Facebook introduces new app called rooms
October 31, 2014 6:09 pm Last Updated: April 23, 2016 5:58 pm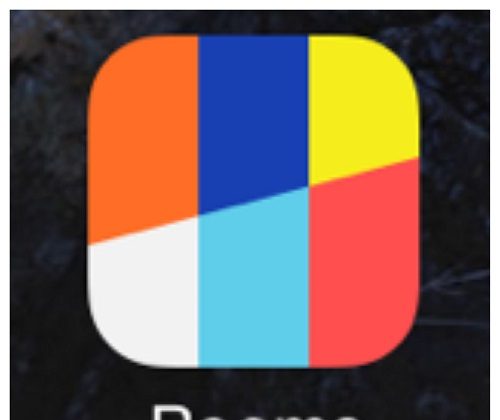 These days the largest social network has been hard at work releasing new products. With an astounding 864 million daily active users (DAU) the company has plenty of data it can collect and use it to develop new ventures.  According to a 9to5mac.com report published Oct.23, 2014 the newest app is an attempt by the social giant to invite users to interact anonymously and provide them a private meeting place for a change.
The app offers the functionality to share photos, videos and text like you do on Facebook or any other social networking service. The difference is users can create room-based themes or topics of preference by anyone with the intent to create communities of similar interests. The 9to5mac post also highlighted there is an ability to customize these so-called rooms by changing text, emoji, cover photos, and member permissions.
So once you have installed the application for the iOS version includes four easy steps: create and join rooms for things you love, customize your room's look, like button and more, invite others to join and contribute, and create an account.
Maybe one of the strongest reasons to develop this mobile app is to really provide the privacy aspect, which Facebook has had a lackluster reputation in ensuring since the beginning.
"Facebook is a company that has found a clear vision and direction specifically in the mobile space," said Developer and Geek Patrick Mahony. "Considering that they continue to lead in the world of social media networking, their latest apps like Rooms is generating plenty of engagement and user excitement."
To date thousands of rooms have been created since launch date. The Rooms team has highlighted in a recent blog post those meetings places that stood out the most provided below:
Live music fuels the soul
Carma
Depression support
GIFs
VSCO
Parkour Spots
On my table
Street art
Favorite book quotes
The beetbox
All of the categories mentioned above were probably due to originality, the engagement level and the varying topics across the board.
Finally, Facebook has delivered solid financial results and has continued this trend consistently the past few quarters. The company has to continue to evolve and innovate in an age of rapidly changing technologies. An infographic by Visual.ly provides these following metrics for Mark Zuckerberg's company:
1.15 billion Facebook users
23 perce of Facebook users log in at least five times a day
70 percent of marketers today use the platform to attract customers
3.2 billion comments are posted daily on the social network
The number provided above give the company plenty of intelligent data to analyze and utilize for future product launches.