Facebook on Wednesday started blocking users and companies from distributing or viewing news content, the latest broadside in a rapidly escalating war between lawmakers and Big Tech.
Australian elected officials introduced a bill late last year that would force Google and Facebook to negotiate contracts with news publishers, in a bid to stop the technology giants from making money from the publishers' content while paying them nothing.
Facebook said its action came in response to the proposed law, saying it "fundamentally misunderstands the relationship between our platform and publishers who use it to share news content."
"It has left us facing a stark choice: attempt to comply with a law that ignores the realities of this relationship, or stop allowing news content on our services in Australia. With a heavy heart, we are choosing the latter," said William Easton, managing director for Australia and New Zealand for the California-based corporation.
Easton claimed the "value exchange" between his company and publishers is actually in favor of the publishers, alleging Facebook generated 5.1 billion "free referrals" to the publishers.
While those referrals were worth some AU$407 million, the gain for Facebook from news is "minimal," he added, without providing an estimated figure for Facebook's profit from news.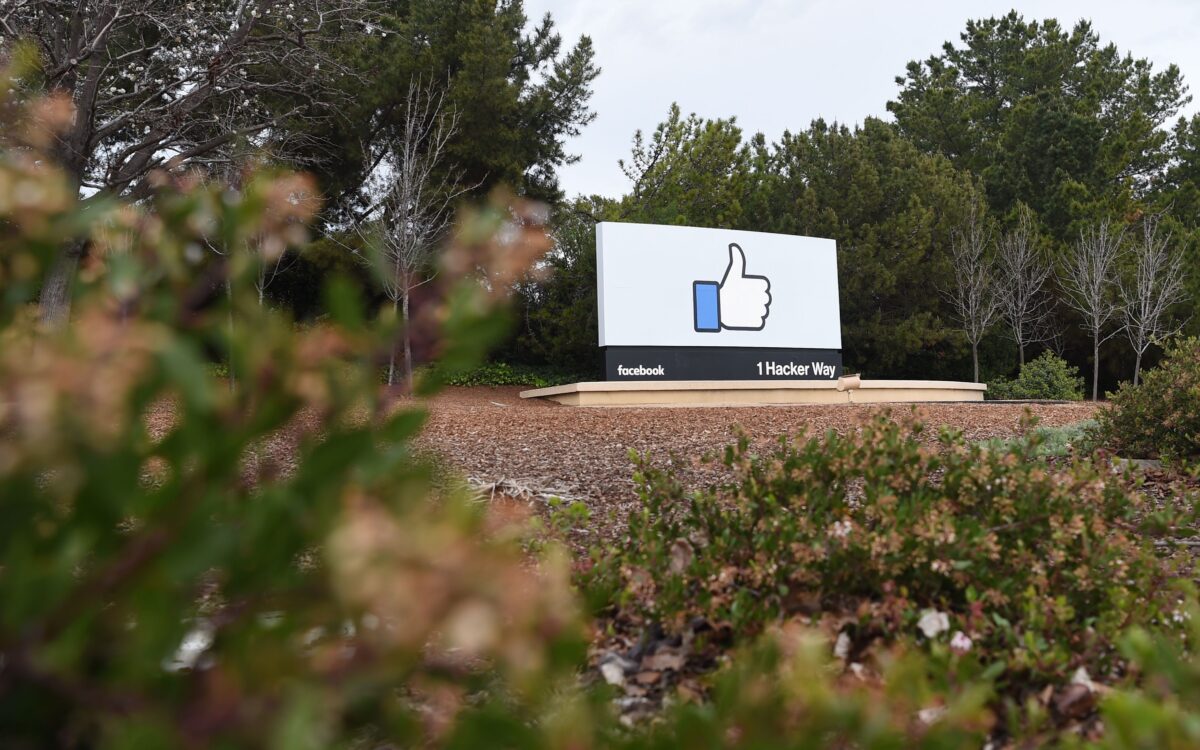 Australians were told they can still use Facebook to conduct activities that don't involve news reports.
Australian Treasurer Josh Frydenberg has said that for every $100 spent by advertisers in the country on online advertising, $47 goes to Google and $24 goes to Facebook.
Facebook CEO Mark Zuckerberg had tried convincing Frydenberg to oppose the proposed law but the official said Zuckerberg "didn't convince me to back down."
Lawmakers hope to pass the bill by the end of the month.
Google initially retaliated after the bill was introduced by burying links and search results from Australian publishers and threatening to cut Australians from using its search engine if the law moved forward.
But the California-based company, while working on pressuring lawmakers to amend the legislation, has in recent days inked deals with several news publishers.
The details of agreements with Seven West Media and Nine Entertainment weren't disclosed, though the former was believed to be worth $30 million per year over five years. News Corp, owned by Rupert Murdoch, said it would get "significant payments" from Google over three years in a third pact.
Frydenberg said none of the contracts would be happening if not for the looming legislation.
If the law passes, it would create a framework for eligible news media outlets in Australia to enter negotiations with Google and Facebook to pay for their content. The framework would give the tech giants three months to negotiate a deal with publishers.
If no agreement is reached, then the matter can be taken to an independent arbitrator who will have the authority to mandate an agreement via "baseball arbitration." This means both parties submit their best offers, and one will be selected.
Daniel Y. Teng contributed to this report.