Facebook announced this week that it's banning advertisements that mention voter fraud or otherwise seek to undermine election results.
Among the ads that won't be allowed, the company said in a policy statement, are ones that "delegitimize an election and/or result as fraudulent or corrupt because the result can't be determined on the final day of voting and/or before ballots received after the final day of voting are lawfully counted."
Facebook moderators will also not accept ads "that claim voter fraud (such as voter impersonation, duplicate voting, or non-eligible individuals voting) is widespread and/or alters the outcome of elections and/or results in a fraudulent or corrupt election," the California-based technology giant said.
The new details provided further clarity on previously announced restrictions, Rob Learthern, a company official, said Sept. 30. The ad bans are one of a range of actions Facebook is rolling out as the company seeks to play a role in the upcoming elections.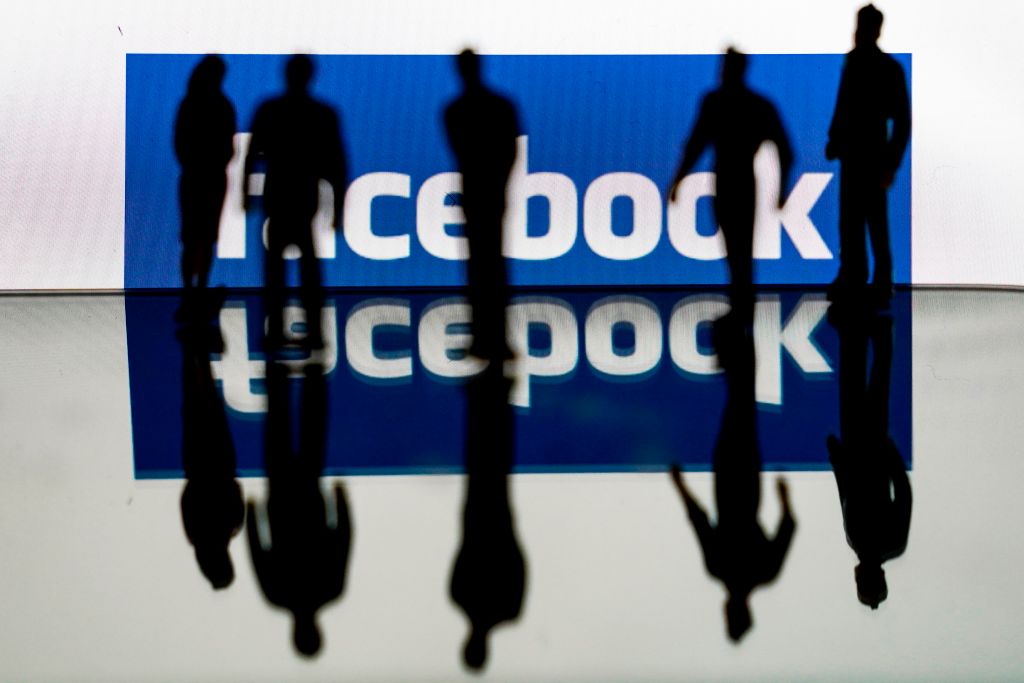 CEO Mark Zuckerberg announced earlier this month that his company would move to limit voter misinformation and prevent interference, and would ban all new political ads in the final seven days before the Nov. 3 election.
In a statement sent to The Epoch Times at the time of Zuckerberg's announcement, Samantha Zager, President Donald Trump campaign's deputy national press secretary, said, "In the last seven days of the most important election in our history, President Trump will be banned from defending himself on the largest platform in America."
"When millions of voters will be making their decisions, the President will be silenced by the Silicon Valley Mafia, who will at the same time allow corporate media to run their biased ads to swing voters in key states," she added.
Democratic presidential nominee Joe Biden's campaign didn't respond to a request for comment.
The more detailed policy also says Facebook will ban ads "that delegitimize any lawful method or process of voting or voting tabulation (including in-person voting on paper or on machines, absentee voting, vote by mail, and lawful collection of ballots) as illegal, inherently fraudulent or corrupt, or will result in a fraudulent or corrupt election administration or outcome."
Ads that "claim the election date or the mechanism for electing the president can be changed in ways not permitted by the Constitution or federal law," ads "inconsistent with health authorities on voting safely," and ads "with premature claims of election victory" will also not be allowed, the company said.
Facebook is applying the new policy on both Facebook and Instagram, which it owns.
Facebook's new policies come as Trump's administration moves to try to curb liability protections for it and other social media platforms that have benefited from a 1996 law that largely shields them from being sued for content posted by their users.