Some claim that an infrared shot of Hurricane Irma shows a "face," like an elephant, a pig, or a dog.
Weather Channel meteorologist Stu Ostro noticed the apparent "face" image.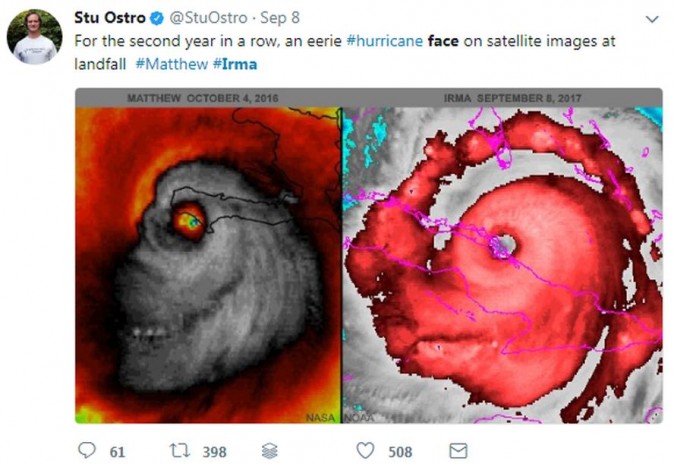 Last year, photos of Hurricane Matthew showed a more eerie image of a smiling "skull"-like face. As that picture emerged, Matthew slammed the island of Hispanola, killing hundreds of people.
Ostro noticed Irma's resemblance as it made landfall in northern Cuba. It was captured via the NASA Earth Science Office's satellite.
Reuters reported that Cuba likely suffered heavy losses during Irma. Waves of up to 36 feet smashed businesses along Havana's sea side drive on Sunday morning.
Irma did not hit Havana directly and brought only moderate wind and rain, but the storm surge was still driving giant waves over the sea wall on Sunday.
Irma weakened to a Category 3 cyclone over Cuba, before strengthening again en route to Florida.
The National Hurricane Center says Irma made landfall as a Category 4 storm in the Florida Keys at around 9:10 a.m. ET on Sunday.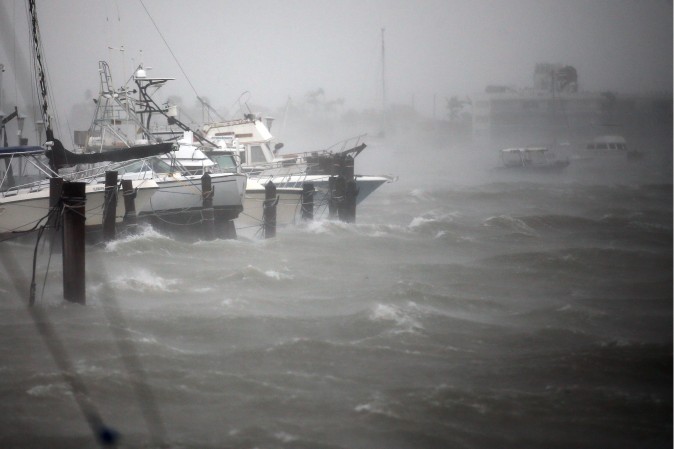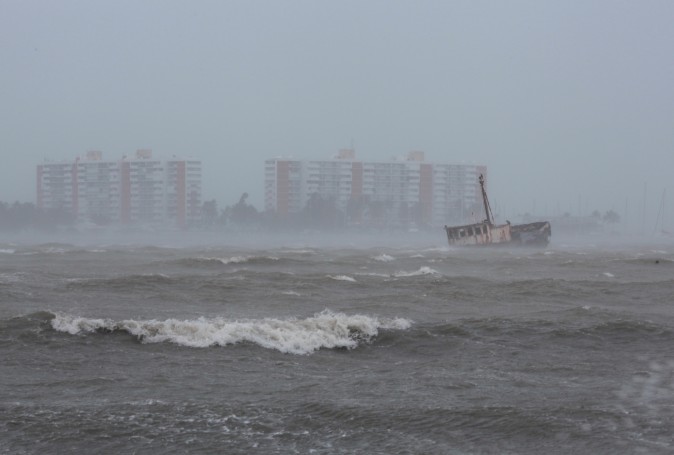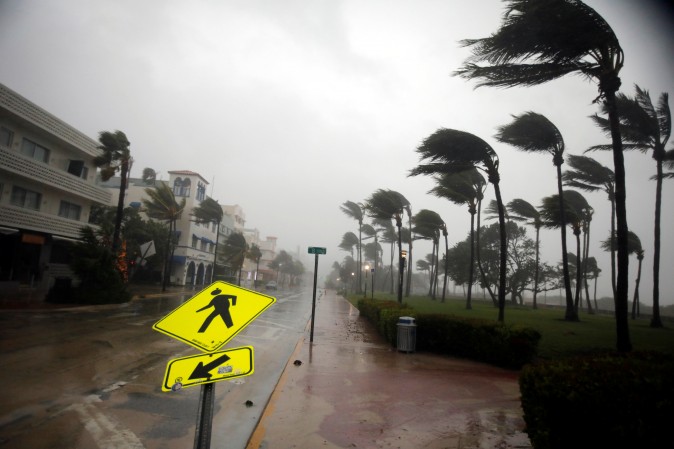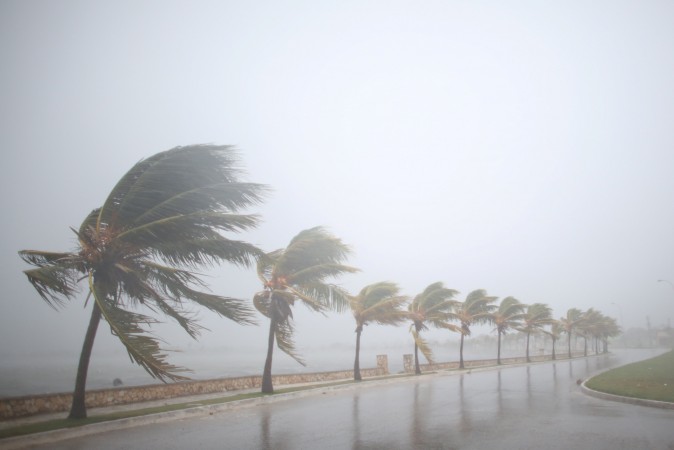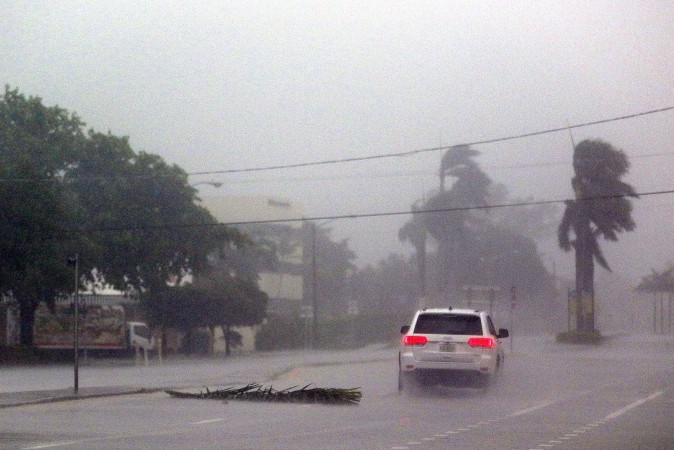 Reuters contributed to this report.