Residents at Beijing Normal University's student halls can open the building's doors with their faces.
The university has been using face or voice recognition technology to verify students' identities since mid-August. The technology was first trialed in the student dormitories in May.
Facial recognition technology is becoming more common in China. It has been used to withdraw cash from ATMs, to pay for your chicken at the KFC in Hangzhou and authorities even installed cameras in public toilets at Tiantan Park in Beijing to prevent toilet paper theft.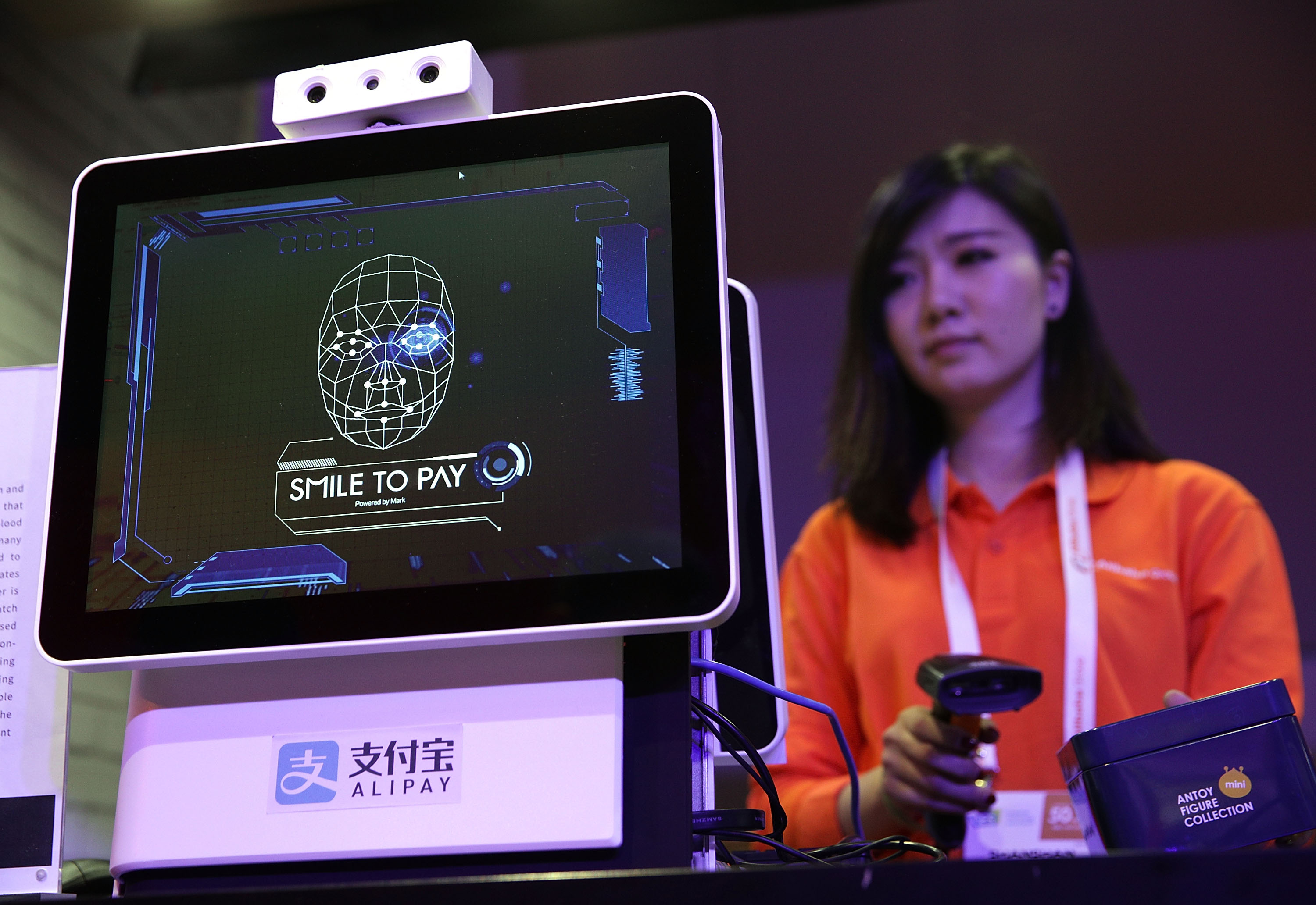 At the university's halls of residence, students are required to swipe their university cards, then the machine scans their faces or recognizes the student saying his or her own name. If this fails, students can enter a password that is linked to their university cards, according to a report in South China Morning Post.