After a year of transition in the Greater Toronto Area real estate market, home purchasers can look forward to a more stable, healthy market in 2019, according to Intercity Realty Inc., Brokerage, one of the GTA's longest established and most experienced brokerages.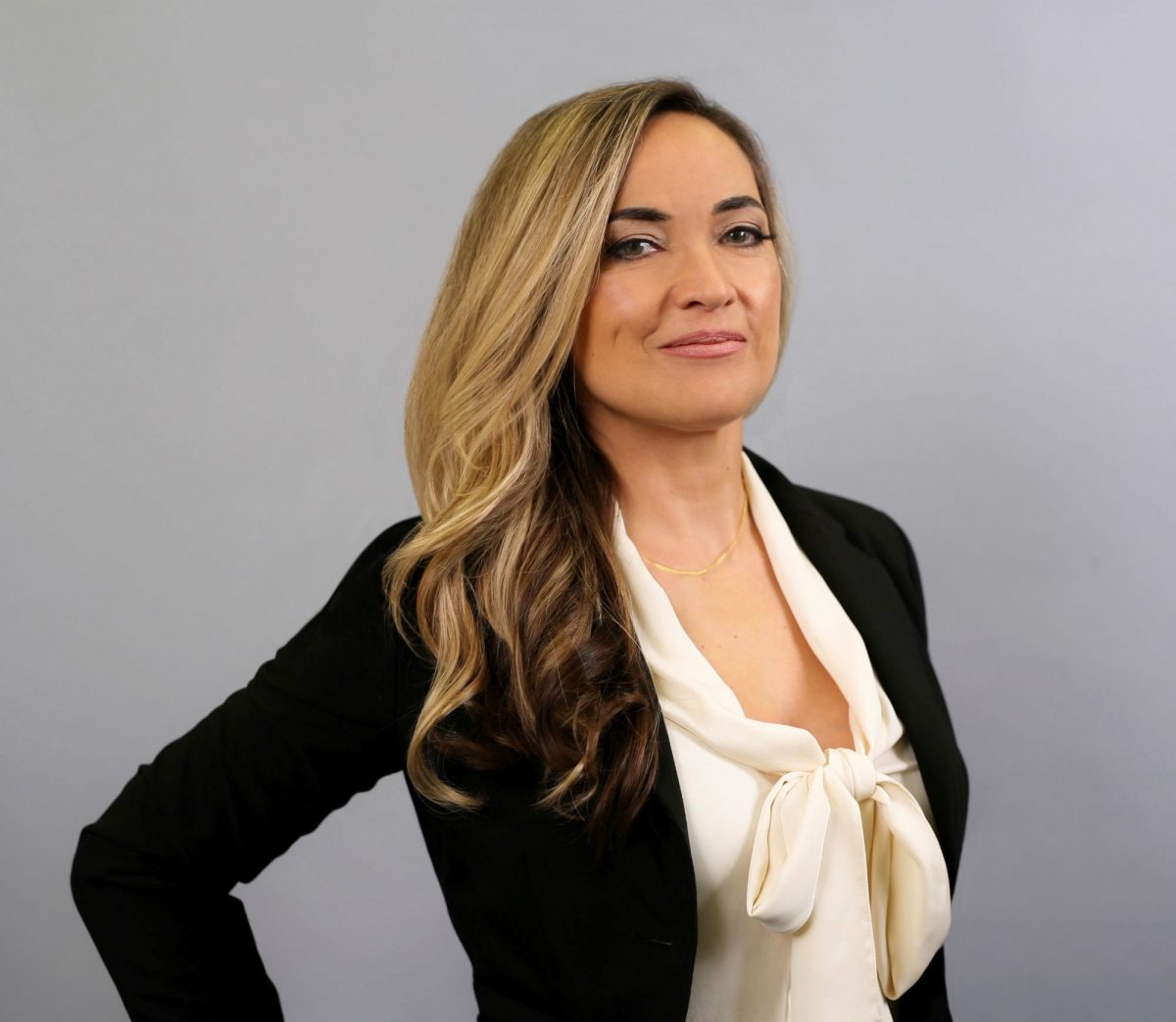 "After a period of uncertainty and volatility, we finally have found common ground in the market," says Alda Neves Dubé, managing director for Intercity Realty. "We seemed to have reached a position where we can find comfort that the market is stabilizing. There is more confidence about interest rates not shooting up rapidly and, if there is an increase, we believe it will be gradual rather than a vertical increase."
"In 2018, many factors negatively impacted buyers' confidence including new mortgage stress testing and a number of interest rate hikes. While there was an appetite to buy in the low-rise market, there was no rush to buy. We saw a low supply of product and in addition, prices and mortgages were not as easily attainable as in prior years".  With more stringent mortgage criteria introduced over the past two years, Neves Dubé says buyers have become more educated and more thoughtful about their purchasing decisions. Her company is finding that many of its builder clients are listening intently to prospective purchasers and using that feedback to create the type of homes that people not only want but can afford.
"That will create a healthy and product diverse market," she predicts.
Affordability is at the top of the list for most buyers, and builders and banks want people to be able to obtain mortgage approvals. That is why townhomes, both traditional and stacked, will see a resurgence in popularity in 2019, says Neves Dubé, along with new upscale homes that are more smart-sized, offering luxury features on smaller lots and with generous square footages that are efficient and practical.
The condo market will continue to fill the gap for first-timers on a tight budget looking for their first purchase due to it being a more affordable market.
"We have quite a line-up of preconstruction projects in both the condo and low-rise markets and see a fantastic housing market in 2019," says Neves Dubé. "From a builder-developer point of view, it is exciting. Everyone has had a chance to catch their breath, do their homework, and in the spring, you will find excellent choice and a robust supply."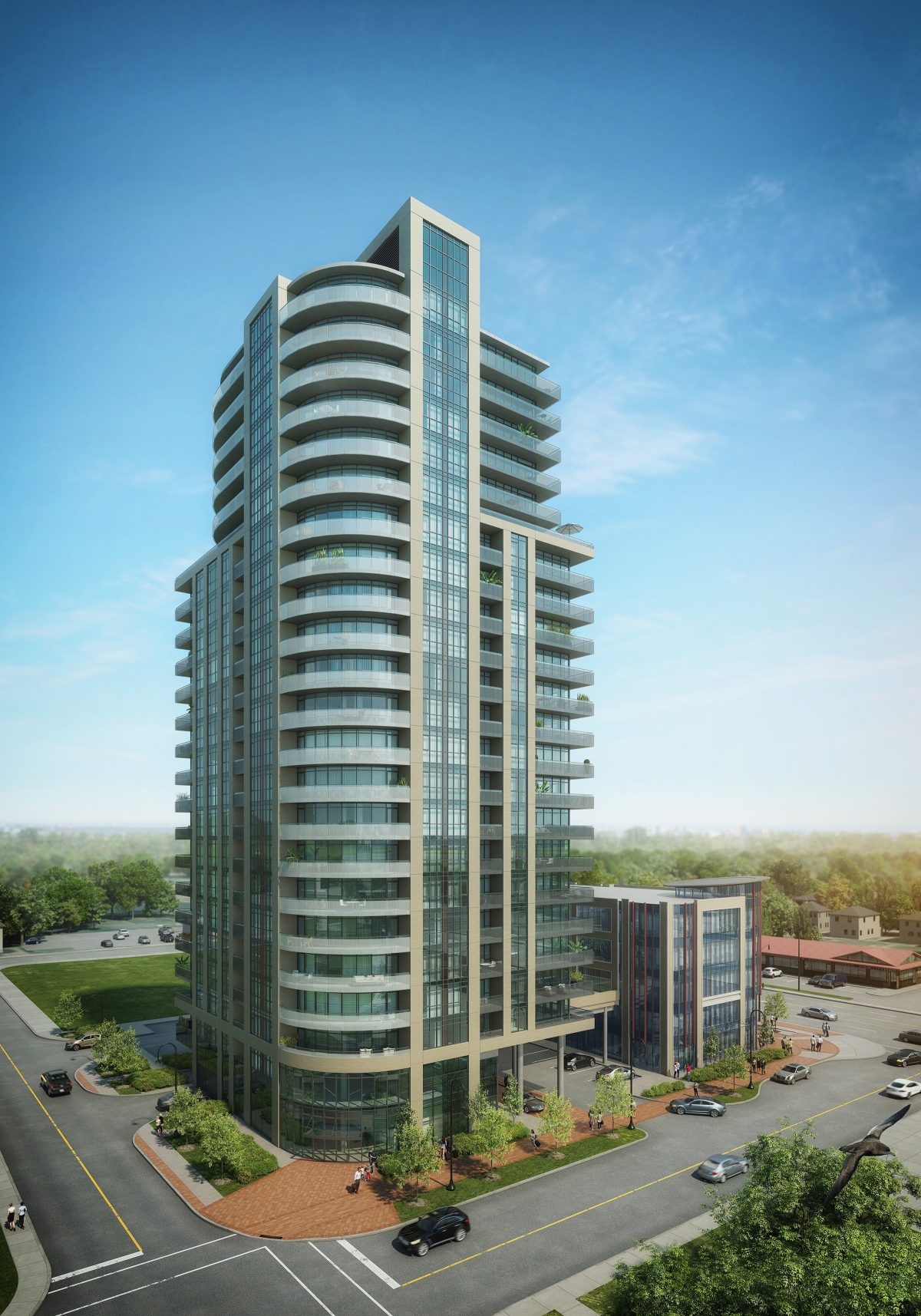 Toronto and the Greater Toronto Area remain superb places to buy real estate, whether it is to live in or as an investment, she says.  According to a presentation, Toronto: The Accidental Metropolis, by Joe Berridge partner in Urban Strategies for the Institute of Municipal Finance and Governance, Toronto is the fastest growing metropolis in the developed world and ranks 10th in global cities. It ranks second in terms of health, safety and security, third for ease of doing business, fourth for sustainability of the natural environment and fourth for culture. The city ranked seventh for housing costs and purchasing power and eighth for innovation. It has the best library system in the world and ranks sixth for the best public-school system.
Berridge also found Toronto to be the world's first 50-50 city, with half its population being visible minorities and half of its residents not having been born in Canada.
"These findings illustrate why Toronto and the GTA are so desirable and continue to offer excellent real estate value. " Toronto welcomes approximately 300,000 immigrants per year. "There are lots of opportunities out there, whether it is high-rise or low-rise. High-rise is always palatable because of affordability and a lot of those coming to Canada from places such as China, India, and Europe are used to living in apartment style homes within urban areas with plentiful amenities."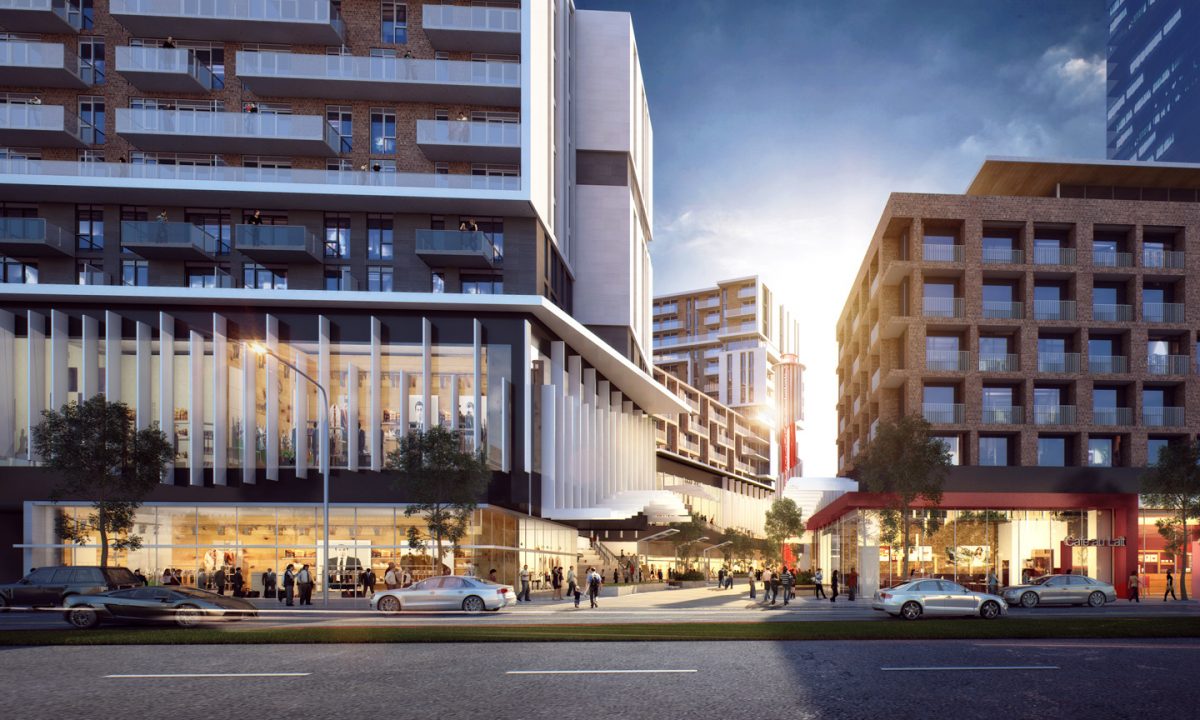 As Intercity Realty is the exclusive sales and marketing brokerage for many preconstruction projects, watch for new townhome and low-rise openings they will be bringing to market as soon as Spring 2019. Project hot spots include; Toronto, Milton, Oakville, Brampton, Woodbridge, Kleinburg, King City, Thornhill, Richmond Hill, Markham, Pickering, Whitby, and Oshawa.
The master-planned Sunnidale community will be coming to Wasaga Beach, a beloved beach town that is flourishing and finding favour for year-round living.  Intercity Realty will be launching new high-rise projects this 2019 in the GTA – Etobicoke, Brampton, Innisfil, King City, Markham, Ajax, and Whitby to name a few.
Intercity Realty Inc., Brokerage is the exclusive sales and marketing firm that represents many projects for some of the province's most reputable builders, including the Remington Group, Zancor Homes, Graywood Developments, Falconcrest Homes, Poetry Living, Caliber Homes, and many others. It has been in business for more than five decades, has two offices and more than 200 agents and staff.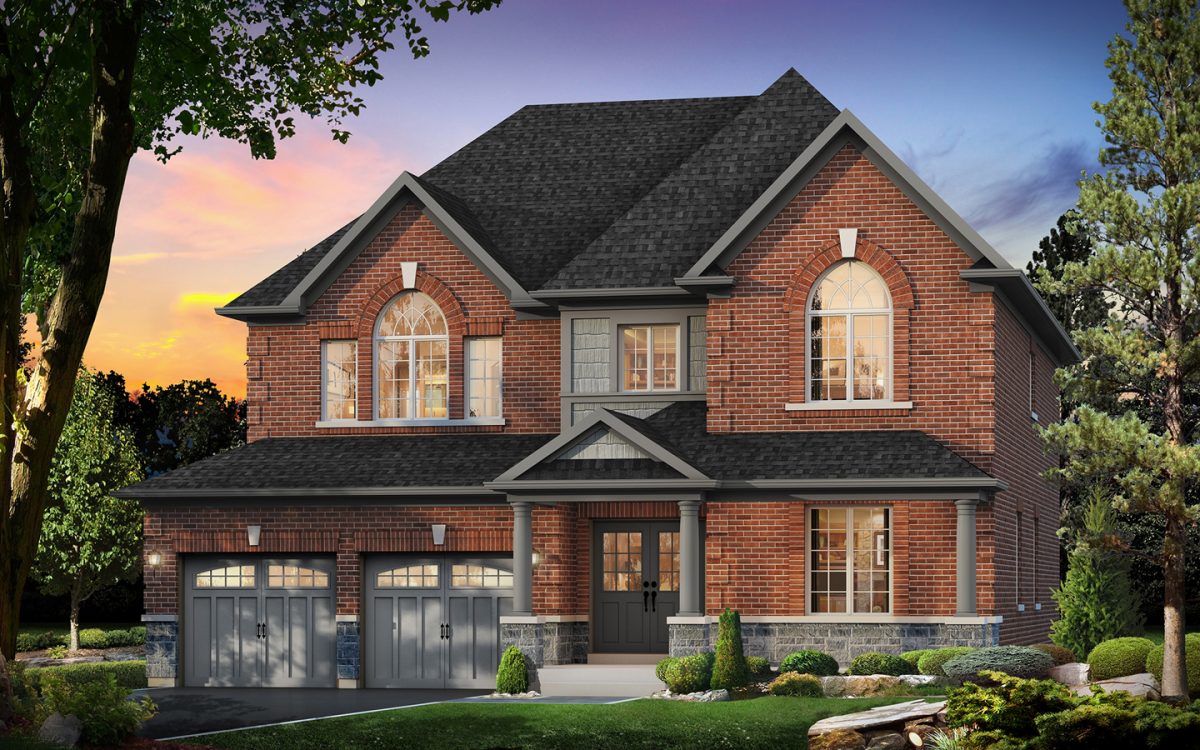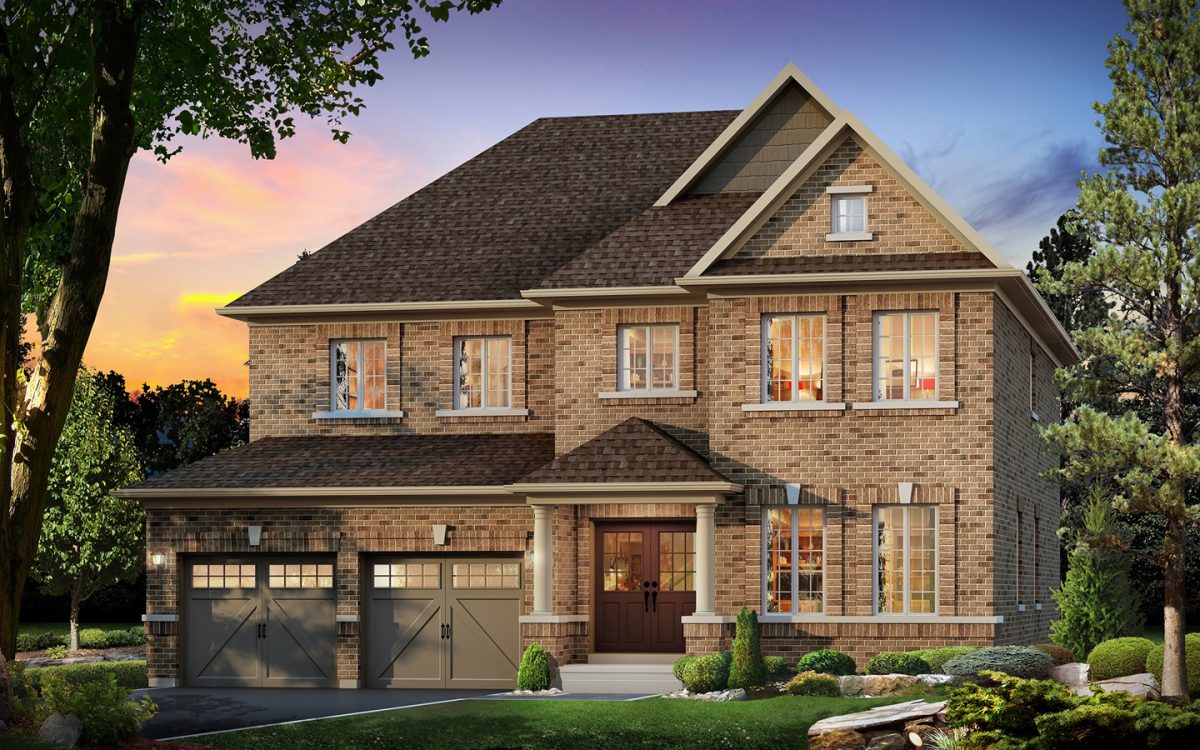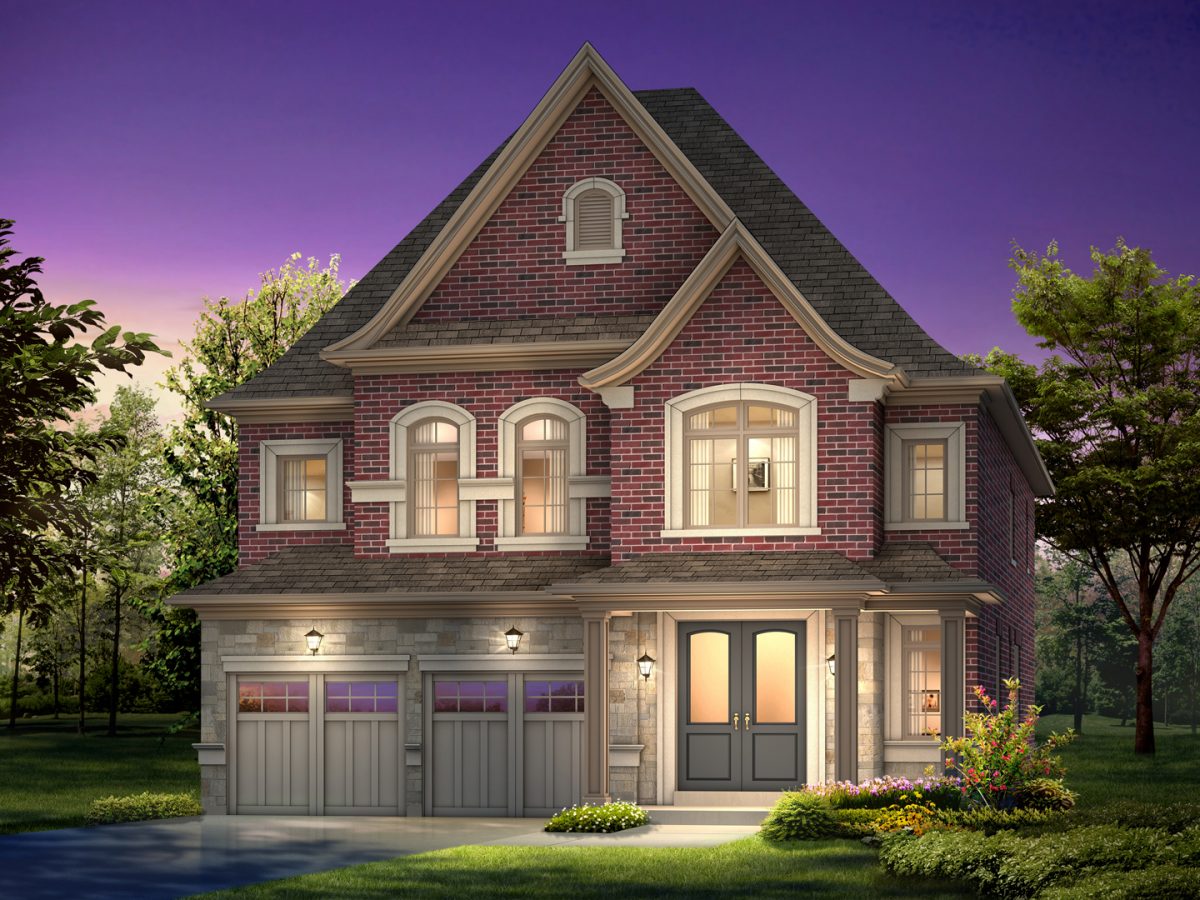 Tracy Hanes is a GTA-based real estate writer.