Former President Donald Trump advisers said Friday an ex-FBI lawyer who admitted to falsifying evidence in Crossfire Hurricane avoiding jail time was an example of a double standard of justice.
"[If] this was a Trump individual who had done this to the Obama administration or to the incoming Biden administration, this person would be in jail for the rest of their lives—and rightfully so," Corey Lewandowski, a former Trump adviser, said on Newsmax.
Kevin Clinesmith, a former FBI lawyer, was sentenced to one year of probation, a $100 fine, and 400 hours of community service for changing an email. Clinesmith altered a message from the CIA to state that Trump aide Carter Page was not an asset for the agency, when the agency had said he was. The altered email was used to obtain spy warrants against Page.
Page, accused of being a spy for Russia, was probed by federal agents and smeared in media outlets. Officials later said the spying was improper and concluded Page was innocent.
"Ruined a guy's life, hundreds of thousands of dollars in legal fees, can't get a job—this is the system at work," Stephen Bannon, another former Trump adviser, said on "War Room."
Clinesmith told the court Friday that the email forgery was a "critical error in judgment" and an "unnecessary shortcut."
Page told The Epoch Times previously that Clinesmith "had an important position in this very serious process."
GOP lawmakers also panned the light sentence.
"Are you kidding me?! This man used his position in the FBI to forge evidence and abuse the FISA court in order to SPY on Trump campaign officials. HE BROKE THE LAW. Any other person would be sitting in prison," Rep. Brian Babin (R-Texas) wrote in a tweet.
Sen. Chuck Grassley (R-Iowa) noted that government prosecutors recommended Clinesmith receive jail time, which is "very rare."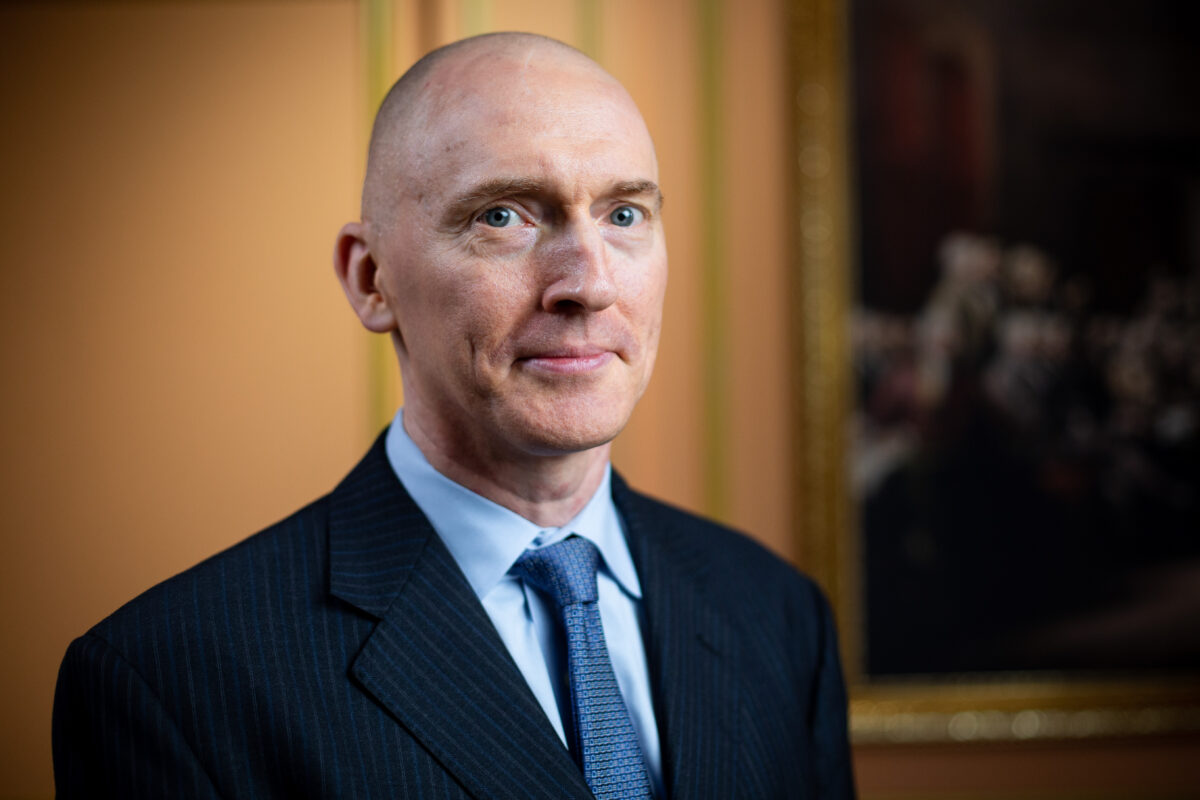 "Lawyers in the chain of prosecution altering documents—to mislead the Court—is one of the most damning things that can be done to the Rule of Law," Senate Judiciary Chairman Lindsey Graham (R-S.C.) wrote on Twitter. "They clearly altered documents and withheld exculpatory information from the FISA Court to continue a false narrative against an American citizen: Carter Page. This sentence will only further erode the American people's confidence in DOJ and FBI, after they took the law into their own hands."
FISA stands for the Foreign Intelligence Surveillance Act, which established a shadowy court that has little oversight. The vast majority of spy applications are approved by judges behind closed doors, including the error-riddled applications to spy on Page.
Special Counsel John Durham is investigating the origins of Crossfire Hurricane, the FBI's probe into Trump and his campaign, but has brought no criminal cases except for Clinesmith.
Lewandowski said that to this day, no one has "truly been held accountable at the FBI for lying to the FISA court," such as former top FBI officials James Comey and Andrew McCabe.
"And we know that this whole thing was a made up fake story that came from Hillary Clinton's staffer to justify why they lost the election," he added, referring to the unsubstantiated dossier compiled by ex-British spy Christopher Steele.
Ivan Pentchoukov and Jan Jekielek contributed to this report.