Former Polish President Aleksander Kwasniewski said that former U.S. Vice President Joe Biden's son Hunter Biden secured a position on the board of the energy company Burisma because of his name.
Kwasniewski was Poland's president from 1995 to 2005 and is a current Burisma board member.
Hunter Biden was on the board from 2014 to 2019. His father was vice president from 2008 to 2016. A number of witnesses in the impeachment inquiry have expressed concerns about possible conflict of interest.
Both Bidens have defended Hunter Biden's work in Ukraine during a time his father pressured Ukrainian officials to perform certain actions. That included threatening to withhold $1 billion in aid in 2016 unless then-Ukrainian President Petro Poroshenko ousted the country's top prosecutor, Viktor Shokin, who was probing Burisma.
Shokin's replacement closed the case.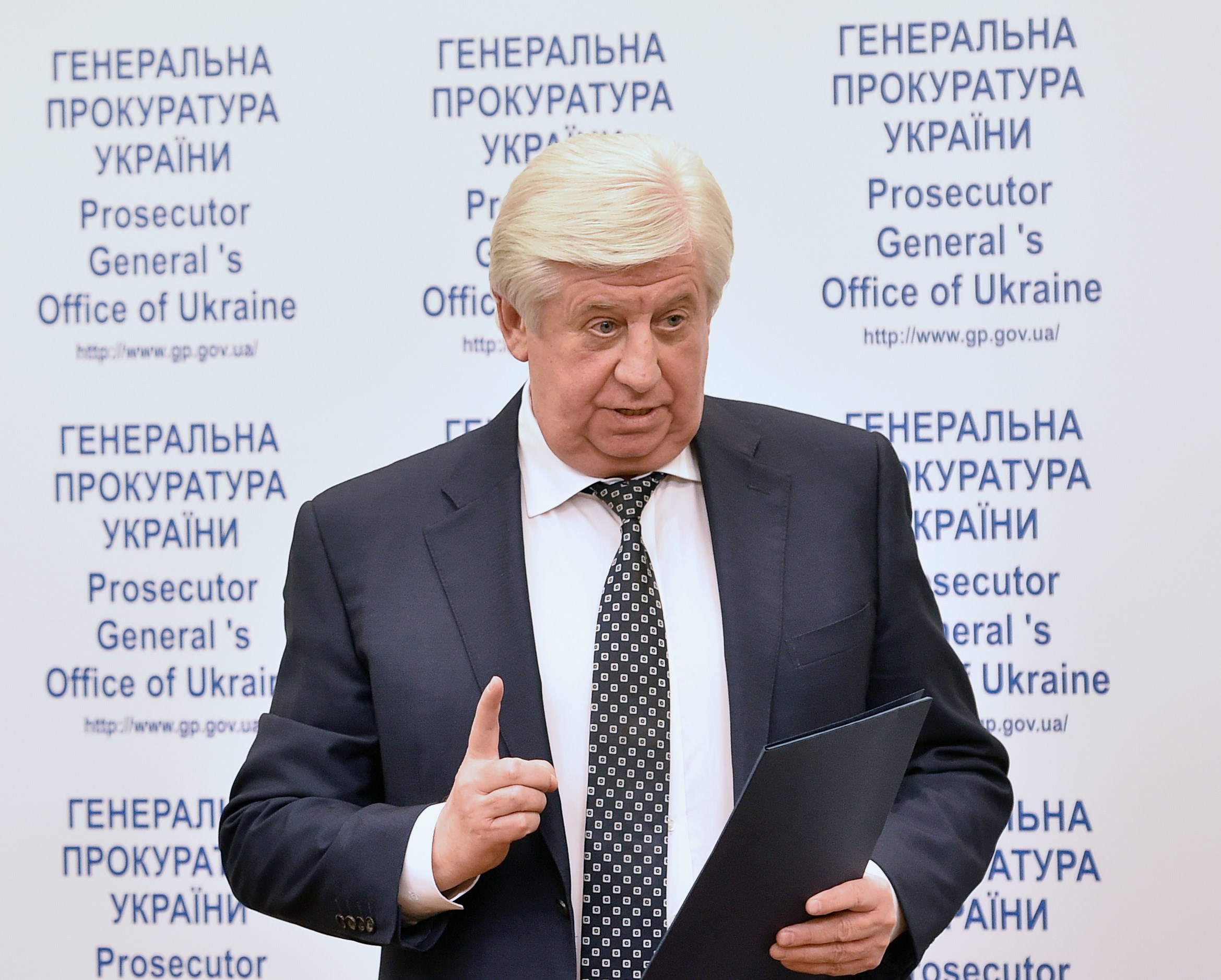 Hunter Biden told ABC last month that taking the position was "poor judgment on my part." He also said Burisma probably wouldn't have hired him were it not for his name.
"I don't think that there's a lot of things that would have happened in my life if my last name wasn't Biden," he said.
But he pushed back on accusations that he wasn't qualified to serve on the board.
"I was vice chairman of the board of Amtrak for five years," he said. "I was the chairman of the board of the U.N. World Food Program. I was a lawyer for Boies Schiller Flexner, one of the most prestigious law firms in the world. I think that I had as much knowledge as anybody else that was on the board—if not more."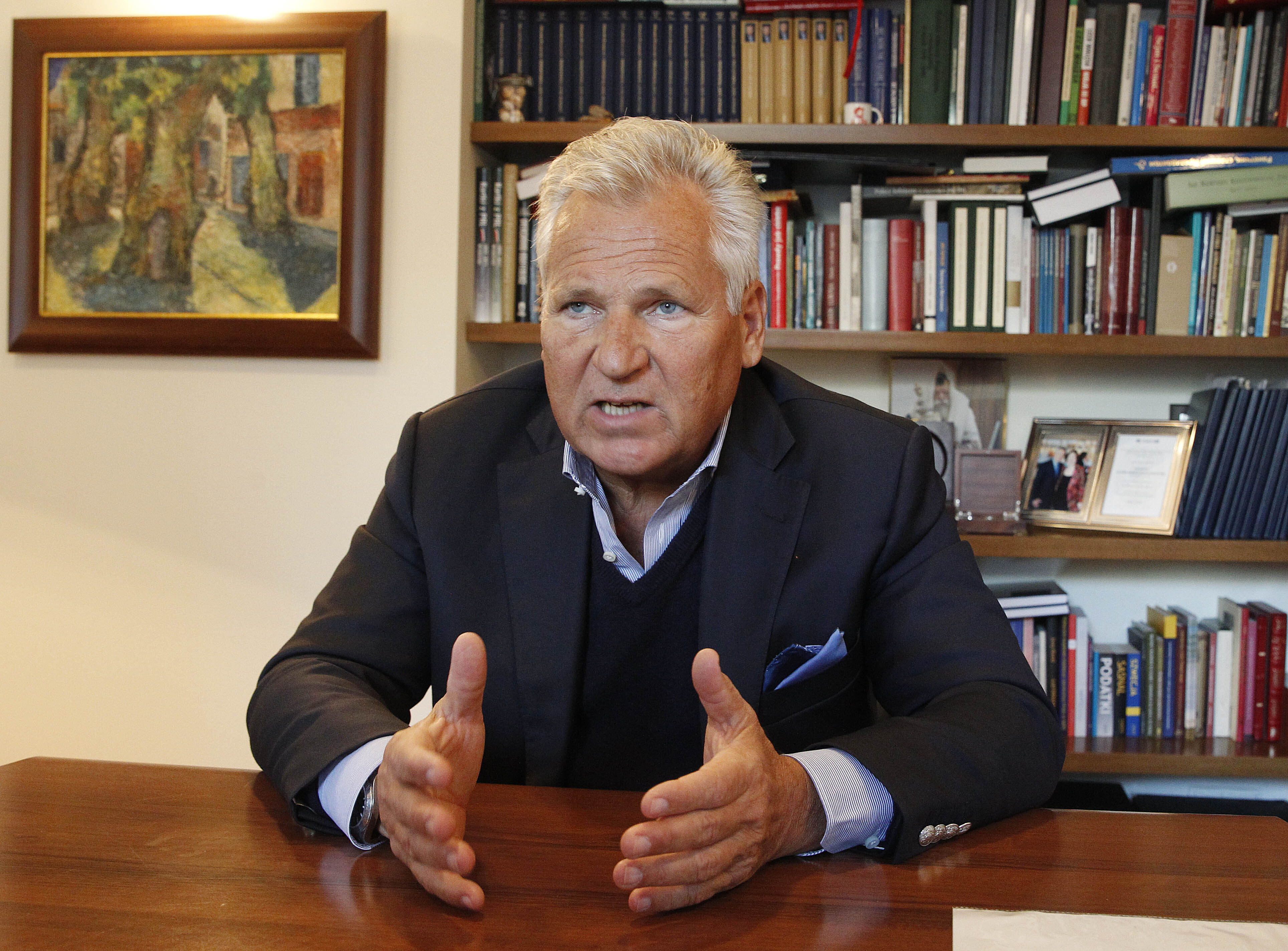 Kwasniewski Defends Biden
While Kwasniewski, the former Polish president, said Hunter Biden's name helped land him the job, he defended the younger Biden, claiming he never used his relationship with his father, Joe Biden, to further the company's interests.
"I understand that if someone asks me to be part of some project it's not only because I'm so good, it's also because I am Kwasniewski and I am a former president of Poland," he said. "And this is all inter-connected. No-names are a nobody. Being Biden is not bad. It's a good name."
Kwasniewski also said Burisma members never tried to use Hunter Biden to curry favor with the administration of Barack Obama when Joe Biden was vice president. "He was a normal member of this group," he said. "We didn't ask him—and he never said anything—about his father."
Kwasniewski said Biden "collected information" about corporate governance, capital markets, and gas drilling equipment, bringing an American perspective to the board.
Kwasniewski claimed Burisma is "really well organized" after years of legal trouble.
Ukraine's top prosecutor is reviewing the closed Burisma case. He said last week the probe was being widened to include suspicion of embezzling state funds.