Former MNSBC host Krystal Ball criticized her former network on July 25, following former special counsel Robert Mueller's recent testimony before Congress, for pushing "feverish Russian conspiracy theories" targeting President Donald Trump.
While during Mueller's July 24 testimony before two House committees there was some confusion over the
semantics of the "collusion" claim
peddled by many media outlets, the special counsel's report found specifically and unequivocally that "the investigation did not establish that members of the Trump Campaign conspired or coordinated with the Russian government in its election interference activities."
Mueller's conclusions reinforce the perspective that media outlets aggressively pushing the collusion narrative did so in error, or—as Ball suggests—in bad faith.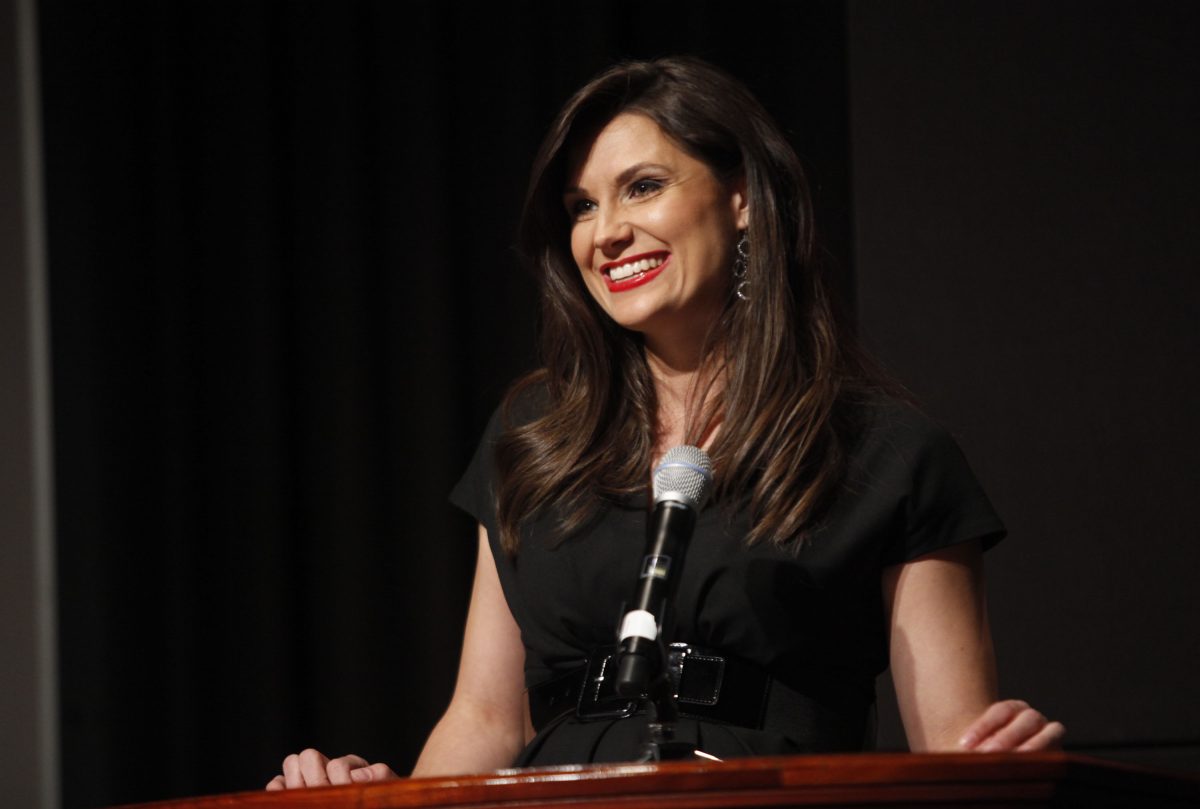 "Seriously, this is not journalism," Ball said while co-hosting The Hill's "Rising" on Thursday. "CNN and many other outlets are also clearly not blameless in this hype machine."
Ball added that she singled out her former employer because "they were certainly the worst mainstream offenders."
Back in 2015, MSNBC canceled Ball's "The Cycle," featuring discussants with opposing political views, similar in format to ABC's daytime talk show "The View."
'More Cruel Than Enlightening'
On Thursday's episode of "Rising," Ball said MSNBC's Rachel Maddow and others at the network have "got some explaining to do" for their coverage of a false Russian collusion narrative.
"After watching over seven hours of a spectacle that felt much more cruel than enlightening," Ball said with regard to Mueller's congressional testimony, "I can no longer avoid pondering a question, which honestly gives me no joy to ponder. Just how much damage has MSNBC, in particular, done to the Left?"
"Now this critique is not meant to be personal to the anchors and commentators there, many of whom I know, some of whom are actually close friends having worked at that network for five years, but nearly all of whom got swept up in the ratings bubble that was feverish Russian conspiracy theories," Ball said.
"I dare to say, some talent did drink more deeply of the Russian conspiracy waters than others," Ball continued. "Rachel Maddow, you've got some explaining to do."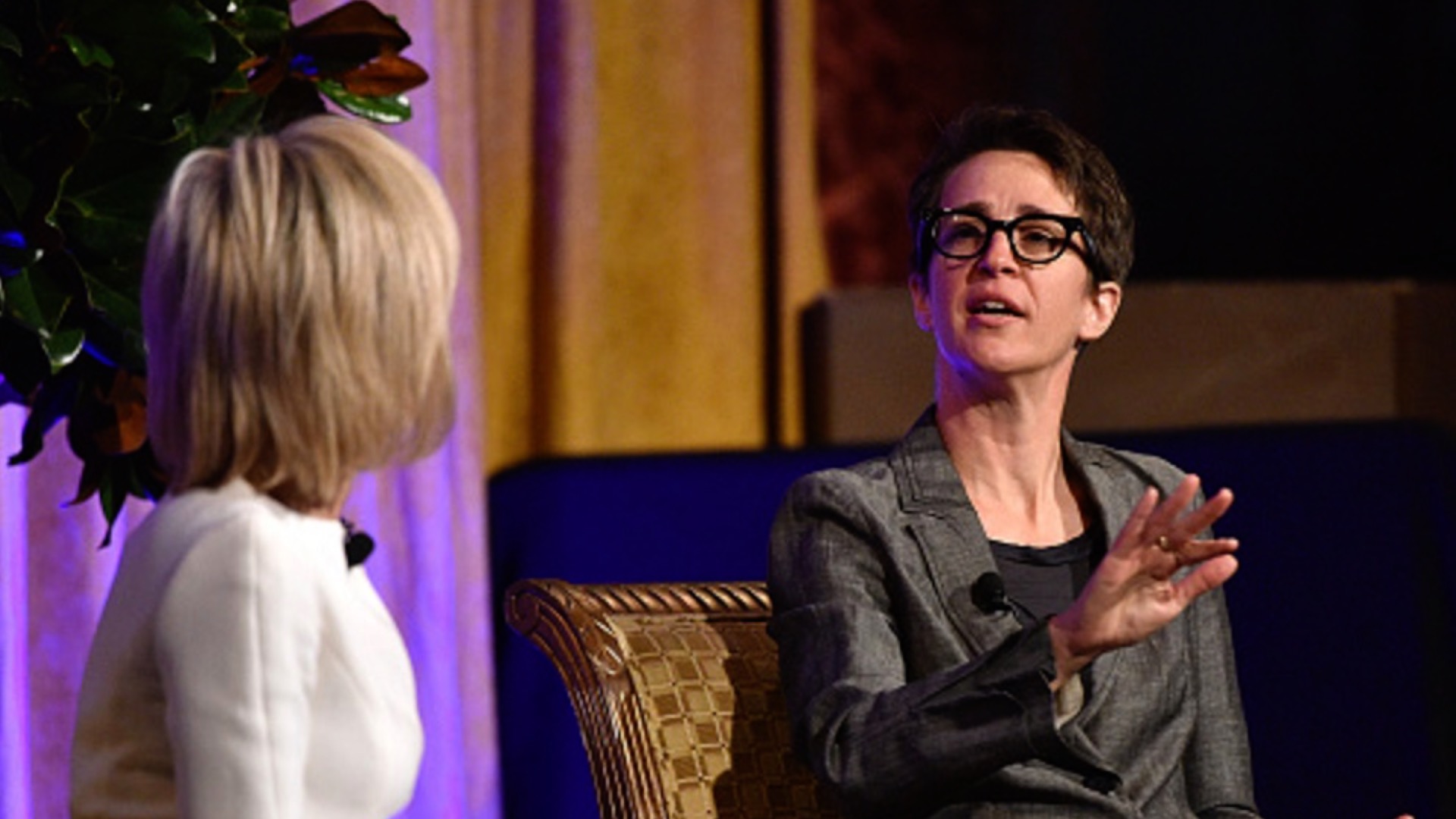 'Mueller Madness'
Maddow has dedicated much of her airtime since Trump's 2016 win to speculating on whether or not the president conspired with Russian agents to influence the outcome of the election. In a six-week period in the spring of 2017, she devoted more than half of her segments to the Russia collusion narrative, according to an estimate by The Intercept.
As Maddow offered extensive coverage of Mueller's probe, her show enjoyed a boost in ratings, which suffered a drop after the report was released. "The Rachel Maddow Show" had an average 13 percent decrease in viewers within a week of Mueller's report found that Trump did not collude with Moscow, reported Fox News.
What has been widely reported as her biased coverage of the Russia investigation prompted the New York Post to give Maddow a top spot in its mock "Mueller Madness" bracket of Trump critics.
Mueller Madness! Which of the angry and hysterical @realDonaldTrump haters got it most embarrassingly wrong? #YouDecide pic.twitter.com/IkzUesDdub

— Stephanie Grisham (@PressSec) March 26, 2019
On Thursday's program, Ball also criticized MSNBC for inviting proponents of the Russian collusion theory such as New York magazine's Jonathan Chait and Louise Mensch.
Chait is known for pushing a strange conspiracy theory that Trump has been a Russian asset since the 1980s, while Mensch has claimed former White House chief strategist Steve Bannon would be tried for spying and receive the death penalty.
"Characters like conspiracy gadfly Louise Mensch were invited on. Mensch through her Twitter account often 'reported' things like the notion that Steve Bannon was getting the death penalty for espionage," Ball said. "They had this person on MSNBC. Seriously, this is not journalism. It is Infowars conspiracy theory."