A mob hitman serving a life sentence for murder is reportedly the top suspect in Boston gangster James "Whitey" Bulger's vicious killing.
Fotios "Freddy" Geas, a career criminal, is being considered as one of the inmates potentially responsible for beating Bulger to death, according to the Boston Globe. He has reportedly not denied involvement in the killing.
"Freddy hated rats," private investigator and Geas' friend Ted McDonough told the paper. "Freddy hated guys who abused women. Whitey was a rat who killed women. It's probably that simple."
James "Whitey" Bulger, the longtime gangster who became an FBI informant and later a most-wanted fugitive, was killed at the Penitentiary Hazelton in Bruceton Mills, West Virginia, on Oct. 30, said officials.
Bulger had just been transferred to the West Virginia facility the previous day, according to the Federal Bureau of Prisons.
Three inmates allegedly attacked Bulger in the general population sector of the prison, according to TMZ. One of the men reportedly used a lock tucked into a sock as a weapon, according to the report, and at least one of his attackers allegedly tried to gouge the gangster's eyes out.
Police are treating Bulger's death as a suspected homicide.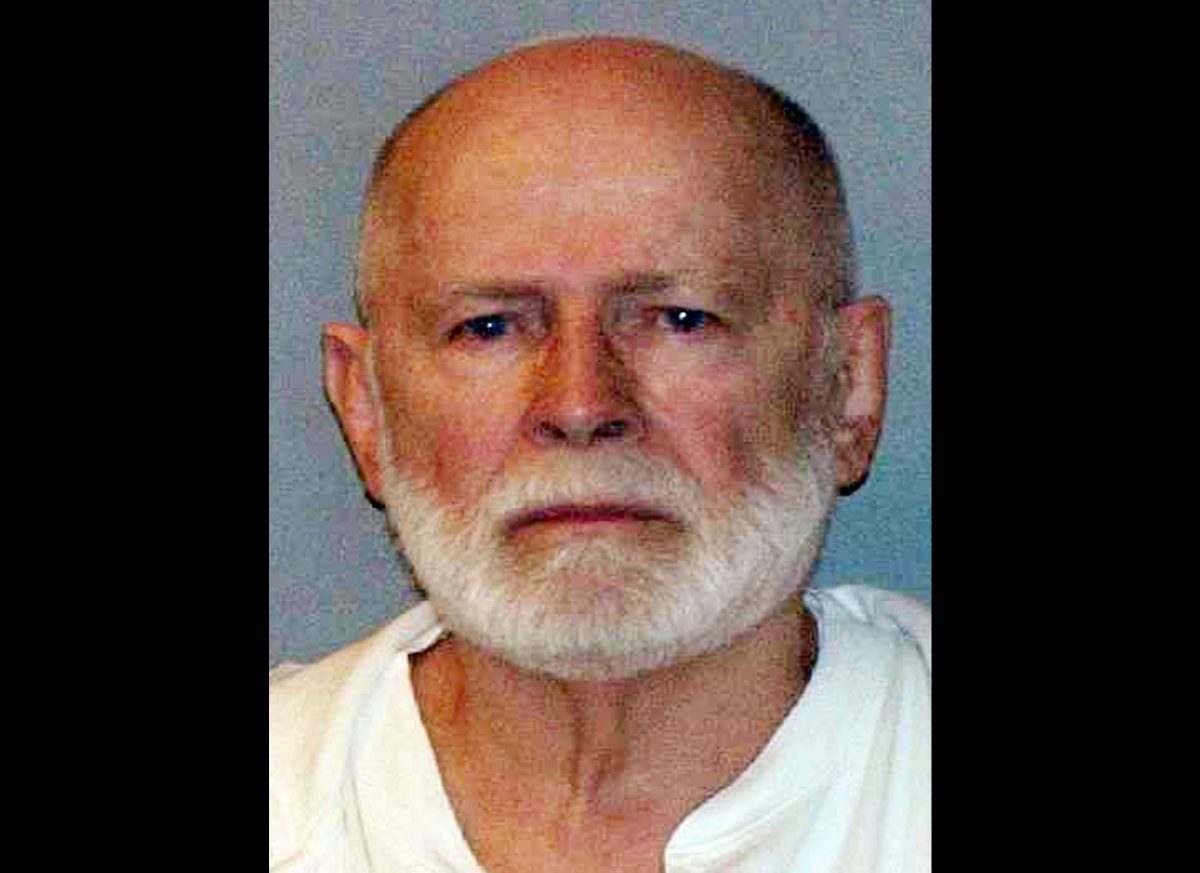 Two Federal Bureau of Prisons employees told the New York Times that Bulger was beaten to the point of being unrecognizable by other inmates but did not provide further details, including with respect to motive.
Geas, 51, is serving a life sentence at the Hazelton maximum-security prison for his role in the 2003 assassinations of Adolfo "Big Al" Bruno, a former mob boss.
The lawyer who represented Geas in the Mafia killings wasn't surprised to hear his former client didn't deny taking part in Bulger's murder, according to The Globe.
"He wouldn't rat on anybody," said attorney David Hoose. "And he had no respect for anyone who did."
A law enforcement source told MassLive.com that killing someone like Bulger would elevate an inmate's status in prison. "He's a rich man now. He'll run any prison he's in," the source said of Geas, according to the report.
After reports of Bulger's death emerged, Dick Lehr, who is the author of "Whitey: The Life of America's Most Notorious Mob Boss," told CNN, "He lived violently and he apparently died violently."
"It marks the full circle of a terrible life," Lehr said of the 89-year-old former mobster.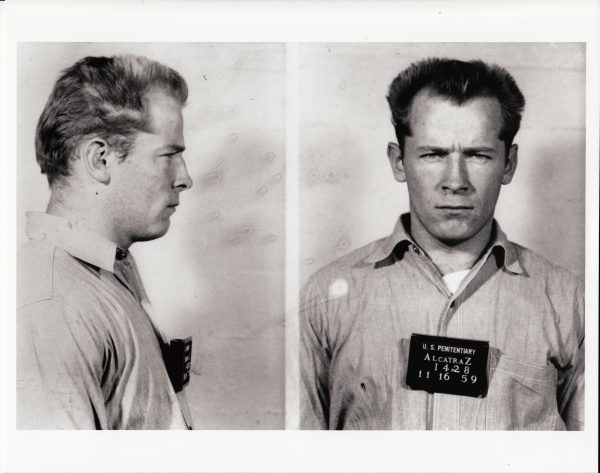 "Hopefully the seven years he spent in prison, as well as his recent death, brings some closure to the families of his many victims," Brian Kelly, who was a former federal prosecutor who tried Bulger, told CNN.
The report said he was found unresponsive at 8:20 a.m. and was pronounced dead by the Preston County medical examiner. No other staff or inmates were harmed, officials said.
Defense attorney J.W. Carney Jr. told CNN of his former client, "He was sentenced to life in prison, but as a result of decisions by the Federal Bureau of Prisons, that sentence has been changed to the death penalty." However, the circumstances of Bulger's move to West Virginia remain unclear.
Bulger was sentenced to life in prison for 11 murders.