The former girlfriend of Stephen Paddock, who police said was the worst mass shooter in U.S. history, said she has "found peace" nearly two years after the incident in Las Vegas.
Marilou Danley dated Paddock, 64, for four years before he opened fire on a crowd of country music fans from the Mandalay Bay hotel in Las Vegas on Oct. 1, 2017, leaving 58 people dead.
Danley said she now lives a quiet life with her only daughter, according to the Daily Mail on Sept. 28.
The woman regularly attends Sunday service at a local Catholic church in Los Angeles and lives in a $3 million home with her daughter. The home is reportedly owned by her daughter and son-in-law.
She told The Courier-Mail twice that she is "in peace right now" following the mass shooting. The report said that she then got into an SUV and went to her daughter's home.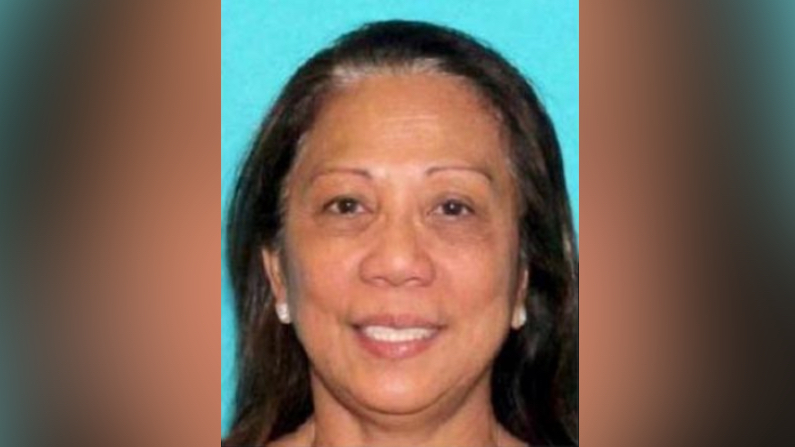 Following the shooting, police cleared her of any wrongdoing in the case.
The Mail noted that Starbucks employees in Mesquite, Nevada, said that Paddock would routinely berate her in front of other people.
"He would glare down at her and say, 'I'm paying for your drink, just like I'm paying for you," a store employee said of the encounter with the couple.
Following the shooting, Danley allegedly told investigators that Paddock would often tell her: "Your God doesn't love me," referring to her Catholic faith.
She also allegedly told officials, "I knew Stephen Paddock as a kind, caring, quiet man … It never occurred to me in any way whatsoever that he was planning violence against anyone. He never said anything to me or took any action that I was aware of that I understood in any way to be a warning that something horrible like this was going to happen," according to reports.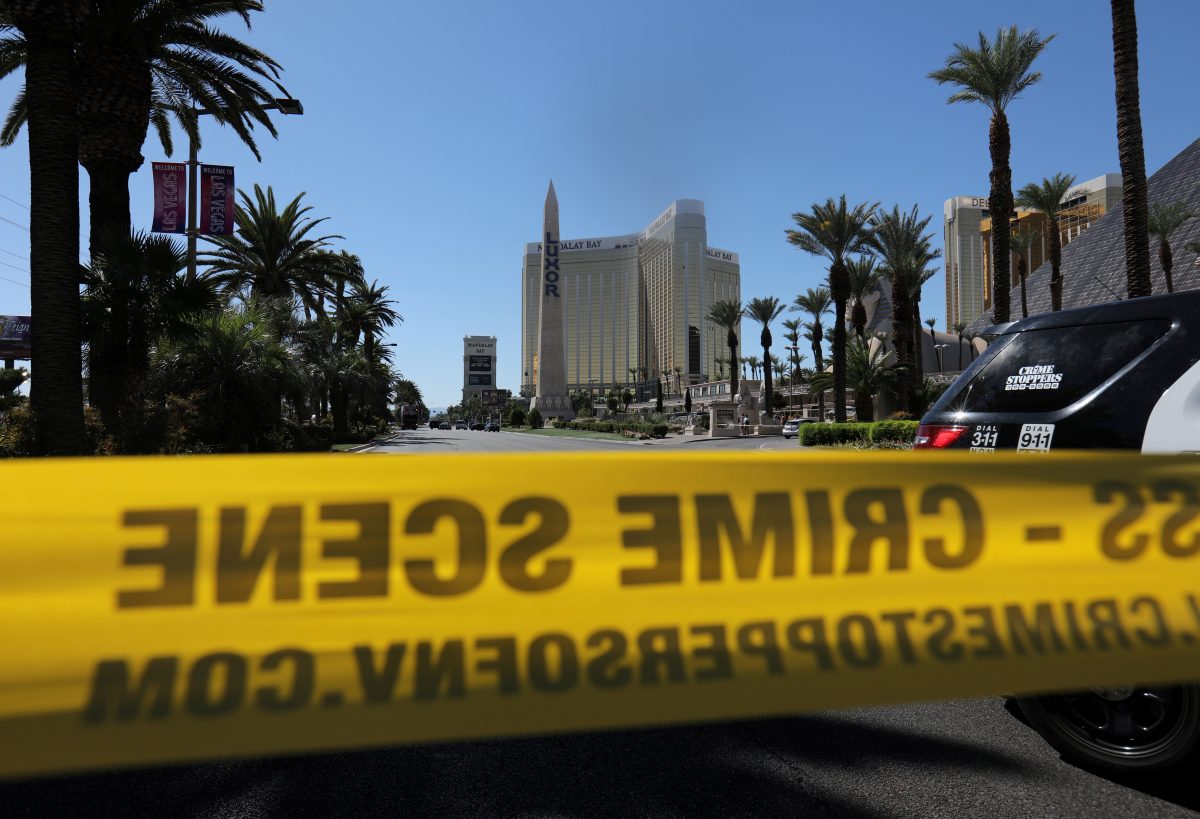 The FBI has said it couldn't find a motive in the mass shooting. Police said Paddock fatally shot himself in the aftermath of the massacre as police closed in on him and left no note.
"It wasn't about MGM, Mandalay Bay or a specific casino or venue," Aaron Rouse, the special agent in charge of the FBI's Las Vegas office, said in a statement after the agency concluded its investigation earlier this year. "It was all about doing the maximum amount of damage and him obtaining some form of infamy."
The January 2019 report came "as close to understanding the why as we're ever going to get," Rouse said.
FBI officials said that Paddock wasn't inspired by a particular group or ideology.