There's far more evidence indicating Jeffrey Epstein was murdered than clues supporting the ruling that he committed suicide, the alleged sex trafficker's lawyers argued in court on Aug. 27.
Lawyers for the 66-year-old, who was found unresponsive in his prison cell on Aug. 10 and declared dead about an hour later, said they have evidence suggesting Epstein was killed.
One of the lawyers, Martin Weinberg, told a judge that an expert hired by the family says injuries to his neck were more consistent with homicide than suicide.
A lawyer said the evidence was "far more consistent with assault" than suicide, reported Newsweek.
"We did not see a despairing, despondent, suicidal person," one of the defense attorneys told the packed courtroom in Manhattan on Tuesday.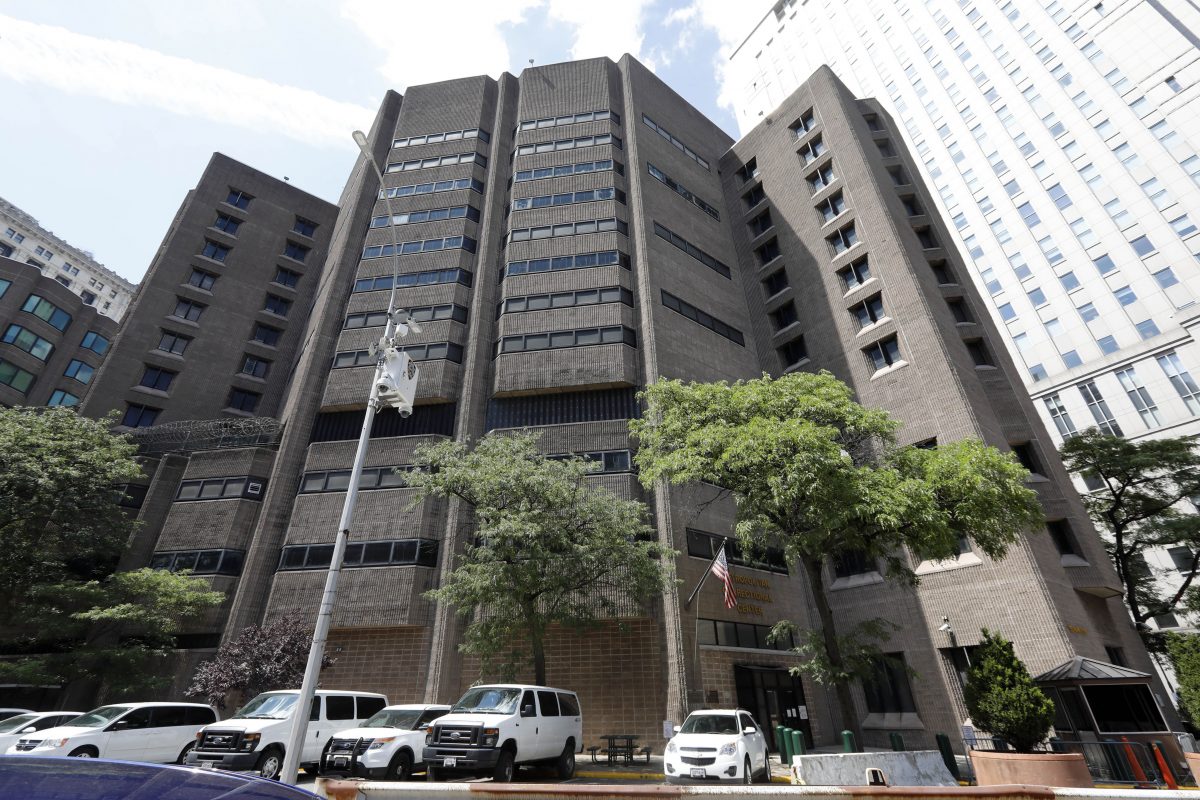 He said he was concerned by reports that surveillance cameras recording area near Epstein's cell in the Metropolitan Correctional Center "were either corrupted or not functioning."
Attorney Martin Weinberg asked U.S. District Judge Richard Berman to look into the matter.
A prosecutor argued the judge would not have jurisdiction.
Berman responded: "I think it's fair game for defense counsel to raise its concerns."
Prosecutors noted that a grand jury is already investigating the death.

Dr. Michael Baden, the pathologist hired by Epstein's representatives to observe the autopsy, said Tuesday he is awaiting the report from the medical examiner's office before offering his opinion on the cause of death.
A number of women who said they were abused by Epstein testified in court, alleging the convicted sex offender lured them into a large sex trafficking scheme that allegedly included Prince Andrew, modeling executive Jean Luc Brunel, and former New Mexico Gov. Bill Richardson.
Everyone named in court documents or by accusers has denied the accusations.
Epstein was declared dead on Aug. 10. The cause of death was ruled suicide by hanging by the New York City medical examiner's office on Aug. 16.
Attorney General William Barr said five days later that no evidence has emerged undercutting that finding.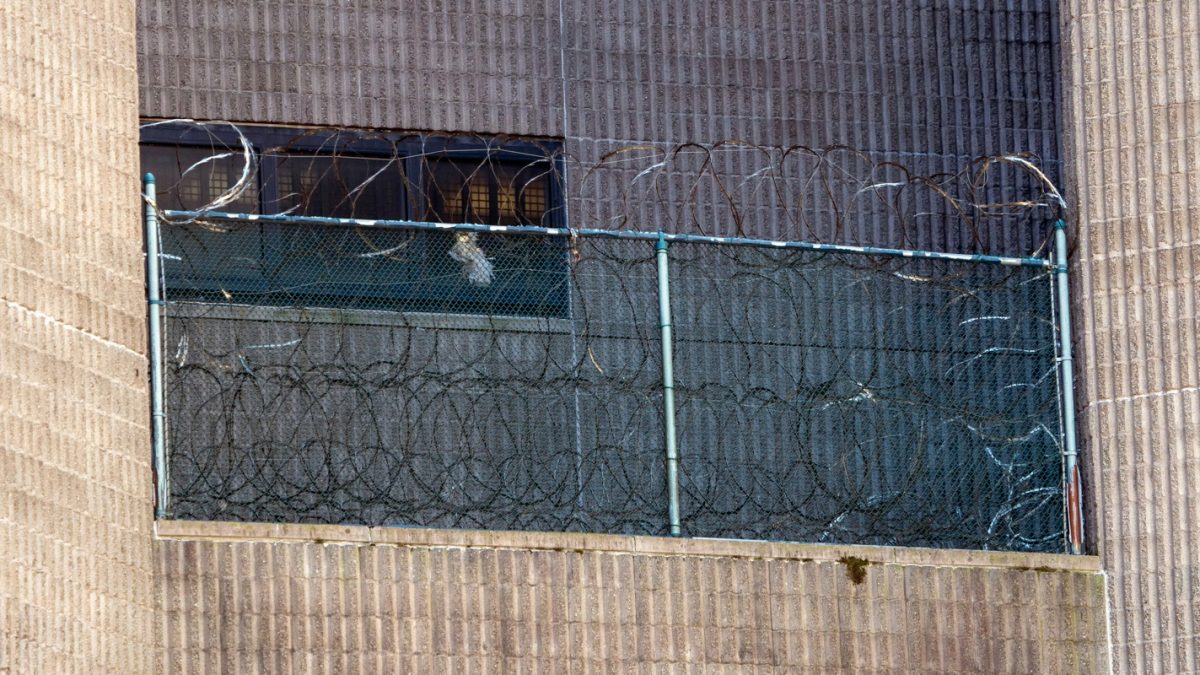 "I have seen nothing that undercuts the finding of the medical examiner that this was a suicide," Barr told reporters in Texas on Aug. 21. "Epstein's death, I think we will see, was a suicide."
"I do think there are some irregularities at the [prison]," he added. Barr said on Aug. 12 that there were "serious irregularities" at the jail.
"I was appalled, and indeed the whole department was, and, frankly, angry," Barr said, speaking at an event in New Orleans on Aug. 12. He called it a "failure to adequately secure this prisoner."
One of Epstein's attorneys, though, on Tuesday said that the medical examiner who made the suicide ruling only viewed nine minutes of footage from one security camera in making their determination.
"We have a profound problem with the conclusions of the medical examiner," said one of the lawyers, according to Newsweek.
Another asked Berman, the judge, to visit the prison himself.
"There are conspiracy theories galore," one of the attorneys said. "What if the tapes only broke down on the day he was killed or he died?"
In opening the session, Berman called Epstein's suicide a "rather stunning turn of events." He defended his decision to let the women who were allegedly abused by Epstein speak, saying public hearings "promote transparency."
The Associated Press contributed to this report.