High school friendships are often some of the deepest bonds we'll form in our lifetimes, but staying in touch with even one or two of these pals gets more difficult over time.
Especially with all the moving around people do nowadays, the bonds can easily be severed as we get more invested in our current lives.
Five men from the same high school vowed not to let that happen to them.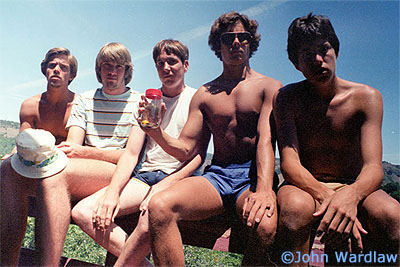 It began in 1982, a year after they graduated. John Wardlaw invited his friends John Dickson, Mark Rumer, Dallas Burney, and John Molony up to his grandparents' cabin at Copco Lake in northern California. Near the end of the trip, they snapped a picture using a self-timer. They were 19 at the time.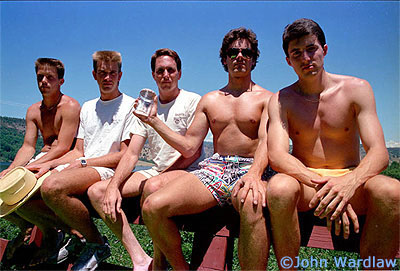 "Once we took it and saw the photo, we said, 'We should come back and take it in five years.' I said, 'We have to vow to do it every five years,"' Wardlaw, a Santa Barbara photographer, filmmaker and Web designer, told the Santa Barbara News-Press.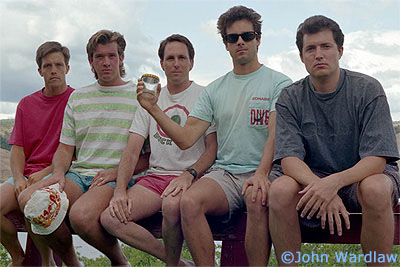 "We all thought, 'In 20 years, what if we all don't know each other?' By vowing to take a photo every five years, it would be a way to stay in touch."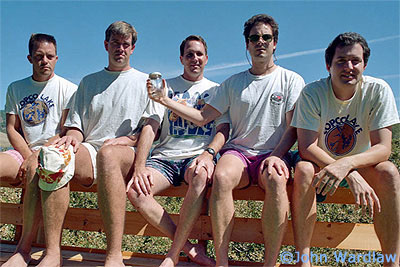 They still show up every five years, with the last picture coming in 2012. That picture is perhaps the most powerful because it shows the never-ending effects of aging on the men, particularly for the one second from the left.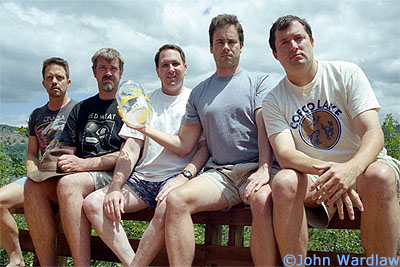 The guys make it fun, keeping a hat in the same position in each photo as well as a glass, and the same positions and facial expressions. Then again, there are some marked differences, too.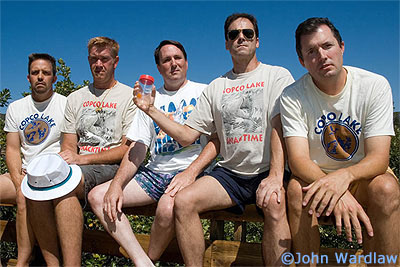 Ultimately, the men say they'll keep the tradition even when one or more of them passes away.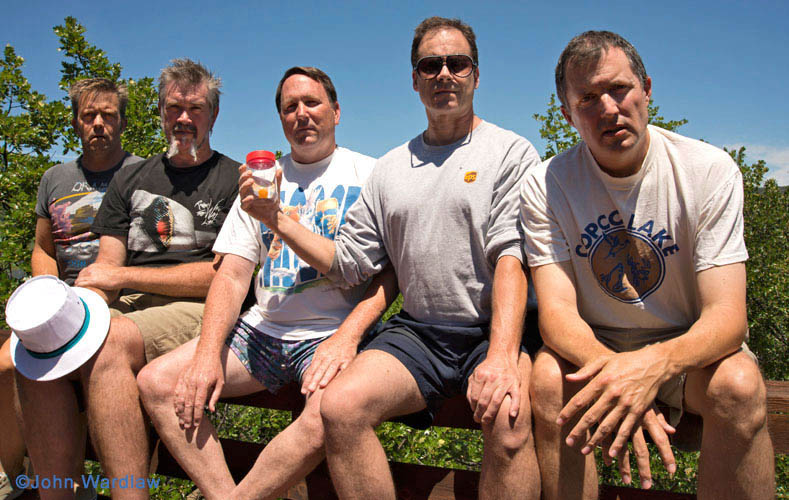 "We'll just have a gap in the photo," Dickson said.