As Evergrande and its Chairman Xu Jiayin's fate is sagging under millions of liabilities, on September 24, another private enterprise giant HNA (HNA Group Co., Ltd.)—being under bankruptcy reorganization—through its official WeChat announced that its chairman and the chief executive officer had been arrested.
The news was also confirmed on the same day by Gu Gang, head of the joint working group and secretary of the Committee of Chinese Communist Party in HNA at a meeting of party cadres. The joint working group took over the disposal of HNA after the latter declared bankruptcy on Jan. 29.
HNA and Evergrande are both private enterprises listed in the Fortune Global 500 and both have faced severe strains in recent years. With HNA's chairman being arrested, Evergrande's chairman Xu Jiayin is also in the spotlight.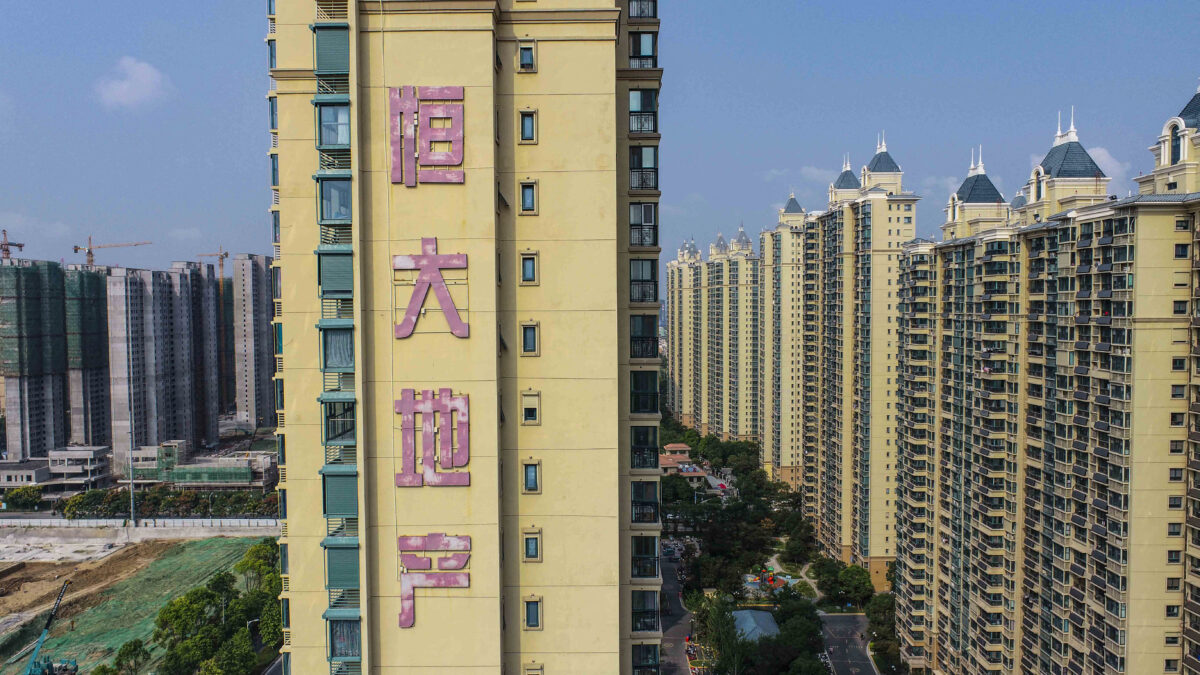 Although Evergrande denied the rumors of bankruptcy restructuring, according to its financial report (pdf), as of the end of June, Evergrande's total liabilities reached 1.97 trillion yuan ($305.4 billion), nearly 280 percent higher than HNA's total liabilities.
Before its bankruptcy, HNA's total liabilities reach 700 billion yuan ($108 billion).
Some of Evergrande's failure to make payments is related to ongoing real estate development, such as overdue wages for construction workers, which has resulted in the suspension of many projects.
Evergrande held a meeting on September 1 to sign a guarantee for "ensuring the delivery of buildings."
Chinese state media Sina reported in August that the company said they projected lower sales for September as a result of negative news coverage.
Xu, the largest shareholder of Evergrande, tried to alleviate cash flow by selling assets such as investment properties, hotels, and other properties. However, the sale of Evergrande's office building in Hong Kong was not completed as expected because two subsidiaries of Evergrande were unable to complete guarantee obligations on time, according to Chinese state media Sina on Sept.14.