The COVID-19 pandemic has killed more than 30,000 people in Europe, with Italy and Spain registering over 75 percent of the disease-related deaths.
At the time of reporting on April 1, there were 31,221 recorded deaths in Europe from the respiratory illness caused by COVID-19, according the latest data collated by Johns Hopkins University, which is tracking the global pandemic.
The total number of deaths noted in the running tally was 43,537, making Europe the continent that has been hit hardest by the Chinese Communist Party (CCP) virus.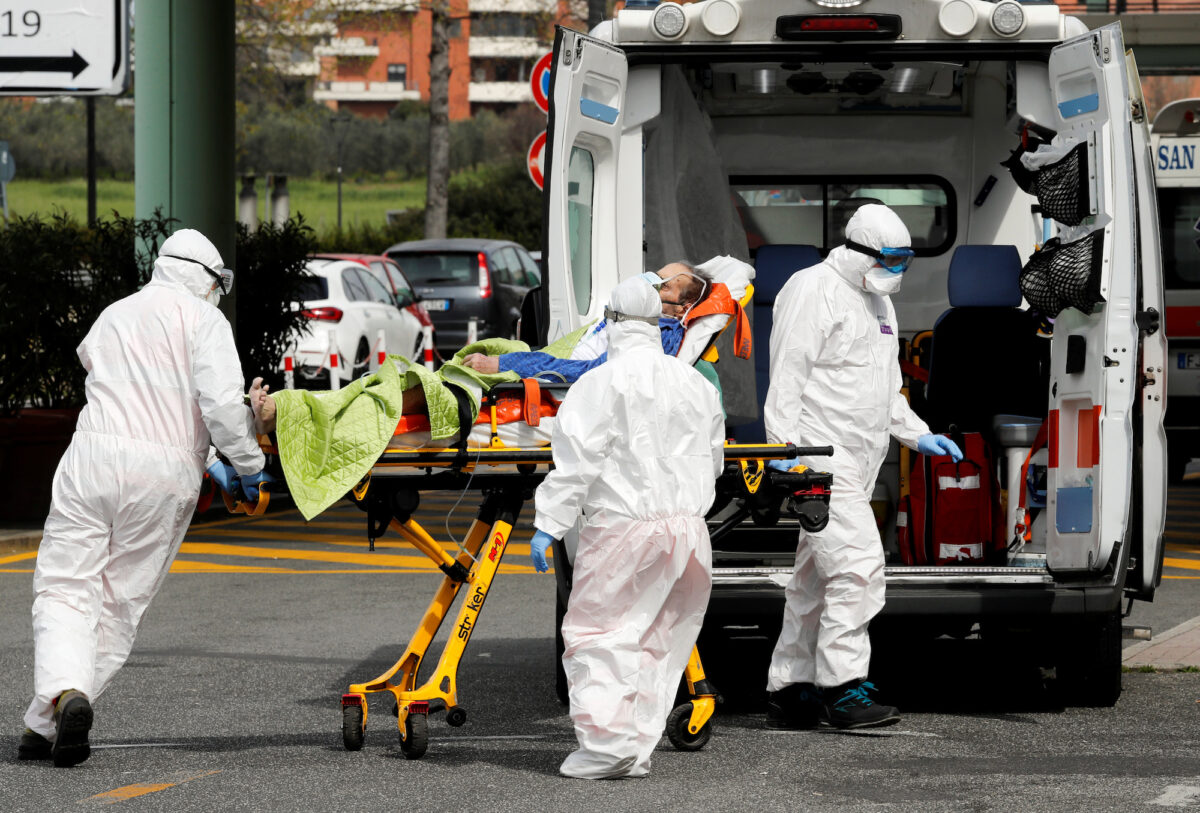 Italy leads the dismal tally, with some 12,428 fatalities, followed by Spain with 9,053, and France with 3,523.
Germany, which has 72,914 confirmed infections, has relatively few COVID-19 deaths, with 802 at last count.
There may be many factors at play, but experts said early on that fast and widespread testing gave Germany an edge in the fight against the pandemic.
"The reason why we in Germany have so few deaths at the moment compared to the number of infected can be largely explained by the fact that we are doing an extremely large number of lab diagnoses," said virologist Dr. Christian Drosten, whose team developed the first test for the new virus at Berlin's Charité hospital, which was established over 300 years ago to treat plague victims.
Drosten estimated that Germany is now capable of conducting up to 500,000 tests a week.

German scientists had a COVID-19 test ready for deployment in mid-January.
Labs around the country were ready to start using it just weeks later, around the same time that Europe's most populous country registered its first case.
Spain, meanwhile, tests between 105,000 and 140,000 people each week, about 20 percent to 30 percent what Germany is capable of. Italy did around 200,000 tests over the past week, but that reflects a significant recent ramp-up.
Germany also has far more intensive care unit beds than Italy, a fact that strongly suggests it is able to provide better care to seriously ill patients.
"We are well prepared today, tomorrow and the day after tomorrow," said Dr. Uwe Janssens, who heads Germany's Interdisciplinary Association for Intensive Care and Emergency Medicine.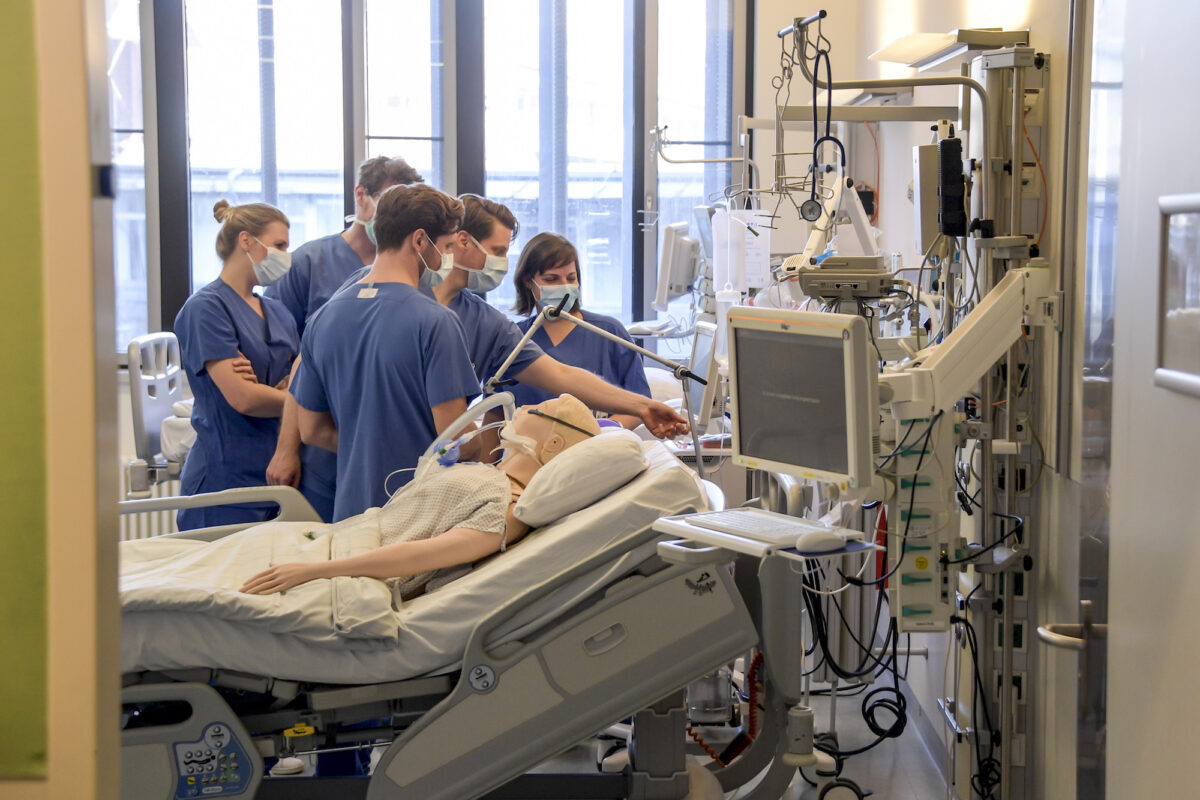 Italy had 8.6 intensive care unit beds per 100,000 people before the outbreak, according to the Organization for Cooperation and Economic Development. By comparison, Germany's most recent available figure is 33.9 per 100,000, or about 28,000 in total, a number the government wants to double.
In the United States, meanwhile, some 4,090 people have died from COVID-19.
According to a recent analysis by Johns Hopkins Center for Health Security, as cited by USA Today, there are around 100,000 ICU beds in the United States.
In a White House briefing Tuesday, President Donald Trump and his administration's top healthcare advisers urged Americans to follow strict social distancing measures ahead of a "tough two weeks" that could lead to at least 100,000 deaths from COVID-19 in the United States.
The CCP virus, which causes the disease COVID-19, has spread rapidly across the globe. It causes mild symptoms in many of those infected, but it can cause severe symptoms or death for some, including the elderly and those with underlying medical conditions such as respiratory ailments.
The Associated Press contributed to this report.