European Union leaders said they don't approve of U.S. President Donald Trump's banning travel from some European countries, adding they weren't consulted about the decision before it was announced late Wednesday.
"The European Union disapproves of the fact that the U.S. decision to impose a travel ban was taken unilaterally and without consultation," European Commission President Ursula von der Leyen and European Council President Charles Michel said in a statement.
The leaders claimed the union, comprised of most countries in Europe, is taking "strong action" to limit the spread of the new coronavirus.
"The Coronavirus is a global crisis, not limited to any continent and it requires cooperation rather than unilateral action," they added.
Trump announced the ban in an address to the nation.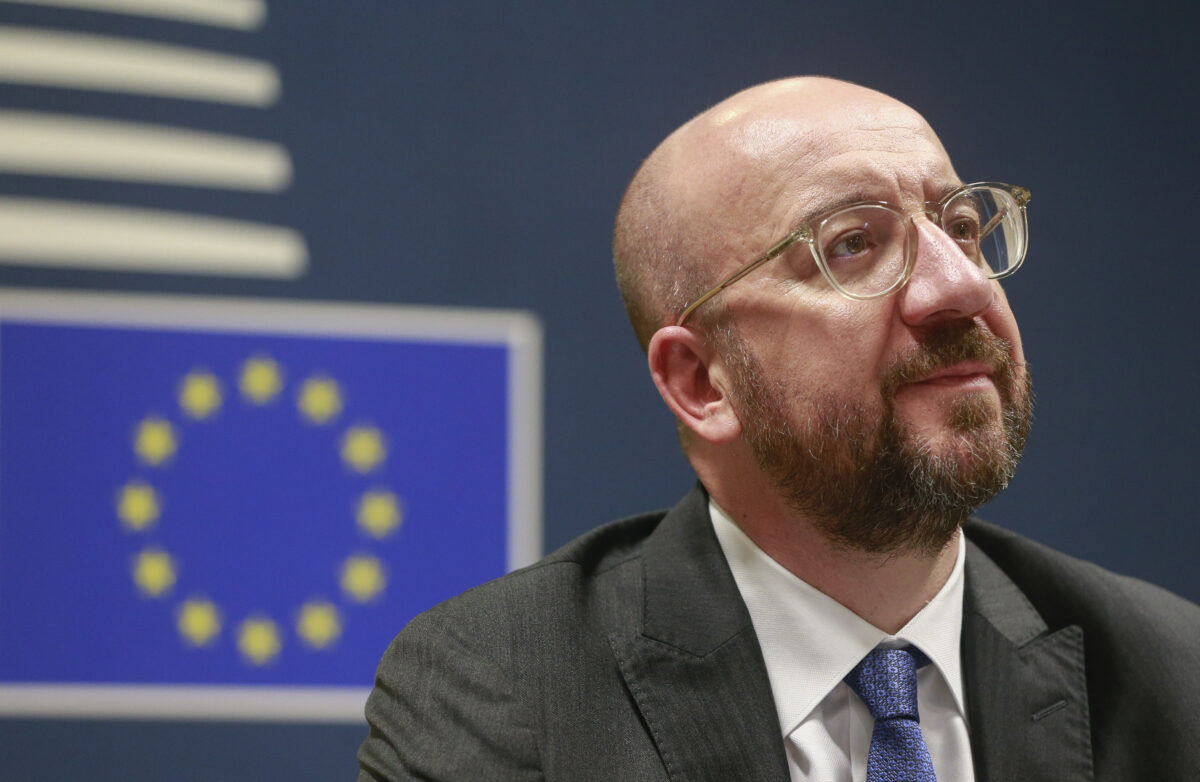 "To keep new cases from entering our shores, we will be suspending all travel from Europe to the United States for the next 30 days," he said. The European Union, Trump asserted, "failed to take the same precautions" as the United States, which restricted travel from China, where the virus started, in late January.
"As a result, a large number of new clusters in the United States were seeded by travelers from Europe," the president said.
Multiple countries within the Schengen Area, which is comprised of 26 European countries, are experiencing sustained person-to-person transmission, Trump's proclamation stated, citing the World Health Organization. The number of cases in the area topped 17,000, with 711 deaths, as of March 11, with "high continuous growth in infection rates," the proclamation stated.
The countries in the area include Denmark, Finland, France, Germany, Italy, Norway, Poland, Spain, and Switzerland.
Exemptions from the ban include permanent U.S. residents, any immigrants who are married to a U.S. citizen or permanent resident, and immigrants who are the parent or legal guardian of a citizen or resident if that citizen or resident is unmarried and under 21.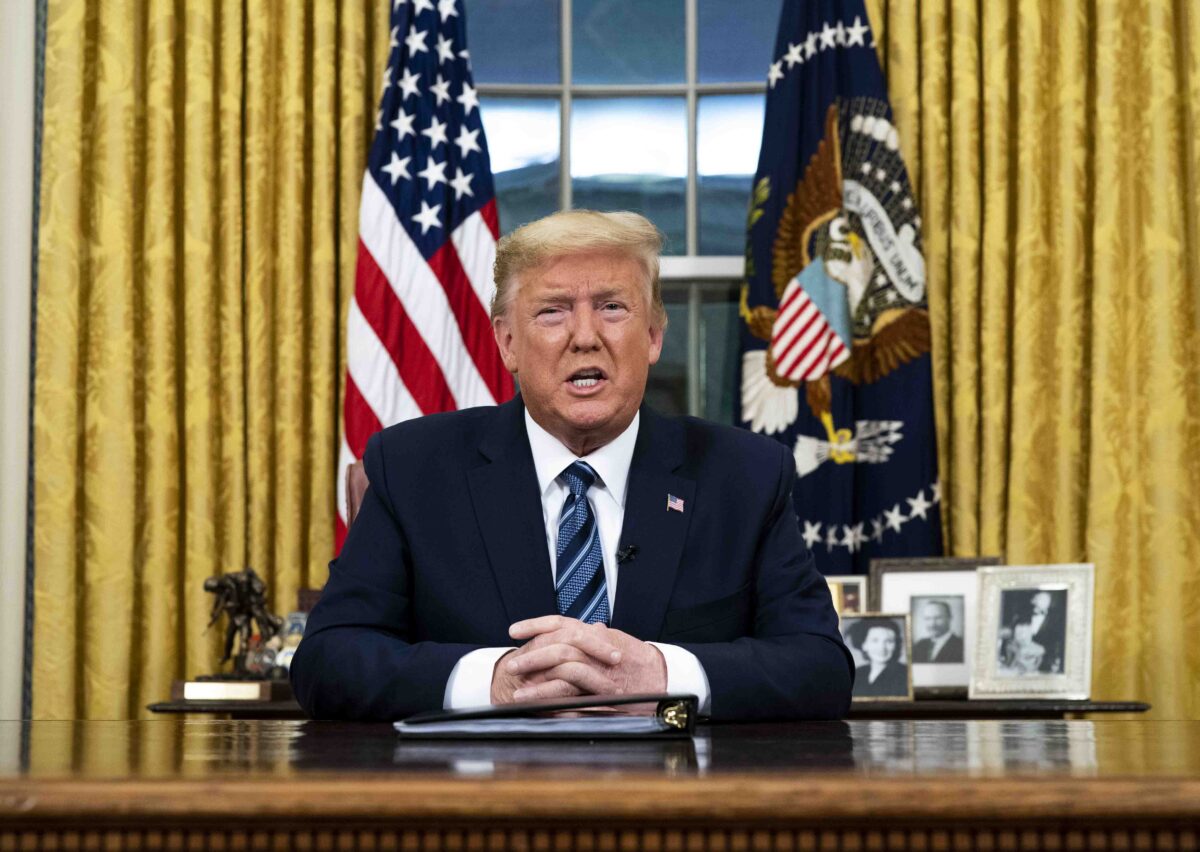 Some travelers are rushed to fly to the United States before the ban goes into effect as airports and airlines scrambled to arrange enough flights.
Mike McIntire, a journalist with The New York Times, said he and other Americans paid as much as $20,000 for last-minute flights from Paris. He said he only realized later that Americans were exempt from the ban.
Amsterdam's Schiphol airport said in a statement that it and airlines "are working together to see how this will impact flights to the USA."
Dutch Minister of Foreign Affairs Stef Blok said that the decision was "potentially very drastic," adding that he would look at whether travel to the U.S. from the Netherlands would need to be adjusted.
Dag Falk-Petersen, chief executive of Avinor, Norway's largest airport operator, said that the country was considering shutting down runways after Trump's decision.
"Our goal is to be able to continue operations through this scenario. Then it is important to have resources in reserve for when our people get sick. It is important that we take these steps early," he told NRK. "I have been in aviation for many years and have never seen anything similar. This is very special."