Ethiopian Prime Minister Abiy Ahmed has urged eligible citizens on Tuesday to join the military and end its conflict with rebels in the Tigray region "once and for all."
"Now is the right time for all capable Ethiopians who are of age to join the Defence Forces, Special Forces and militias to show your patriotism," Ahmed's office said in an Aug. 10 statement.
The prolonged conflict between government forces and troops in its northern Tigray region started in November after Ahmed sent troops into the region to overturn the communist Tigray People's Liberation Front (TPLF), which currently controls the region. The TPLF ruled over Ethiopia for three decades until 2018, when Ahmed took office after anti-regime protests rocked the nation.
Ahmed, a Nobel Peace Prize-winning leader, has accused the regional party of attacking military bases housing government troops. The TPLF has been designated a terrorist organization by the government. The communist group claims it is the legitimate regional government of Tigray.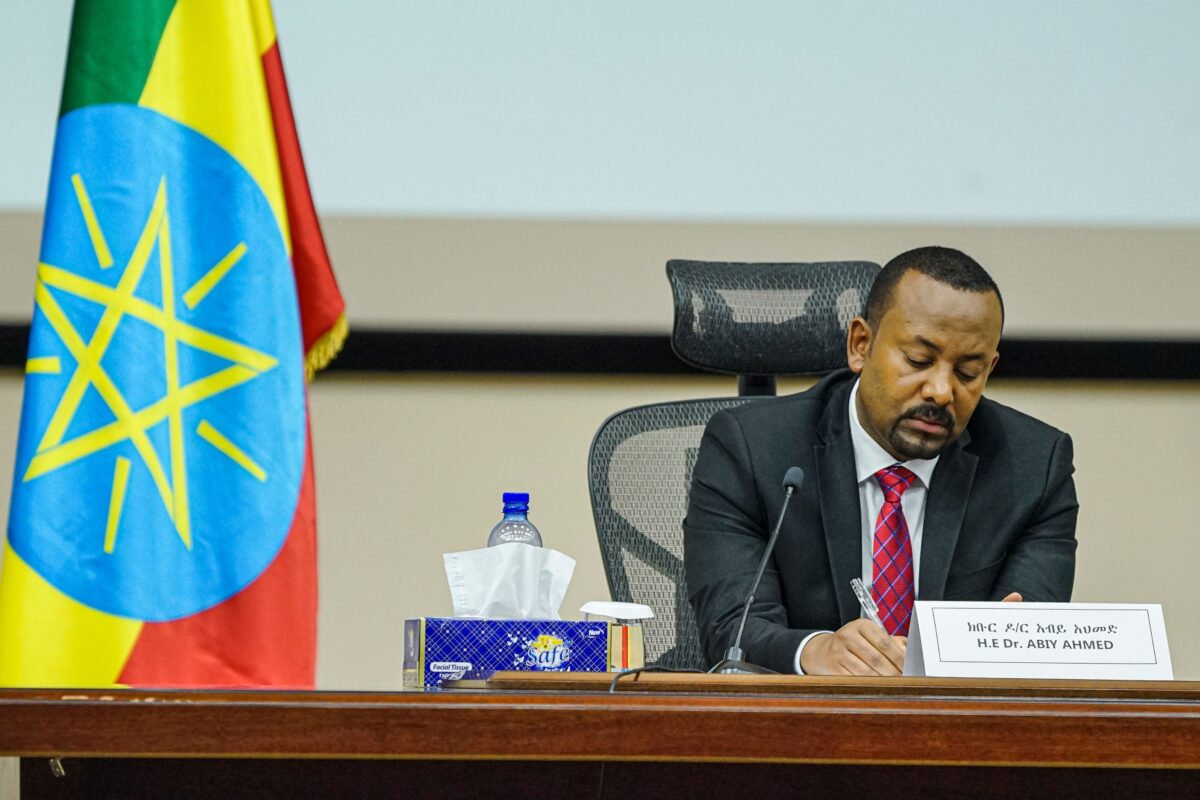 The conflict has now spread across Ethiopia, affecting about 110 million people, with Tigray forces no longer only being on the defensive in a war that the prime minister said would be over within weeks.
Ahmed's message urging Ethiopians to take up arms comes about six weeks after the government declared a unilateral cease-fire in June as military forces retreated from Tigray after a stunning turn in the war, with resurgent Tigrayan forces taking over key towns and walking into the regional capital of Mekele.
Tigray forces have largely dismissed the ceasefire and say they want to secure their own long-blockaded region of 6 million people and have a full withdrawal of troops. They also said the prime minister has to leave office as a precondition for negotiation talks.
Since the war started in November, already thousands of people were killed and about 400,000 face famine in the world's worst hunger crisis in a decade, according to the United Nations. More than two million people were forced to flee their homes.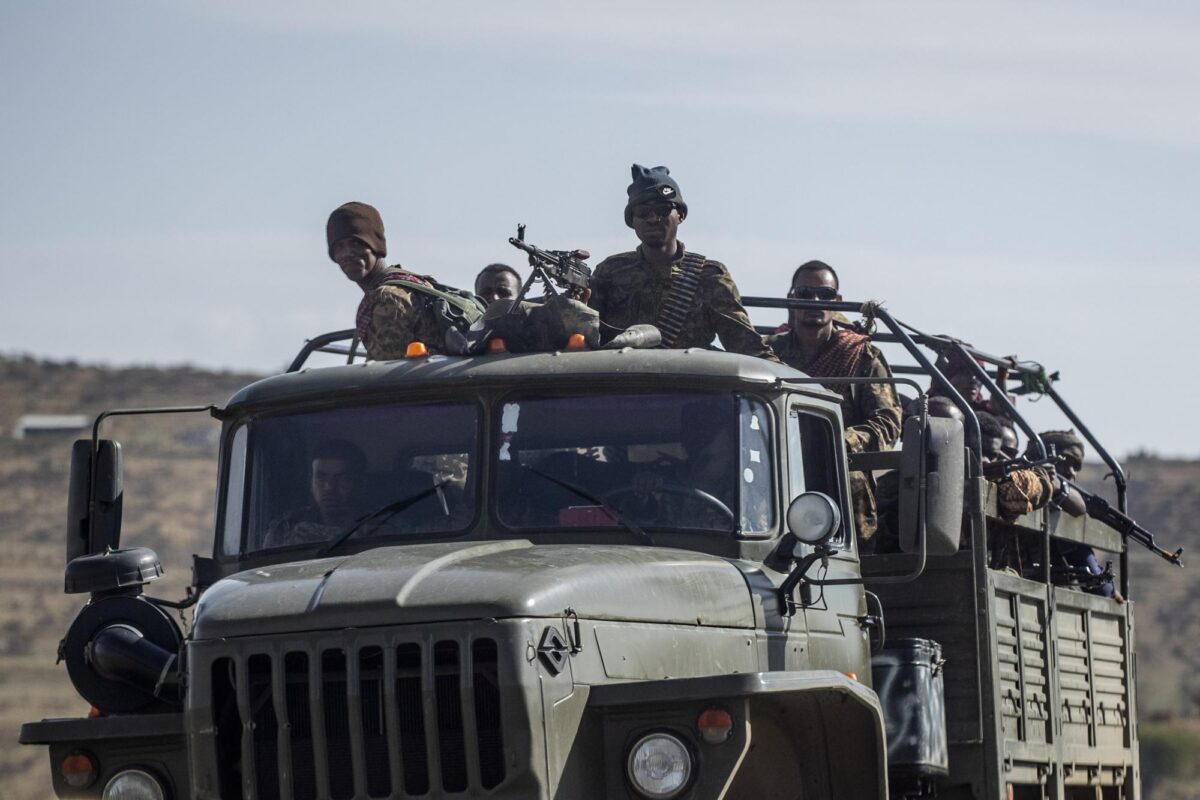 After the TPLF took control of most of Tigray in the stunning turn in the war, armed forces have pushed into the adjoining Afar and Amhara regions on Aug. 5, capturing a UNESCO World Heritage Site for its rock-hewn churches.
A medical official in Afar told AFP that 12 people who had been displaced from their homes were killed and dozens more wounded. Victims who managed to escape the attack told hospital staff that TPLF forces fired shots at them.
Earlier this week, the United Nations said it was "extremely alarmed" by reports that more than 200 people, including more than 100 children, had been killed in attacks on displaced people in Afar. Ethiopia has blamed the TPLF for the attack, but a spokesman for the militant group denied it.
The Associated Press contributed to this report.
From NTD News