America's biggest sports television network pulled an announcer from a University of Virginia football game because his name is the same as that of a Confederate general.
The statue of that Confederate general was at the center of recent violence and unrest in Charlottesville. What's the name that the general and the sportscaster share? Robert Lee.
ESPN reassigned Lee, an Asian-American sportscaster, from the opening home game against William and Mary College on September 2 "simply because of the coincidence of his name," ESPN said.
Lee started working with ESPN in 2016. Switching him was a sensitive matter since Lee was just promoted, a source told CNN.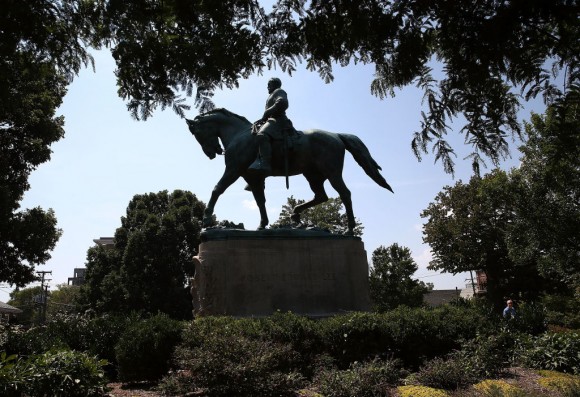 Lee will instead announce the Youngstown versus Pitt occurring on the same date.
Violent clashes broke out on Aug. 12 in Charlottesville, Virginia. Groups, including white nationalists, gathered to protest the removal of the monument for Confederate general Robert E. Lee. They were met with a crowd of counter-protesters, which included members of the violent Antifa extremist group.
The clashes led up to the tragic killing of 31-year-old Heather Heyer by a driver who rammed a vehicle into a group of counterprotesters.
"We collectively made the decision with Robert to switch games as the tragic events in Charlottesville were unfolding, simply because of the coincidence of his name," the network said in a statement.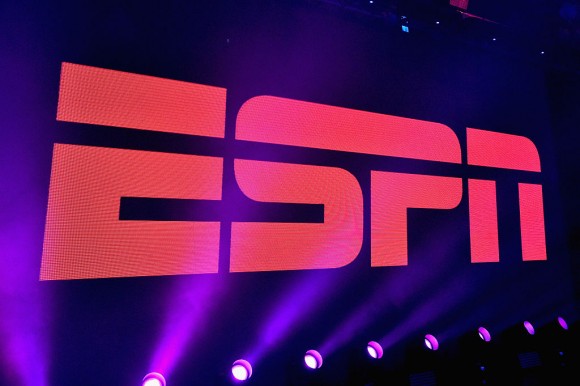 "In that moment it felt right to all parties. It's a shame that this is even a topic of conversation and we regret that who calls play-by-play for a football game has become an issue," ESPN continued.
The network noted that game assignments are frequently switched.
ESPN has faced accusation of liberal bias which some observers say has led to a reduction in viewership.
Both of the games will be streamed online, but won't air not on television.
ESPN's move backfired dramatically, with the news drawing criticism on social media.
"ESPN did this out of fear of the yowling mob. And is part of it now," John Podhoretz, editor of Commentary, wrote in a Twitter message.