Millionaire convicted sex offender Jeffrey Epstein was taken off suicide watch at the request of his lawyers, according to a report from the Wall Street Journal.
Epstein, on Aug. 10, was found unresponsive in his cell at the Metropolitan Correctional Center in Manhattan and later died at a nearby hospital, reportedly due to an apparent suicide. An autopsy was completed on Sunday evening, but the New York City medical examiner wasn't able to determine his official cause of death.
The disgraced financier, accused of sex trafficking young girls, was meeting with his lawyers for as many as 12 hours per day before they requested that he be taken off suicide watch, WSJ reported, citing sources close to the matter.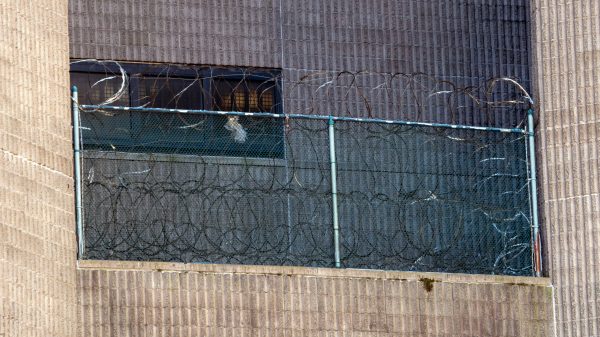 After he was taken off the watch at the end of July, Epstein was put on "special observation status," which meant that guards were supposed to check on him 30 minutes, the report said. Other news outlets, including the New York Times and TMZ, reported that guards were supposed to check him at the same time intervals.
A source told the Journal that he had no cellmate and wasn't being checked every 30 minutes. His cellmate had been transferred and was not quickly replaced, which is the jail's protocol, before his death.
Epstein was cleared from suicide watch at around July 29 before he was returned to the Special Housing Unit area of the jail. The move would have had to have been authorized by the facility's suicide prevention program coordinator, who is usually the chief psychologist. The warden would also have to approve it, according to NBC.
"Once an inmate has been placed on watch, the watch may not be terminated, under any circumstance, without the program coordinator or designee performing a face-to-face evaluation," according to the federal Bureau of Prisons official guidelines issued in 2007, reported NBC News.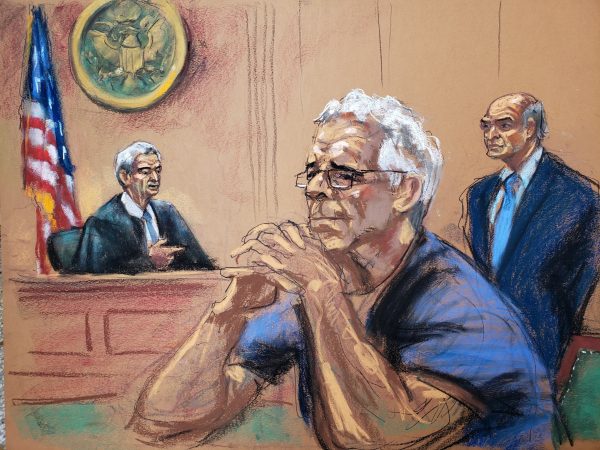 A prison official told NBC that the move to take him off suicide watch after he apparently tried to kill himself in mid-July was a questionable move.
"For them to pull him off suicide watch is shocking," Cameron Lindsay, a former warden who worked at three federal facilities, told the broadcaster. "For someone this high-profile, with these allegations and this many victims, who has had a suicide attempt in the last few weeks, you can take absolutely no chances."
It's not clear why his attorneys had requested that he be taken off suicide watch.
Attorney General William Barr said that the U.S. Inspector General's office will open an investigation "into the circumstances of Mr. Epstein's death."
"I was appalled to learn that Jeffrey Epstein was found dead early this morning from an apparent suicide while in federal custody," Barr said in a statement. "Mr. Epstein's death raises serious questions that must be answered."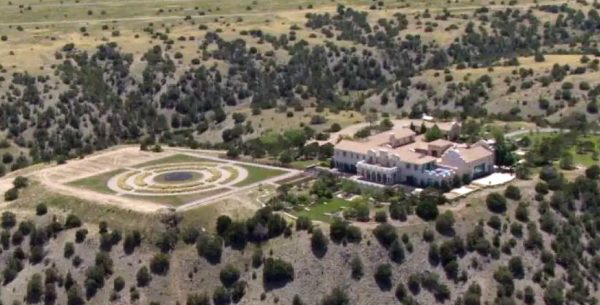 Autopsy
The New York City's medical examiner office completed an autopsy and said his cause of death was "pending further information at this time."
In a brief statement on the night of Aug. 11, Barbara Sampson, the city's chief medical examiner, said that Dr. Michael Baden observed the autopsy examination, reported the New York Daily News. It was done at the request of Epstein's representatives.
"This is routine practice," Sampson said.
"My office defers to the involved law enforcement agencies regarding other investigations around his death," the examiner added. "Inquiries regarding the determination of the Chief Medical Examiner should be directed towards my office."
The statement didn't say when it would be able to determine Epstein's official cause of death.