Jeffrey Epstein's onetime girlfriend and longtime associate recently appeared in public in Los Angeles for the first time since his death but the pictures were staged, according to a new report.
Two pictures showed Maxwell sitting at a table outside an In-N-Out location. The pictures showed Maxwell looking directly at whoever was snapping the photographs. People sitting at nearby tables had changed across the pictures and an advertisement in the background appeared to be Photoshopped, an advertisement agency told the Daily Mail.
"We think it was Photoshopped," Carly Zipp, a spokeswoman for Outfront Media, told the outlet. "We do not have any records of this ['Good Boys' poster] being posted there."
"We had our installers check logs, and they even went out … to check. There's no evidence 'Good Boys' was ever posted," she added.
Other telltale signs of Photoshopping were noted by social media users, including distinct blocks of odd colors in different places and the discrepancy in Maxwell's appearance from one picture to the next.
Forensic photo expert Adam Wandt of John Jay College of Criminal Justice seemed to agree, telling Inside Edition: "There's a wave of line going down her back that's indicative of Photoshop manipulation. There's also brush strokes visible at the bottom that would lead me to believe that somebody possibly added Miss Maxwell to this picture."
Now the Mail is reporting that the photos were staged with the help of Maxwell's close friend and attorney, Leah Saffian. According to the Mail, the pictures, which were published by the New York Post, were obtained from Saffian by the paper.
Her dog, Dexter, is in the pictures by Maxwell's feet. One picture is tagged "Meadowgate" in its metadata. Saffian is president of Meadowgate Media Investments Inc.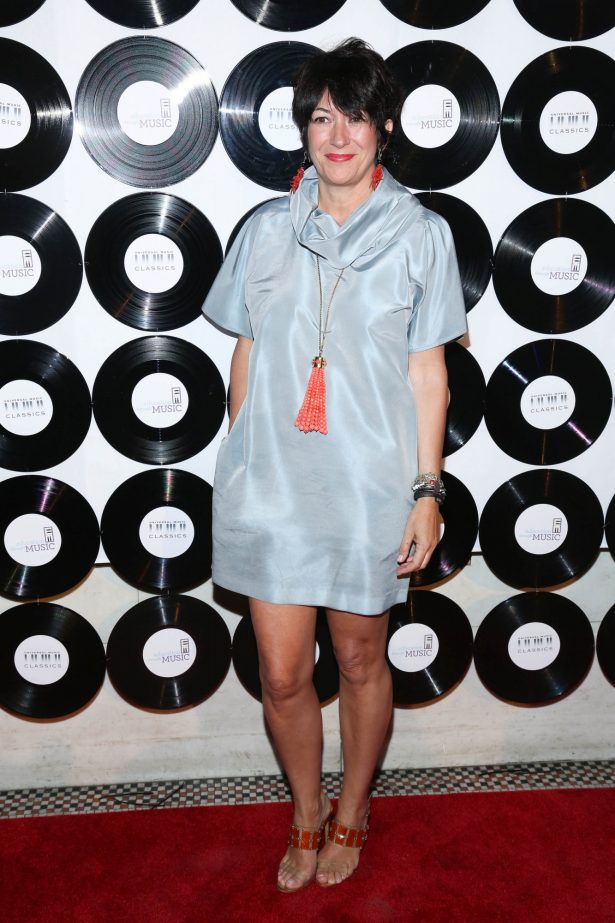 The original story from the Post said Maxwell was seen by a customer who said they recognized Maxwell from stories about Epstein and asked her, "Are you who I think you are?"
"Yes, I am," Maxwell was said to have responded.
The quotes were later removed from the story.
The article also claimed that Maxwell was eating alone but there were two trays on the table.
According to the Telegraph, workers at the In-N-Out where Maxwell was pictured "were under strict instruction not to divulge any detail of Miss Maxwell's unexpected visit."
"When asked about Miss Maxwell's appearance, In-and-Out employees claimed to have been gagged by their employer and under strict orders 'not to speak behalf of In-N-Out,'" the paper added.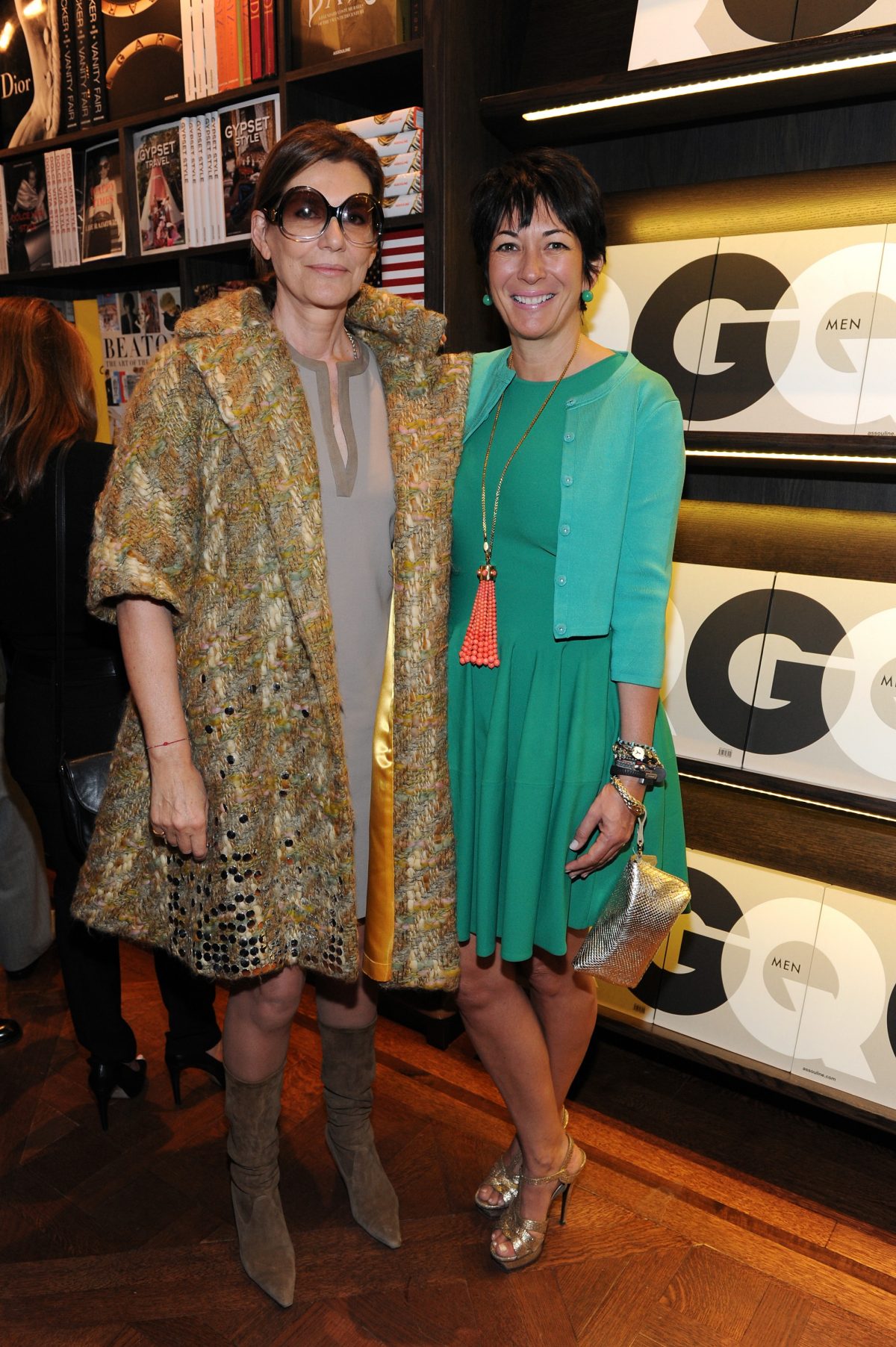 The mystery surrounding Maxwell, which included a report that she was living in a house in Massachusetts, is taking place days after the New York City medical examiner's office said Epstein's Aug. 10 death was a suicide.
Epstein's lawyers said they were "not satisfied" with the ruling.
Three lawyers for the now-deceased financier challenged the findings of the medical examiner's office and said they would conduct their own investigation.
"We are not satisfied with the conclusions of the medical examiner," the lawyers said in a statement. "We will have a more complete response in the coming days."
This week, Epstein's will was reportedly filed in court. He signed it two days before his death.
The will showed that Epstein was worth $577,672,654, or about $18 million more than he previously stated in court papers when his legal team was trying to get him bailed out, and that he put all of his holdings in a trust called The 1953 Trust.