The autopsy that was performed on disgraced financier Jeffrey Epstein found that he had "sustained multiple breaks in his neck bones," reported the Washington Post on Aug. 14.
Meanwhile, on Thursday, TMZ, citing law enforcement officials, reported that blood vessels in his eye burst when his air supply was cut off by the sheet wrapped around his neck. He also allegedly suffered a petechial hemorrhaging, which happens when a person hangs themselves or is strangled or smothered.
The Post reported that he had broken neckbones near his Adam's apple. According to the TMZ report, officials think that falling violently to the ground after he threw himself from the top bunk bed in his cell is why the hyoid bone was broken.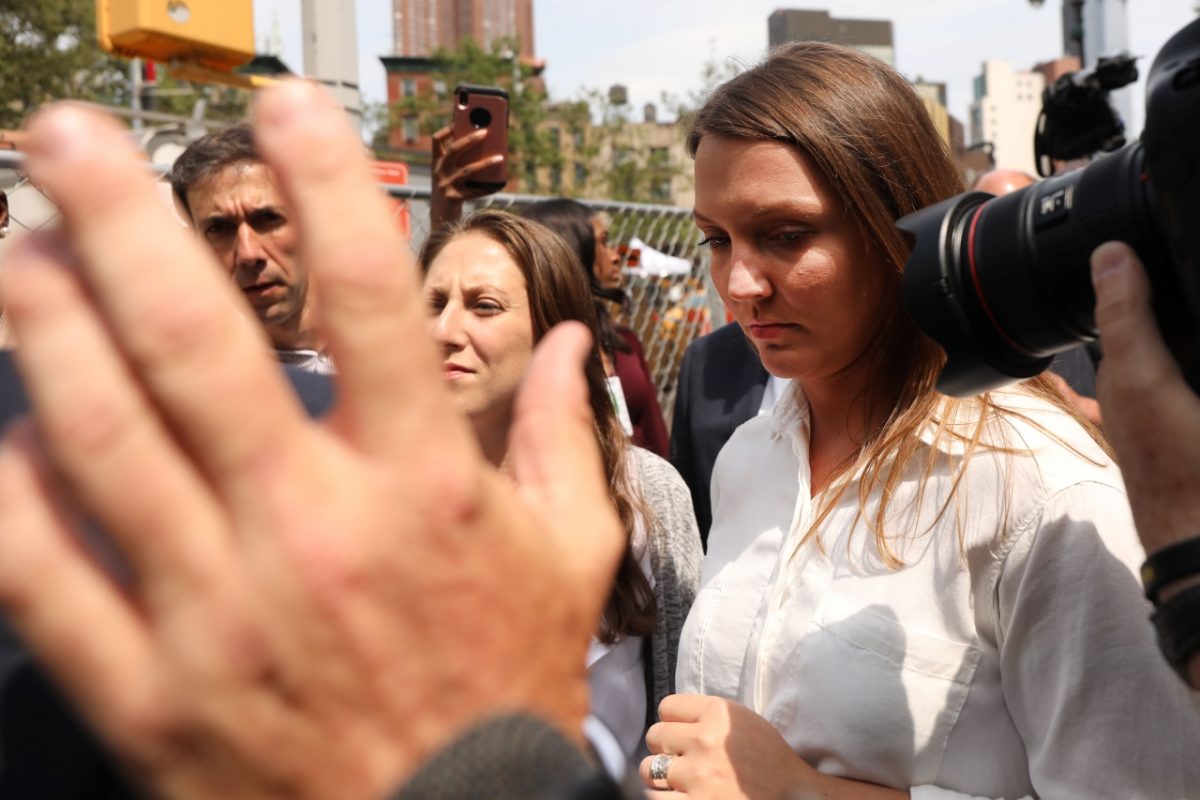 Jonathan L. Arden, president of the National Association of Medical Examiners, told the newspaper that the hyoid bone can be broken in a number of ways. However, he said that it is more associated with homicidal strangulation than suicidal hanging.
A broken hyoid, he added, requires pathologists to carry out a more thorough investigation.
"If, hypothetically, the hyoid bone is broken, that would generally raise questions about strangulation, but it is not definitive and does not exclude suicidal hanging," he said.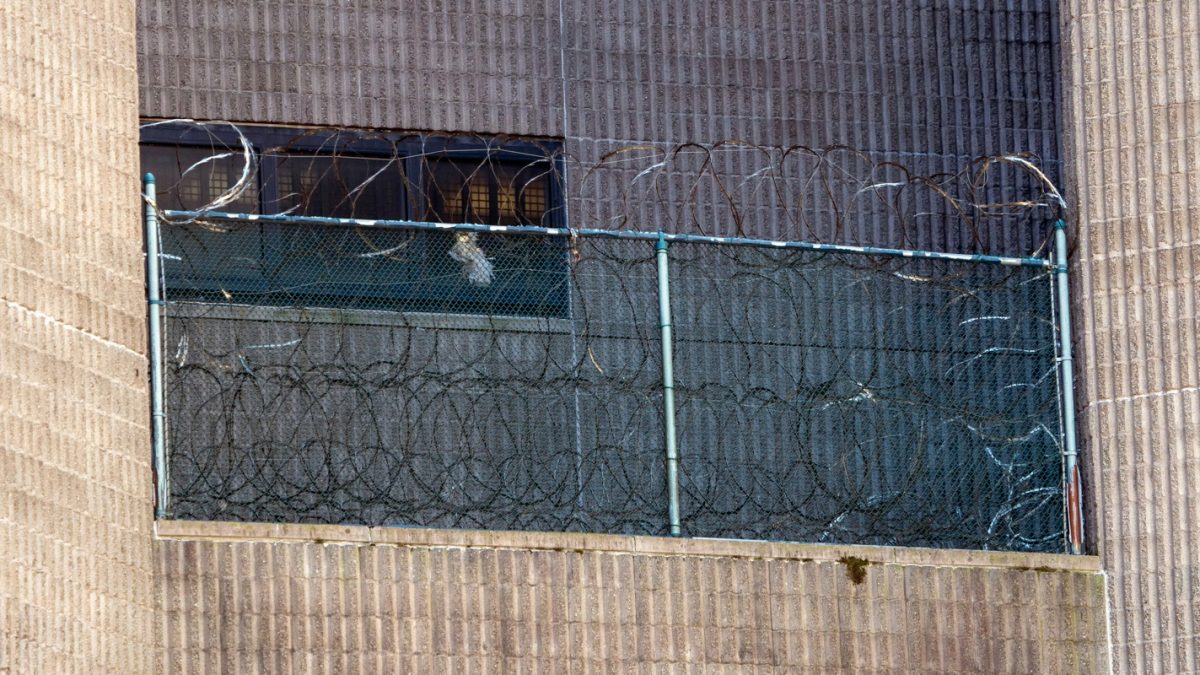 In 2008, a teen accused of killing a police officer was found dead by apparent suicide in a Washington D.C. jail cell and also had a broken hyoid bone. Medical officials later determined that he was strangled and didn't kill himself.
Epstein was found unresponsive at the federal Metropolitan Correctional Center in New York City and was found in the cell by himself. He was later pronounced dead at a hospital.
The hedge fund manager was jailed since July and was waiting trial on federal sex trafficking charges. Epstein had pleaded not guilty to the charges but was denied bail.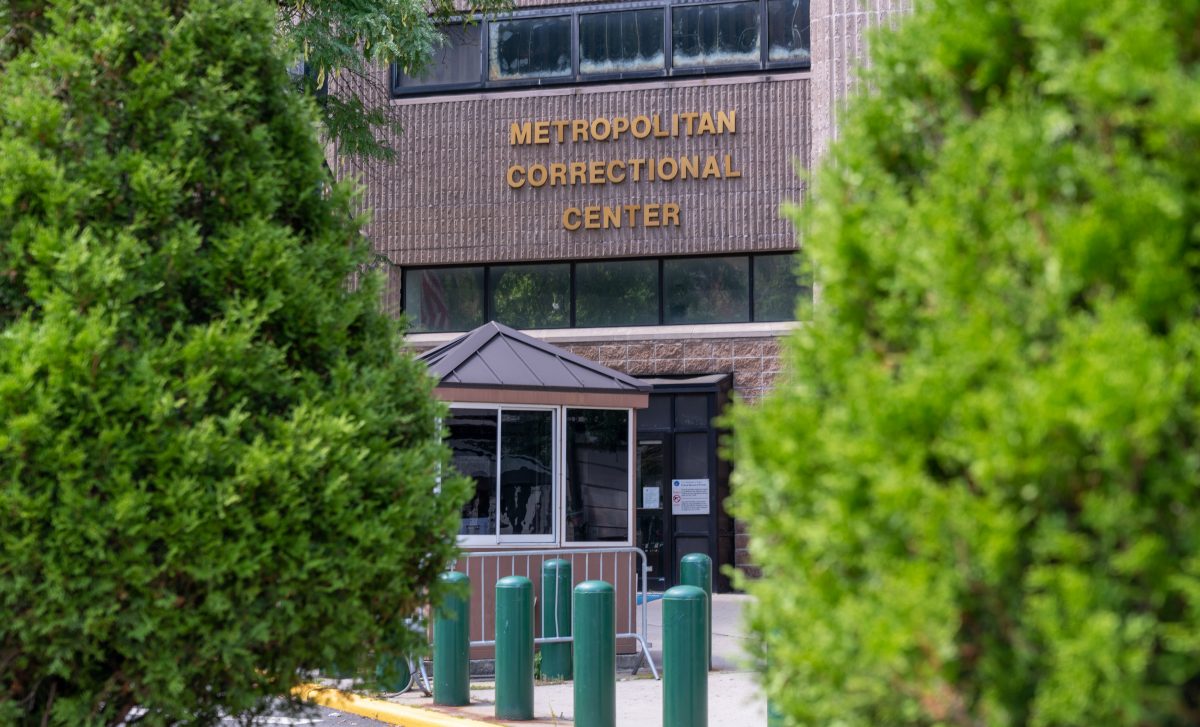 On Sunday night, New York City's chief medical examiner, Barbara Sampson, said that an autopsy was completed, but the cause of death wasn't yet clear.
Attorney General William Barr has said the criminal investigation into any possible co-conspirators would continue.
Barr, whose agency oversees the Bureau of Prisons, has also demanded an investigation into Epstein's death and ordered the removal of the prison's warden.
Epstein had been on suicide watch at the Metropolitan Correctional Center in lower Manhattan but was then put back in a regular cell.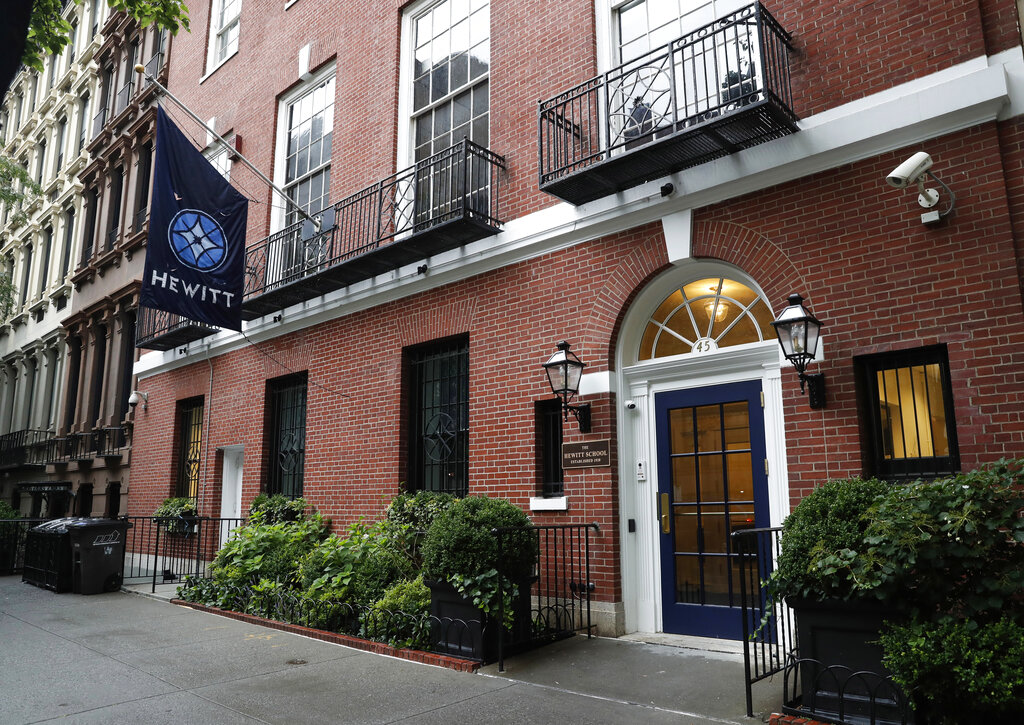 Multiple news reports have said guards did not follow procedures to check on Epstein frequently and that he was left alone in his cell for as long as three hours.
Separately, a team at the jail on Wednesday began an "after-action" review, which is normally triggered by significant events such as a prominent inmate's death, a person familiar with the matter said. That review is being headed by a prison bureau director from another region.
Reuters contributed to this report.