Jeffrey Epstein associate Ghislaine Maxwell is being held without bail for now.
Maxwell, 58, was arrested in Bradford, New Hampshire, on Thursday before appearing in a federal court via teleconference.
During the appearance, Maxwell waived her right to seek bond.
The U.S. Marshals Service was to take custody of Maxwell and would transport her to New York for a detention hearing, federal Magistrate Judge Andrea Johnstone said.
The timing for the transfer wasn't clear.
Requests for information sent to the U.S. Marshals Service and the Bureau of Prisons weren't returned.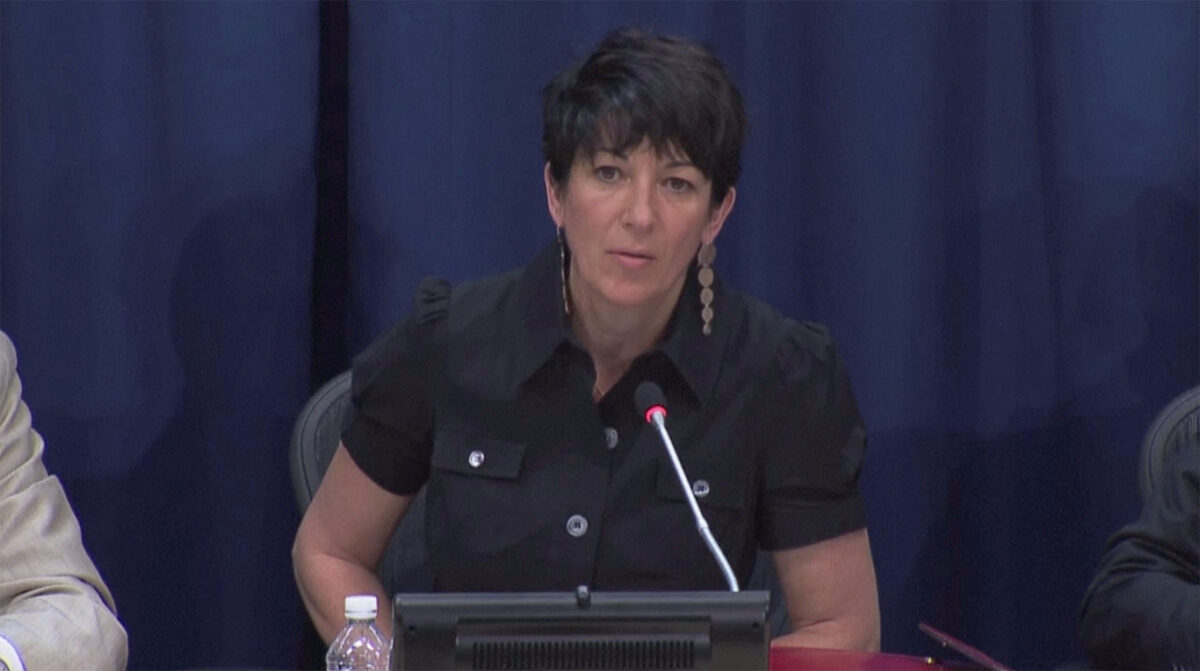 'Extreme Risk'
Prosecutors said in a memo filed with the court that Maxwell "poses an extreme risk of flight" and should be held without bail.
Maxwell faces 35 years in prison and the government has a strong case against her, prosecutors argued, meaning she has the incentive to try to flee if released before a trial.
"That risk is only amplified by the defendant's extensive international ties, her citizenship in two foreign countries, her wealth, and her lack of meaningful ties to the United States," they wrote, noting that Maxwell has three passports, large sums of money, and extensive connections outside the country.
According to flight records, Maxwell traveled to the United Kingdom, Japan, and Qatar, among other nations, in the past three years.
The 58-year-old British national, who is a naturalized citizen of the United States and a citizen of France, stopped appearing in public entirely after an indictment against Epstein was unsealed in July 2019, authorities said.
"Moreover, it appears that she made intentional efforts to avoid detection, including moving locations at least twice, switching her primary phone number (which she registered under the name 'G Max') and email address, and ordering packages for delivery with a different person listed on the shipping label," they wrote.
The 156-acre property where she was arrested was acquired in an all-cash purchase in December 2019 through an anonymized LLC.
Maxwell is rich.
Government investigators located more than 15 different bank accounts held by or associated with her from 2016 to the present. During that period of time, the money in the accounts ranged from hundreds of thousands of dollars to more than $20 million.
Maxwell also has at least one foreign bank account containing more than $1 million.
She reaped substantial income from selling a residence in New York City in 2016. That residence sold for $15 million through a limited liability company.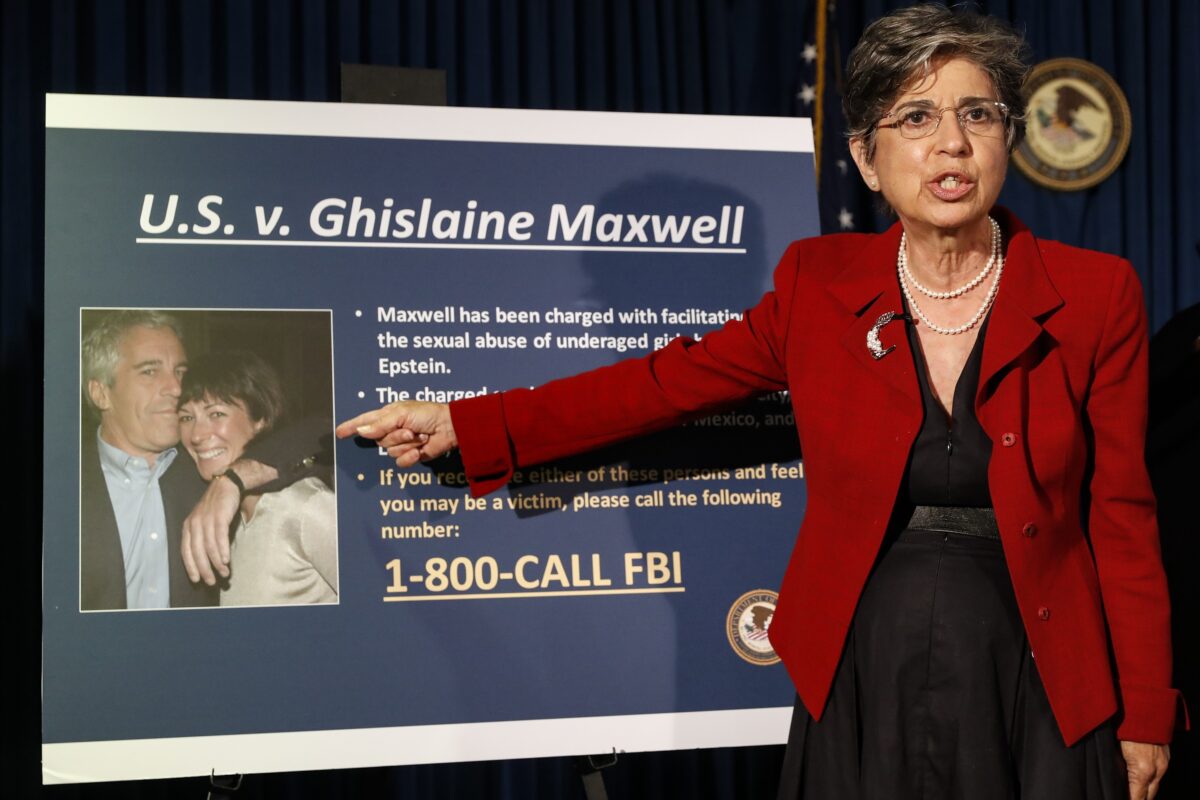 First Epstein Associate Arrested
Maxwell's arrest was the first of an associate of Epstein's, a convicted sex offender who was accused of molesting dozens of minor girls and running a sex trafficking operation.
Epstein was arrested last year but was found unconscious in his prison cell in Manhattan before he could face charges. A medical examiner determined he committed suicide.
Charges against Maxwell included enticing a minor to travel to engage in sexual activity, transporting a minor with the intent to engage in criminal sexual activity, and perjury.
Prosecutors said Maxwell and Epstein from 1994 through 1997 exploited girls as young as 14.
Maxwell played a critical role in the grooming and abuse of minor victims in a number of locations, including New York, New Mexico, and Florida, prosecutors alleged.
"Maxwell enticed minor girls, got them to trust her, and then delivered them into the trap that she and Jeffrey Epstein had set. She pretended to be a woman they could trust. All the while, she was setting them up to be abused sexually by Epstein and, in some cases, Maxwell herself," Acting U.S. Attorney Audrey Strauss, who just took over the position from Geoffrey Berman, said in a statement.
Maxwell is also accused of making several false statements in sworn depositions in 2016.
Correction: A previous version of this article included a mislabeled photograph. The main photograph is from Sept. 2, 2000. The Epoch Times regrets the error.