Luka Binniyat, whose reporting of massacres in Kaduna State provoked the ire of authorities, has been released on bail after enduring nearly three months in a Nigerian prison.
Binniyat told The Epoch Times he will face prosecutors on Feb. 28 on the charge of cyberstalking, which legal experts have called controversial.
"The conditions in the prison have deteriorated since I was held there in 2017. The prisoners are malnourished and I would say conditions are life-threatening," Binniyat said.
The journalist's release was hailed by press freedom advocates and human rights watchers in Nigeria and the United States.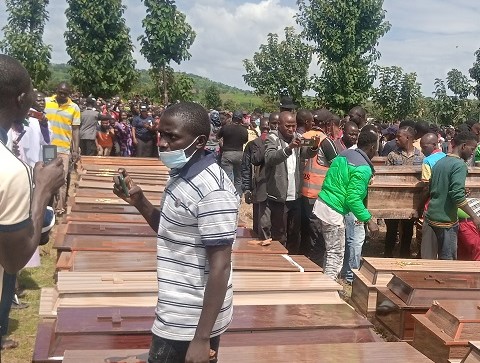 "Luka Binniyat's release on bail is welcome, but he should have never been arrested and the criminal proceedings against him should be dropped," according to a text to The Epoch Times from Jonathan Rozen, senior researcher for the Committee to Protect Journalists.    
"Journalism is not a crime and authorities in Nigeria should reform their country's laws to ensure journalists are not jailed for their work," Rozen wrote.
Binniyat was arrested by Kaduna police on Nov. 6, 2021, on charges of defamation of character and injurious falsehood, later changed to the charge of "cyber-stalking."
His Oct. 29 story in The Epoch Times included interviews with local lawmakers that contradicted the claims of Kaduna officials regarding a massacre in Madamai, Kaduna state, during the summer.
"The temporary release from jail of Luka Binniyat is a step toward correcting the terrible injustice he has been enduring," said Nina Shea, a human rights attorney and scholar at the Hudson Institute in Washington, D.C.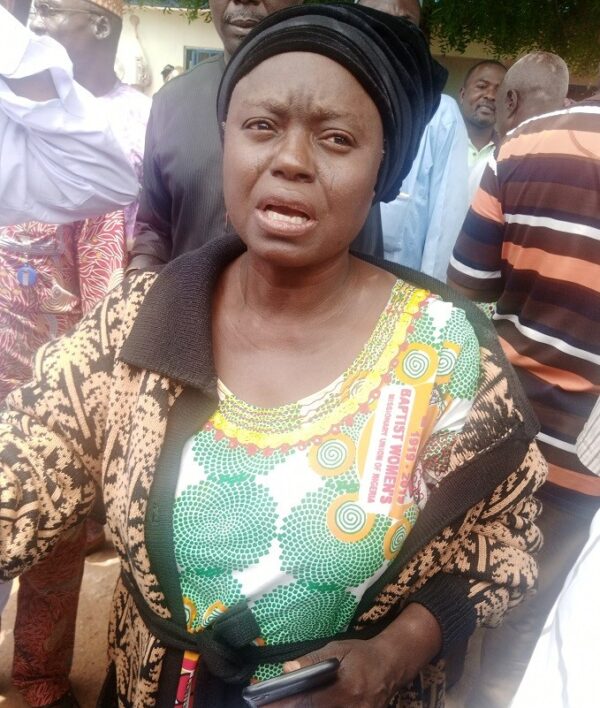 "Now, all charges against him should be immediately dropped," Shea continued.
"Reporting a crime and how the state is handling it is a typical part of media coverage and fundamental to any functioning democracy.  It was Binniyat's right and his duty as a reporter to cover this."
"Forcing him to stand trial for reporting a mass murder that went unchecked and unpunished would signal Kaduna's further descent into a terrifying state of brutal lawlessness for which it is becoming world renowned," Shea told The Epoch Times.
"The unlawful detention of Luka Binniyat, a prolific and courageous journalist based in Kaduna state, shows how journalists have been harshly treated by the Muhammadu Buhari regime," wrote Nigerian political dissident Omoyele Sowore to The Epoch Times.
Sowore, the founder of the U.S. based Sahara Reporters, ran as a presidential candidate in 2019 and today is under house arrest in the capital of Abuja.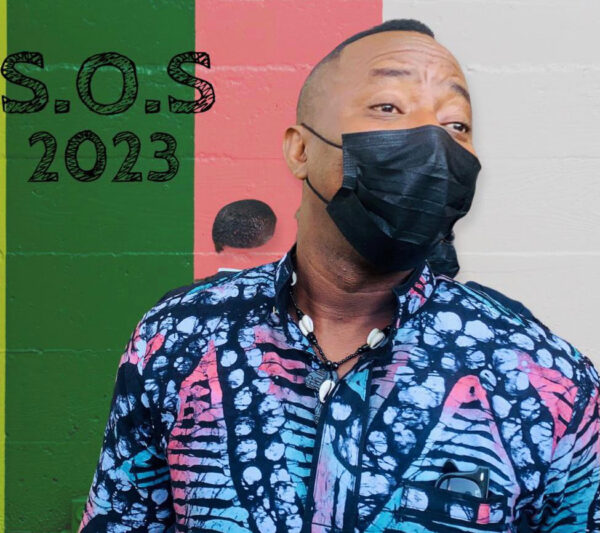 "I am urging people of conscience to continue to demand for his rights to be respected and for sanctions to be placed on Gov. Nasir Elrufai of Kaduna state.
"His penchant for harassment of human rights activists and journalists is well known, but unacceptable," Sowore wrote.
"I have few heroes, but veteran Nigeria reporter Luka Binniyat is one of them," said Fox Nation war correspondent Lara Logan to The Epoch Times.
Binniyat was a named contributor of Logan's documentary on Nigerian terrorism that began streaming on Fox Nation last September.
"He is a light for all journalists around the world to follow–a man of integrity and true courage."
"The conditions Binniyat endured are beyond human and we cannot stand by in silence.
"I join the urging of dissident Omoyele Sowore in calling on all people of conscience to demand that Binniyat's rights be respected," Logan said.