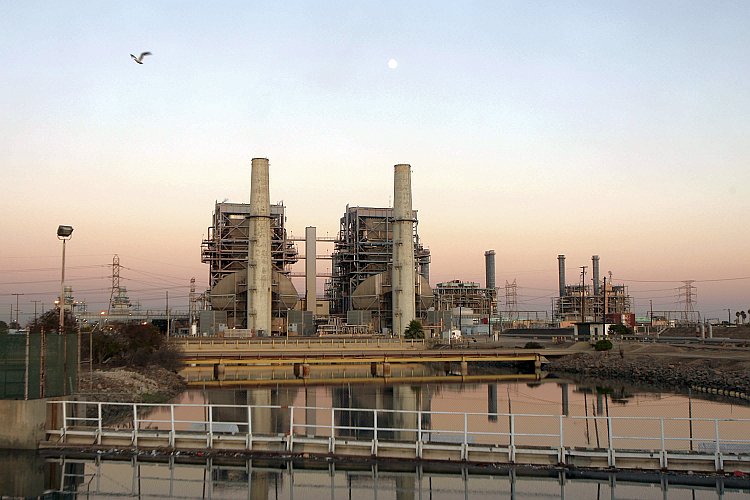 Greenhouse gas emissions threaten the health and environment of Americans and therefore should be regulated, the Environmental Protection Agency (EPA) said on Tuesday.
"Today we're taking a common-sense step to reduce pollution in our air, protect the planet for our children, and move us into a new era of American energy," said EPA administrator Lisa P. Jackson in a statement. "Right now there are no limits to the amount of carbon pollution that future power plants will be able to put into our skies—and the health and economic threats of a changing climate continue to grow.
"We're putting in place a standard that relies on the use of clean, American-made technology to tackle a challenge that we can't leave to our kids and grandkids," Jackson said.
In enacting the tougher standards, the agency said that it is responding to a Supreme Court ruling in 2007 that said the Clean Air Act applies to greenhouse gases, and therefore the EPA must regulate power plant carbon emissions.
The proposed carbon limits apply to plants not yet built, including any that start construction during the coming year. Despite the narrowness of the proposed rules, which grandfather current plants, the new regulations are likely to be questioned and opposed by energy companies and some lawmakers.
Sen. Joe Manchin, Democrat from West Virginia—a major coal producing state—strongly condemned the proposed standards in a statement. "As today's announcement shows, this EPA is fully engaging in a war on coal, even though this country will continue to rely on coal as an affordable, stable, and abundant energy source for decades to come."
No restrictions will be placed on the kind of fuel power plants can use to create energy. Though coal is not banned, new coal plants will have to install technology to capture and reduce carbon dioxide emissions. Coal plants will be required to emit no more CO2 than gas-fueled plants.
The cost of the technology will be borne by the energy companies that build the plants.
National Mining Association president and CEO Hal Quinn issued a statement responding to the proposed rules, in which he called on Congress to "assert its authority over an agency that disregards the public need for affordable electricity and ignores the overwhelming costs of its regulations."
Ralph Izzo, CEO of Public Service Electric and Gas, regarded the proposed rules as a small and reasonable step in the right direction. He said in a statement, "The Agency's action establishes a logical and modest standard for new electric power plants and provides the industry with much-needed regulatory certainty."
Sen. Manchin predicted that natural gas is a bubble likely to burst, and that moving away from coal would lead to higher energy prices or less reliable electricity. "But this ill-advised proposal to prevent new coal-fueled generation will move this country away from using all our domestic resources, and I will fight it every step of the way."
Other lawmakers praised the proposal. Sen. Tom Carper (D-Del.), chairman of the Senate Subcommittee on Clean Air and Nuclear Safety, said in a statement that "Today's proposal to ensure that new coal and natural gas power plants take into account their greenhouse gas emissions before they commence construction is a step in the right direction as we work to curb these harmful emissions."