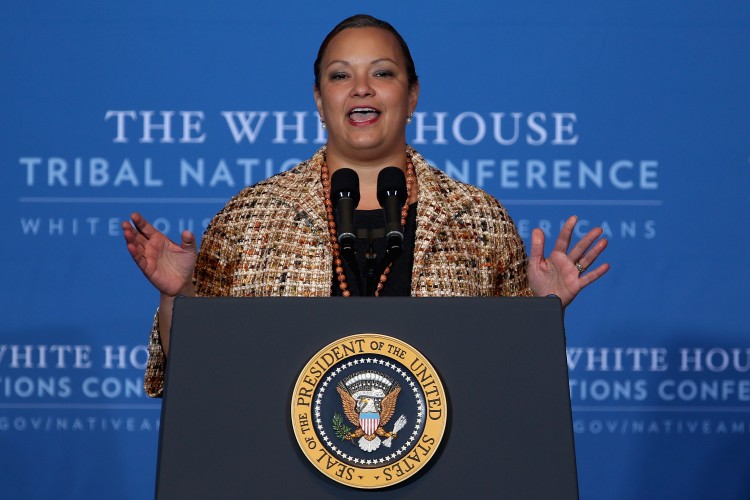 Lisa Jackson, the head of the Environmental Protection Agency (EPA), has resigned from her post, she announced Thursday.
"I will leave the EPA confident the ship is sailing in the right direction, and ready in my own life for new challenges, time with my family and new opportunities to make a difference," she said in a Dec. 27 news release.
President Barack Obama praised her in an official statement, saying that she "has shown an unwavering commitment to the health of our families and our children."
"Lisa has been an important part of my team, and I want to thank her for her service in my Administration and her tireless efforts to benefit the American people. I wish her all the best wherever her future takes her," he added.
The New York Times and the Washington Post reported that Jackson is believed to be a candidate for the presidency of Princeton University.
The Epoch Times publishes in 35 countries and in 20 languages. Subscribe to our e-newsletter.