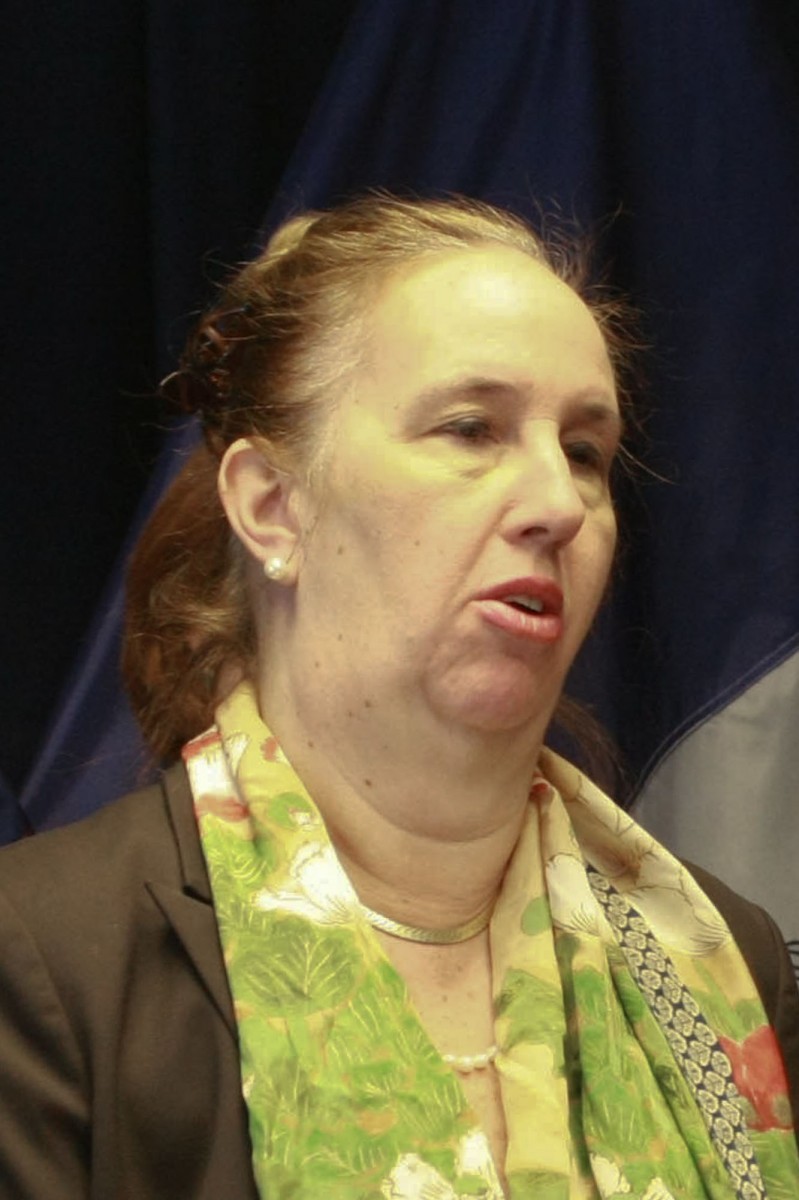 NEW YORK—Taking 11 pieces of green legislation, the New York League of Conservation Voters on Thursday released an environmental scorecard analyzing city councilors' voting and sponsorship records. A record number of councilors, 22, received perfect scores.
"The current City Council is one of the most, if not the most, pro-environment councils that has ever served New York," said NYLCV President Marcia Bystryn in a statement.
The 11 pieces of legislation include a variety of green initiatives. For example, two pieces of legislation introduced by Michael Nelson, require various city departments to make a plan to deter illegal dumping in the city's waterways, and increased the fines for such illegal dumping. Local Law No. 020, introduced by Erik Martin Dilan allowed solar panels to cover more than one-third of the area of the roof without counting as an additional floor. Local Law 2011/050, introduced by Gale Brewer, requires city agencies to buy food grown in New York state and place relevant guidelines online.
"I do feel like for people like me who grew up with challenging food situations and breathing issues and now seeing the challenges with our health care, I think you do understand the need for a cleaner, healthier society," said Councilwoman Brewer, who is working to connect healthy, local food from greenmarkets with senior centers, and put more greenhouses into schools in her district after having already built one. "It's a big effort, but it needs to be done."
Brewer noted it isn't just the City Council that is more environmentally conscious, but the mayor as well. Turning some streets into pedestrian plazas, adding bike lanes, and phasing out No. 6 heating oil were some of the improvements she listed.
Out of 51 councilors, 8 received scores of less than 75. The scorecard showed how each councilor voted on each of the 11 pieces of environmental legislation. Those with low scores were typically absent for several of the votes. Voting against a green infrastructure bill that requires the city to plant more stormwater-tolerant native vegetation for better stormwater retention and filtration was a negative mark 24 councilors shared, and for some, the only reason they didn't receive a 100 score.
The current City Council, with an average score of 90, ranks far above the average of 68 on the 2009 scorecard and the average of 45 on the 2005 scorecard.
"Big changes are coming to city government with term limits in 2013," stated the league in the scorecard introduction. "We look forward to working with this council over the next 20 months to build on their work to make New York City a sustainability leader."