Actor Liam Hemsworth revealed that wife Miley Cyrus insisted on taking his last name.
He noted that the 26-year-old singer "took my name," but she will "be known as Miley Cyrus" professionally.
"I think that was honestly one of the best things about it. I didn't ask her to take my name, but then she's like, 'No, of course I'm taking your name,'" he added. "I'm like, 'That's awesome. That's really good.'"
In the interview, Hemsworth added that his marriage to Cyrus starting to sink in.
"It's become a little more normal," he shared, adding that it "was really fun to be wife and husband."
The couple didn't have a large ceremony, he noted. "We find the whole thing kind of embarrassing," he said, adding they "never wanted to do anything too extravagant or big."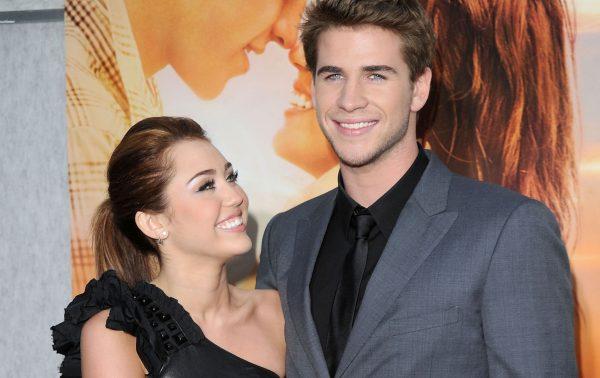 "We know how we feel about each other, but we just wanted to do something simple and organic and just with basically immediate family. But it was a really nice day. Really special," he added.
A YouGov survey
found that "the practice of women taking their husband's name is still popular."
According to an analysis of the findings, YouGov said the survey shows that "younger women are just as likely to want to take their spouse's name than older women" despite a "shift away from traditional values" among younger generations.
"New research by YouGov finds that the majority of women (59 percent) would still like to take their spouse's surname upon marriage— and 61 percent of men still want them to do so," it said.
Marriage
The couple tied the knot in a ceremony and confirmed the details on 
Instagram
.
A source told People 
magazine
: "They always wanted a small, private celebration with family and close friends and that's what they got. Miley seems ecstatic."
They got married in Tennessee, her home state, surrounded by family and friends.
Last month, there were rumors that Cyrus was expecting a child with Hemsworth, and she confirmed that she's not expecting.
She reposted the photo of her
"baby belly" that was covered by an egg meme. "I'm not 'Egg-xpecting' but it's 'Egg-celent' to hear everyone is so  Happy For Us" …. we're happy for us too! 'Egg-cited' for this next chapter in our lives," she wrote.
Celebrities We've Lost So Far in 2019
Albert Finney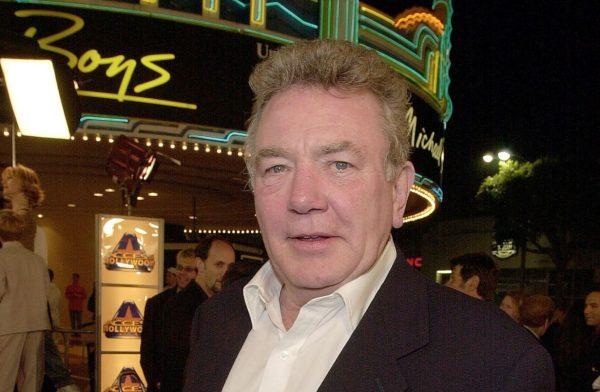 James Ingram
Longtime R&B singer James Ingram died in late January. Quincy Jones, a collaborator of his,
wrote
: "With that soulful, whisky sounding voice, James Ingram was simply magical ... every beautiful note that James sang pierced your essence and comfortably made itself at home."
Fatima Ali
"Top Chef" alum Fatima Ali died on Friday, January 25, after a battle with terminal cancer. She was 29.
Former "Top Chef" contestant Bruce Kalman paid tribute to her: "It's with a heavy heart we say goodbye to Fatima Ali today, as she has lost her battle with cancer," he wrote
Carol Channing
Bob Einstein
Comedian and actor Bob Einstein died on Jan. 2 after a battle with cancer. He was 76.
Daryl Dragon
Daryl Dragon, or "Captain" of pop group Captain and Tennille, died on Jan. 2 of renal failure.