The Met Office has placed a red weather warning for snow for England for the first time ever, as extreme conditions have left drivers stranded and airport passengers stuck overnight.
Temperatures are expected to drop to -11C (12F) during the day as Storm Emma rolls in from the Atlantic and meets the Beast from the East's icy Russian air.
The red warning for England and Wales was issued on the morning of March 1 and will be in place from 3 p.m. today until 2 a.m. tomorrow.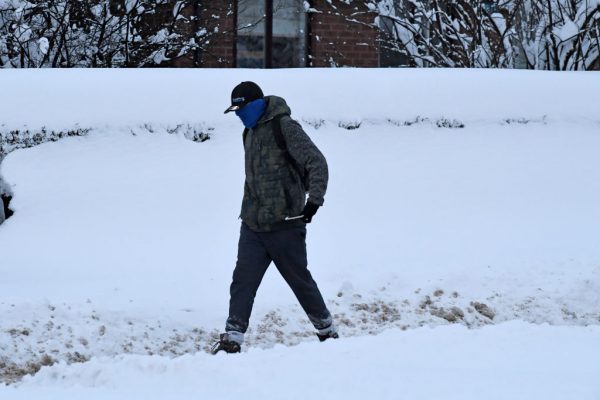 The warning reads: "A spell of heavy snow and blizzard conditions is expected. The snow will be accompanied by very strong easterly winds, leading to severe drifting.
"Some places could also see significant ice build up due to freezing rain from later on Thursday evening, most likely in the south of the area. Long delays and cancellations of public transport seem highly likely.
"Some roads are likely to become blocked by deep snow, stranding vehicles and passengers. Long interruptions to power supplies and other utilities are very likely to occur, along with damage to trees and other structures due to heavy snow or ice."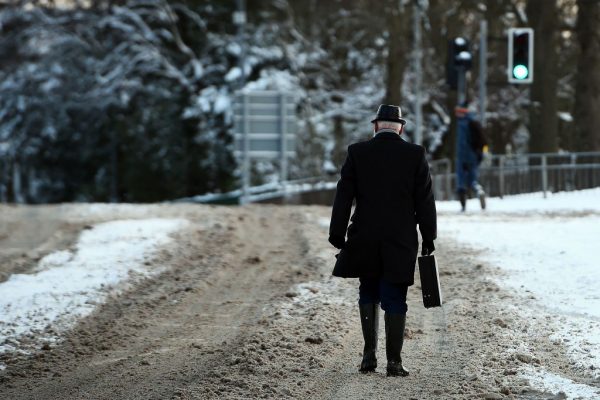 In London, Paddington station closed from 8 a.m. because of severe weather conditions, while many flights were cancelled from major airports across the UK.
Many roads in Lincolnshire were impassable, according to police, who urged drivers not to travel unless "absolutely necessary."
Gatwick Airport said many flights had been cancelled or delayed, while Heathrow said it had "consolidated" its flights "to provide more certainty around departing flights, and ensure the safety of our passengers and colleagues," reported MailOnline.
Manchester Airport had cancelled 30 flights, tweeting that they would "update on these as soon as possible and provide a full list."
Scotland remains under a red warning, with Glasgow Airport cancelling all flights until at least 3 p.m. and drivers stranded for up to 13 hours on the M80 near Glasgow.
Driver Stevie Buist was forced to abandon his car at Castlecary, Lanarkshire, walking with his two children and dog.
Speaking to STV he said, "We got on the motorway at 2 p.m. and at about 5.30 p.m. I decided to leave the car as I was low on diesel and mobile phone battery."
He continued, "I thought I would take my chances while it was light outside … Temperatures were dropping and it was already -3C so I couldn't make them sleep in the car."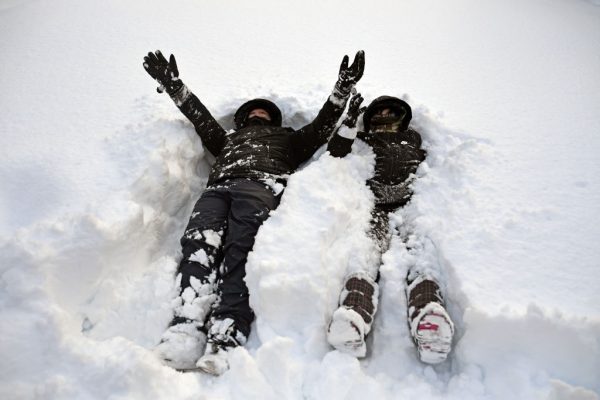 Police Scotland said only emergency workers should travel at this time.
They tweeted: "Todays advice: don't travel unless you're an emergency worker. #REDALERT remains till 10am and at best will reduce to yellow.
"Many drivers trapped in vehicles for long periods. Public transport disruption all day check @trafficscotland @ScotRail and radio for updates."