A New Mexico EMT who responded to the fatal crash involving country singer Kylie Rae Harris found that his own daughter had died in the same wreck, according to a local news report.
San Cristobal Volunteer Fire Department Deputy Chief Pedro Cruz responded to the scene in northern New Mexico on Sept. 4, finding his 16-year-old daughter, Maria Elena Cruz, had died, KRQE reported.
"He's also an EMT, so he's no stranger to going out on calls both medical, crashes and other things, but very traumatic for him to not know but to respond anyway and then find it was his family member," Taos County Sheriff Jerry Hogrefe said in the report.
"They just want the community to remember their daughter, Maria Elena, as kind, loving and caring," said Taos County Fire Chief Mike Cordova, according to the New York Daily News. "Wonderful daughter, wonderful sister, and just kind-hearted soul."
"She would always be there for other people if they're like sad or anything, she was just good in every possible way," said Alexandra Salazar, a friend of Cruz's, reported KRQE.
Maria, according to the report, was heading home from work on Highway 522 on Wednesday evening. That's when, officials said, Harris clipped her SUV with her Chevrolet Equinox before losing control of the vehicle.
The Taos County Sheriff Office said that Harris, 30, caused the fatal collision, USA Today reported.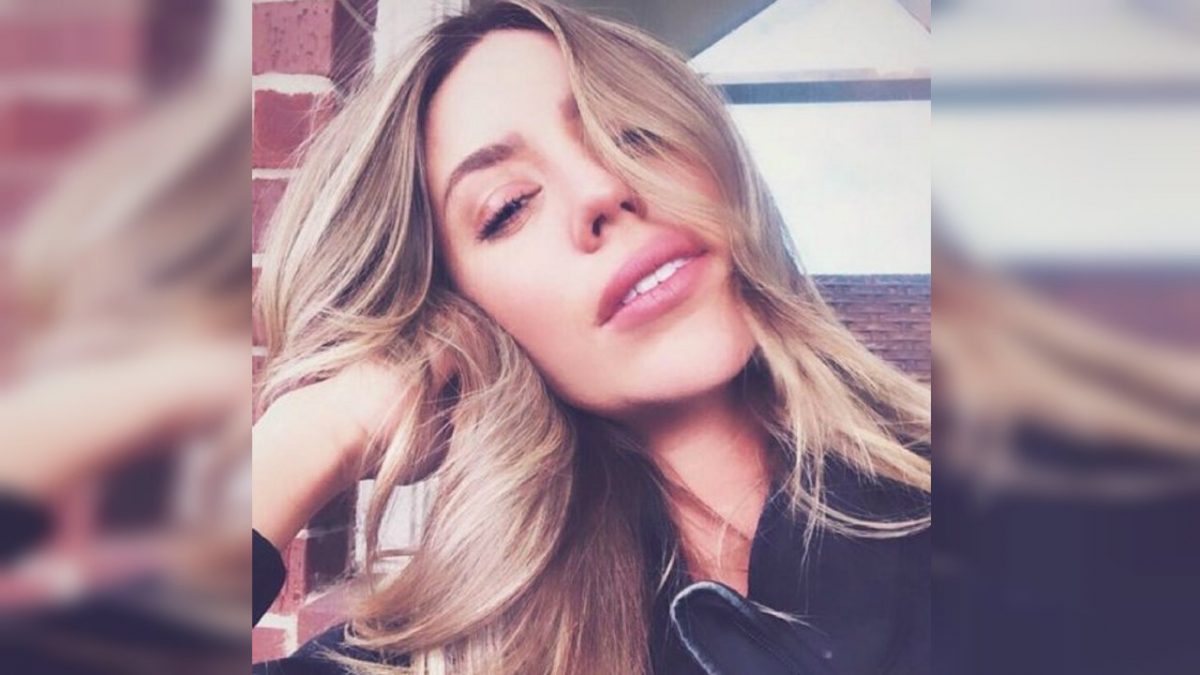 "At this time I will say with most certainty that Miss Cruz was an innocent victim of this senseless crash caused by Ms. Harris," Sheriff Jerry Hogrefe said.
Hogrefe added that investigators think speed was a contributing factor in the crash.
A third driver in the wreck escaped injury, the report said.
Officials also said they suspect alcohol was involved in the crash.
"The toxicology report from (the) investigation will confirm or deny alcohol or other substances in both drivers," Hogrefe said.
According to USA Today, Harris had a prior DWI conviction in Collin County, Texas, in 2017. She was told to install an ignition interlock device on her vehicle at the time.
Family members of Cruz created a GoFundMe to raise money to help her family.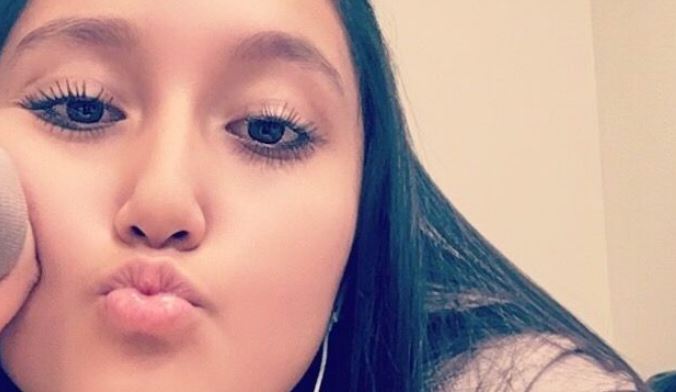 Both Maria and Harris died at the scene of the crash, according to news reports.
Other details about the case have not been released.