Employment Rate of College Students in China Disputed
July 14, 2009 7:04 pm Last Updated: October 1, 2015 9:37 pm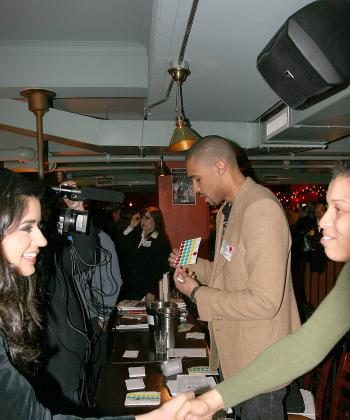 At a press conference on July 8, China's Ministry of Education claimed that this year's employment rate of college students has reached 68 percent. Their records show that 4.15 million college students have found jobs—a number which has grown by 44,000 over last year. However, many are coming forward to question and dispute this data.
The Hong Kong based Oriental Daily said it is unbelievable that the employment rate of college students could reach 68 percent under the current economic crisis. One major discrepancy they point out is that the rate from last year was lower despite the economic downturn.
At a recent lecture, education expert and 21st Century Education and Research Institute Vice President Xiong Bingqi remarked, "I have noticed that as of this March, in some provinces the employment rate of college graduates was less than 8 percent, and the employment rate of junior college graduates was less than 9 percent. But the published rate has reached as high as 60 percent."
Thousands of blog postings can be found on the Internet exposing what they call as fraudulent data from the Ministry of Education.
A recent college graduate from Huainan City of Anhui Province said, "Each of us had to submit an employment certificate with an employer's stamp to the university to prove that we have found a job before we graduated. Otherwise, we wouldn't be able to get our degrees. That is how the employment rate is calculated."
Hong Kong media explained that college students would understand a fall in employment rates because everyone is aware of the current economic crisis. They say what is truly concerning is the false data the government is spreading.
Read the original Chinese article .