An actress who appeared on the popular U.K. show "Emmerdale" died at age 55, her manager said.
Leah Bracknell, who played on the soap opera, was diagnosed with lung cancer in 2016.
Her family confirmed her death to the BBC on Wednesday, saying that she died several weeks ago.
"Leah had an energy and enthusiasm for life, a kind heart and much love to give to those around her," the family said in the statement. "Leah continued to embrace life and faced her illness with positivity."
In February, she wrote about the effects of having terminal cancer.
"Living with stage four cancer is not black and white, we cannot always be the noble and exceptional patient nor are we always self-pitying and woe-is-me. Life on this path is far more nuanced see-sawing somewhere between the two; there are sunny days and there are days when dark clouds glower ominously and oppressively," she wrote.
She also added: "Sometimes it feels like you are trapped in a cage. If only you could find the door and step out to freedom and life as it was before. If only you could wake from the nightmare: dawn breaks and you realise that it was all just a bad dream. And life is wonderfully normal again. Yes, if only."
Bracknell, in her blog, spoke of her back pain. She was told by doctors she did not suffer from a vertebral collapse, but she was still rendered immobile.
"Now some of you may be thinking that its great to be waited on hand and foot, I haven't cooked a meal in months, or done the washing, or done any housework, or shopped. I've barely got off my backside to get myself a glass of water," she wrote. "But it isn't. And if it wasn't for Jez I'd have probably starved by now or been eaten by the cats."
Notable Celebrity Deaths in 2019
Ric Ocasek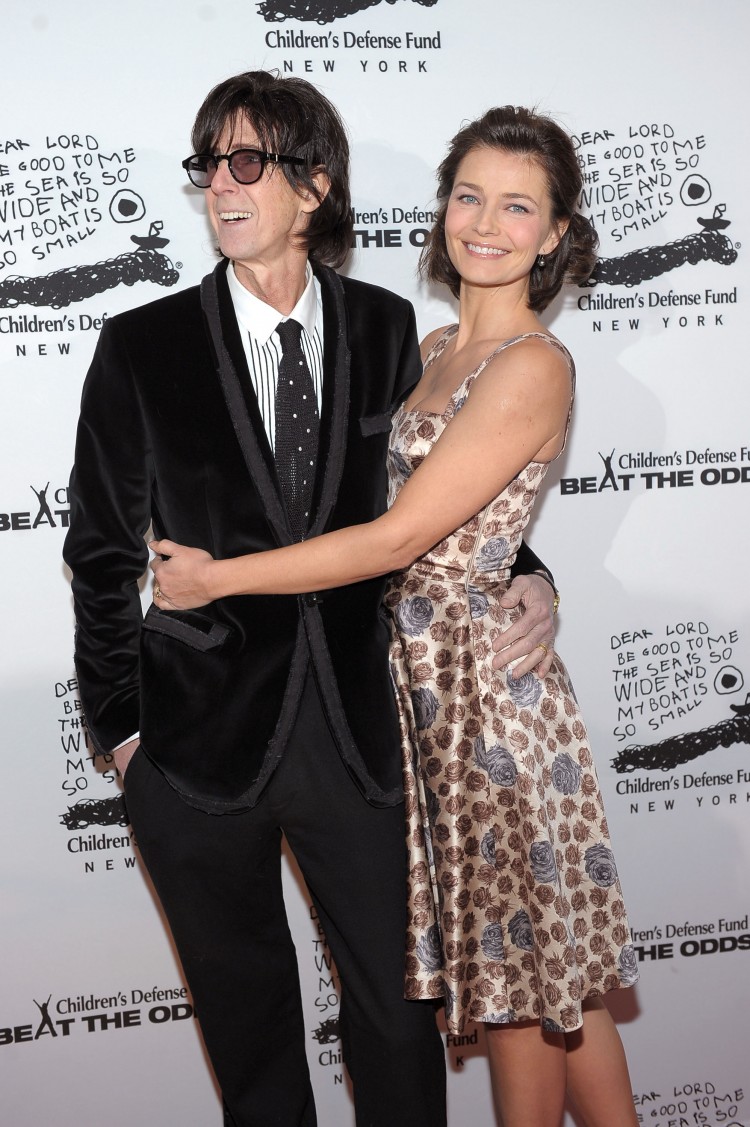 Eddie Money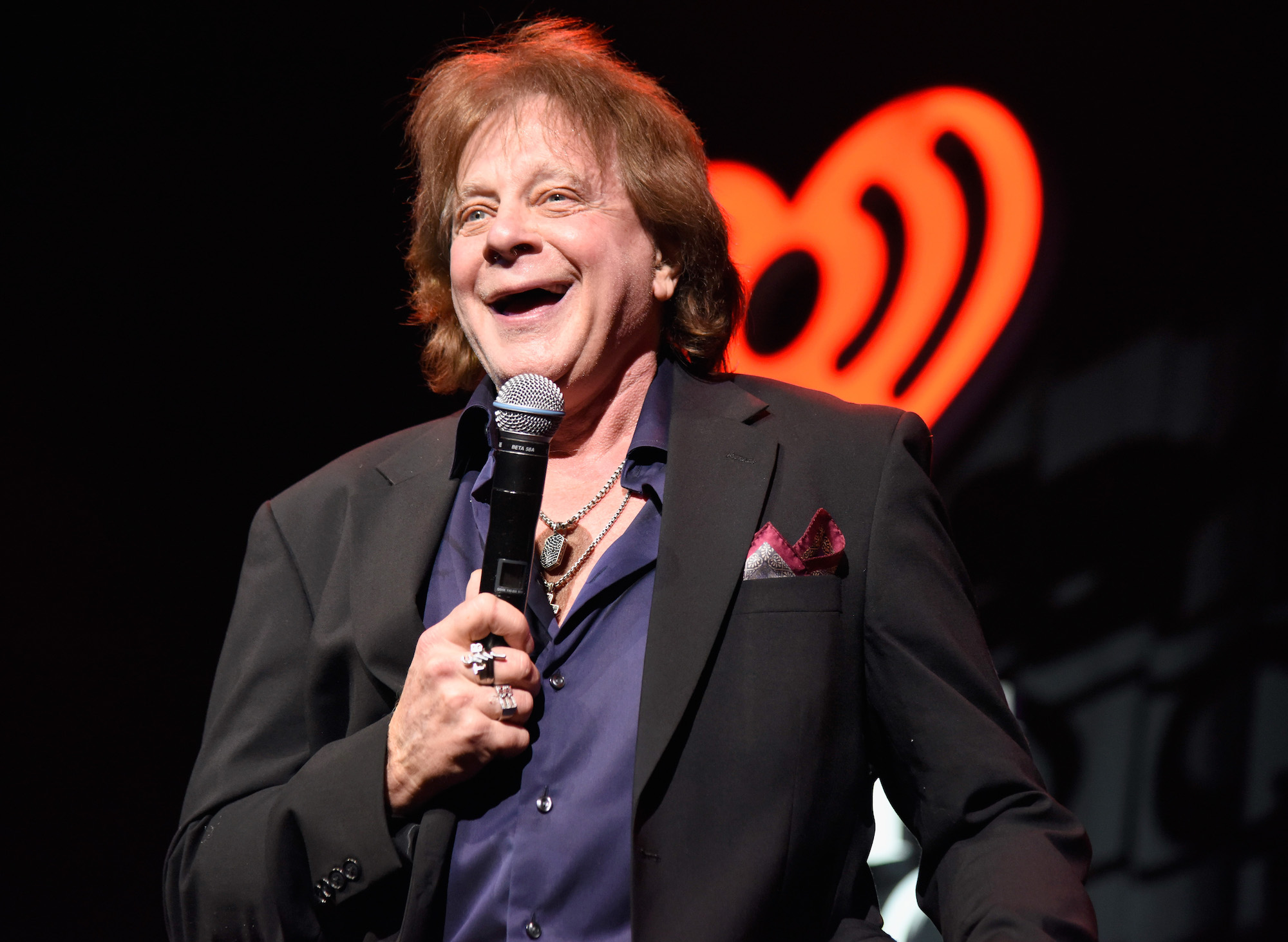 Peter Fonda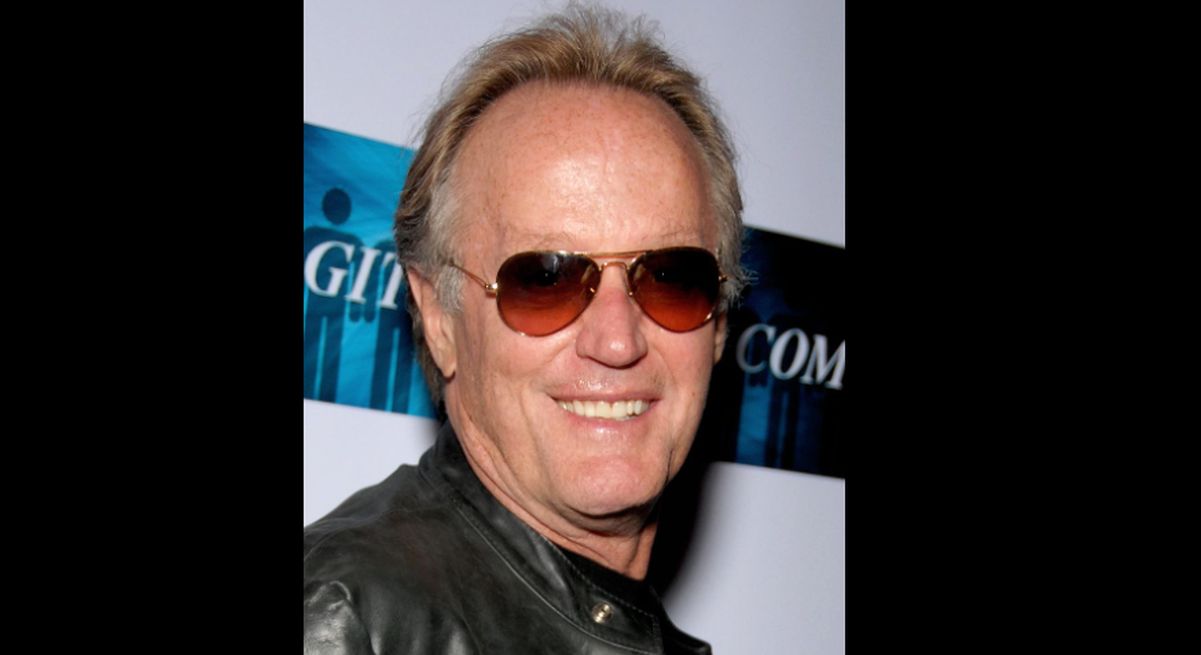 Beth Chapman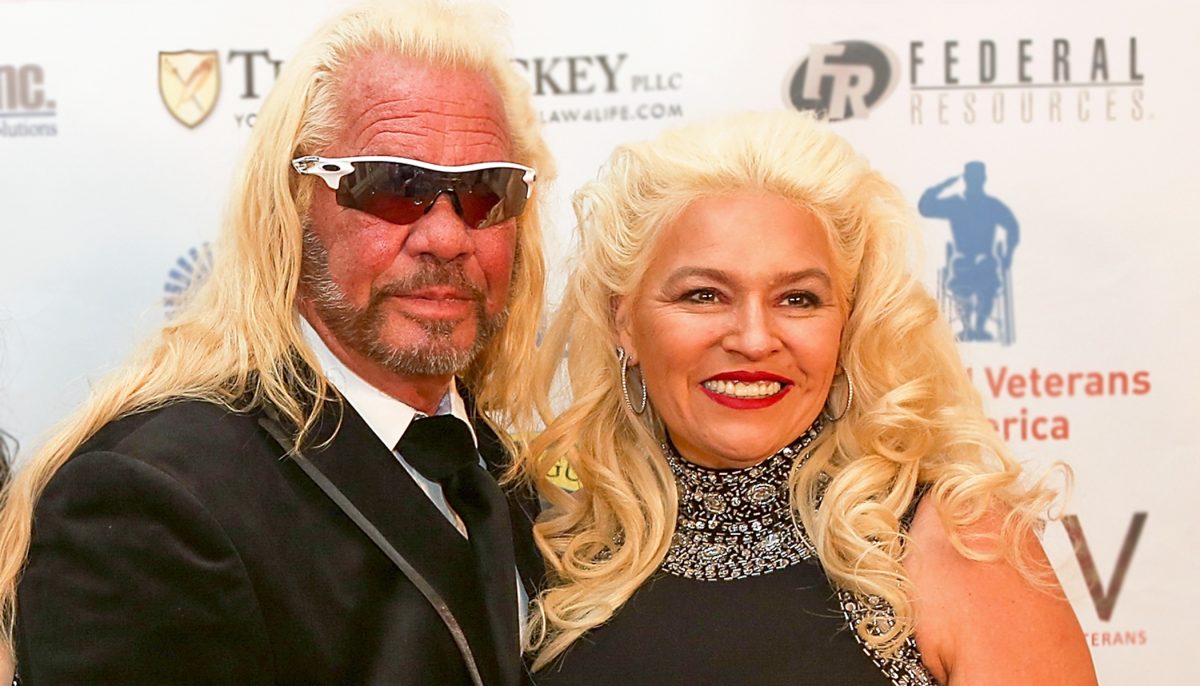 Doris Day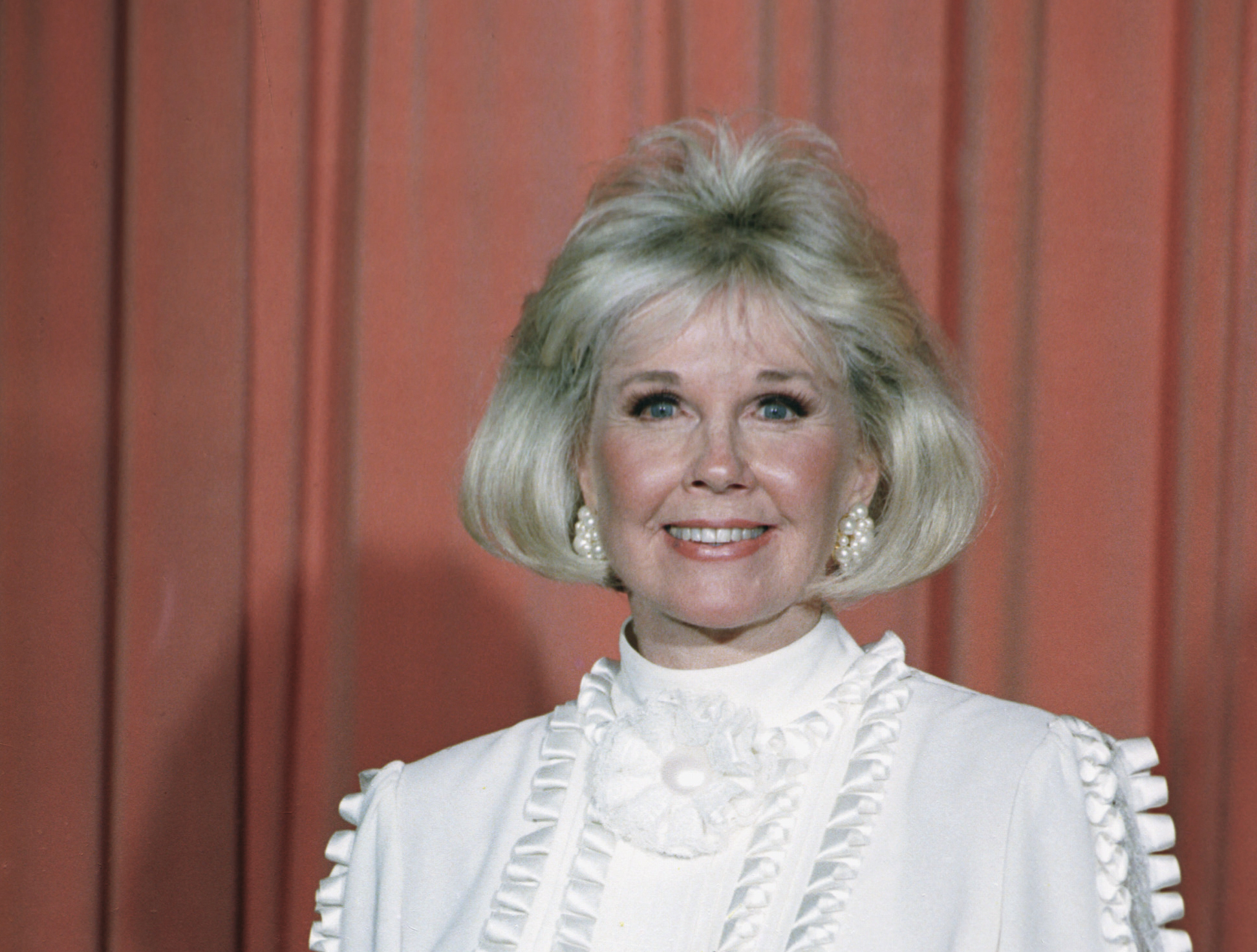 John Singleton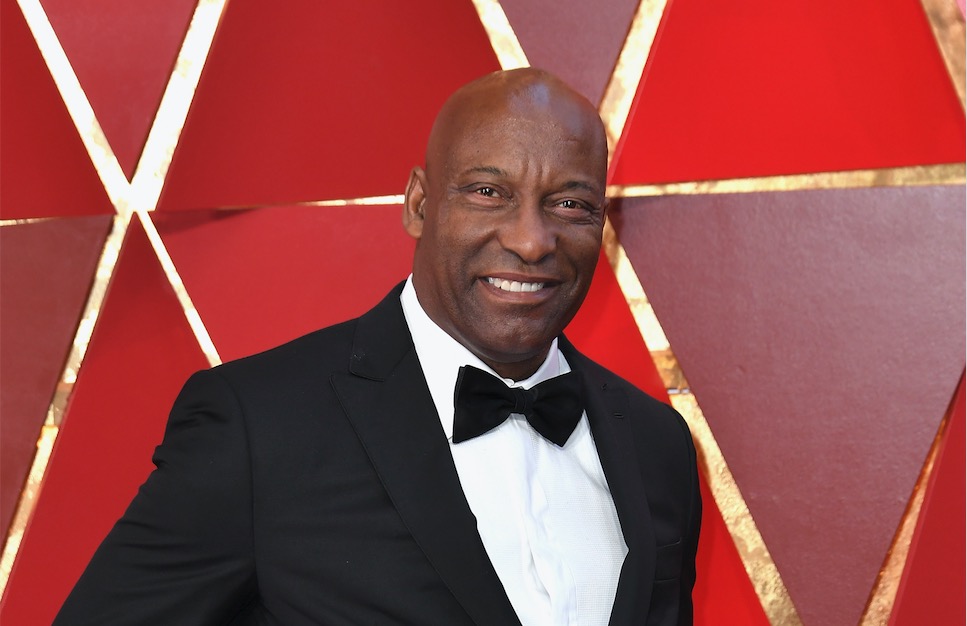 Nipsey Hussle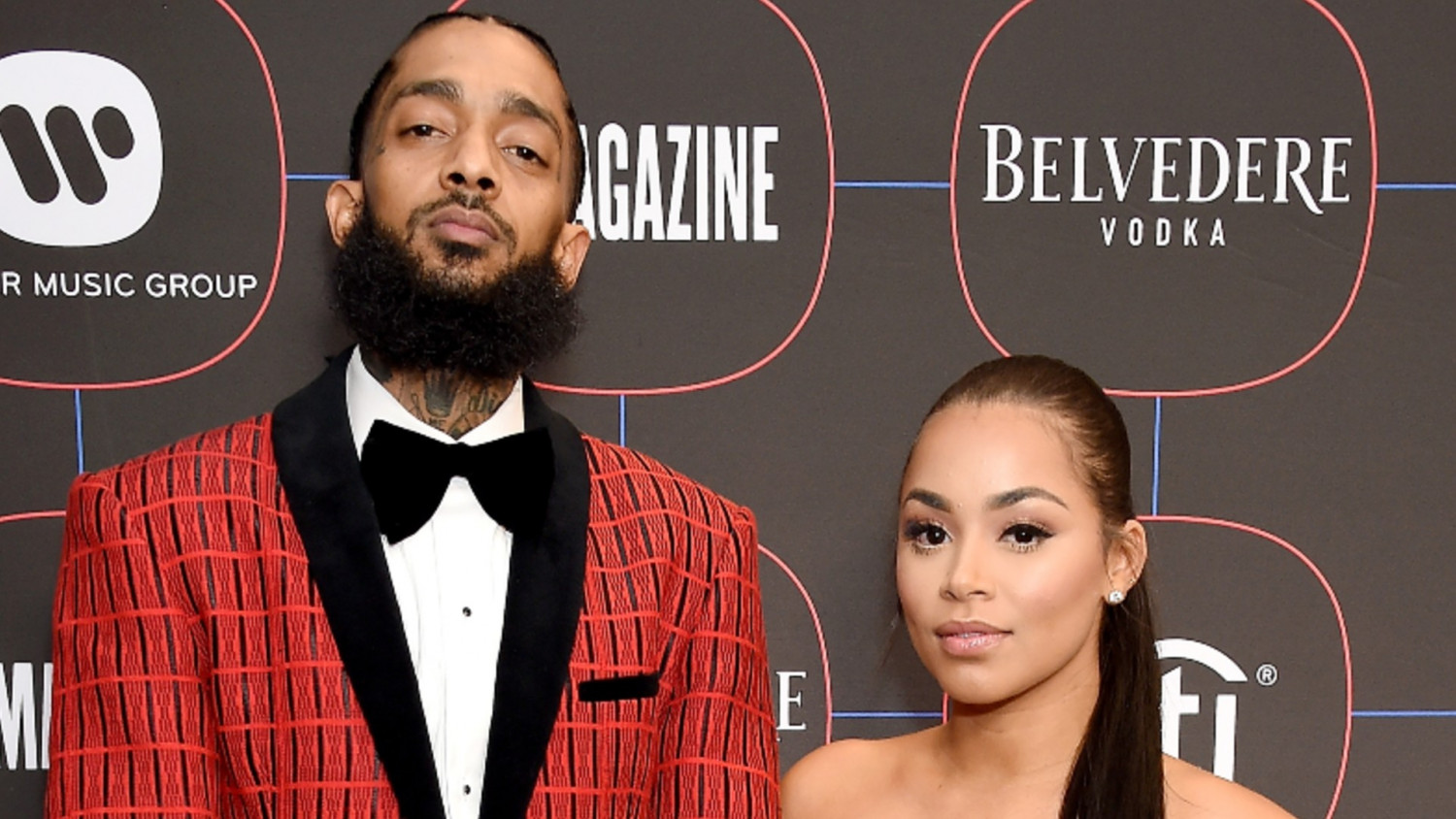 Luke Perry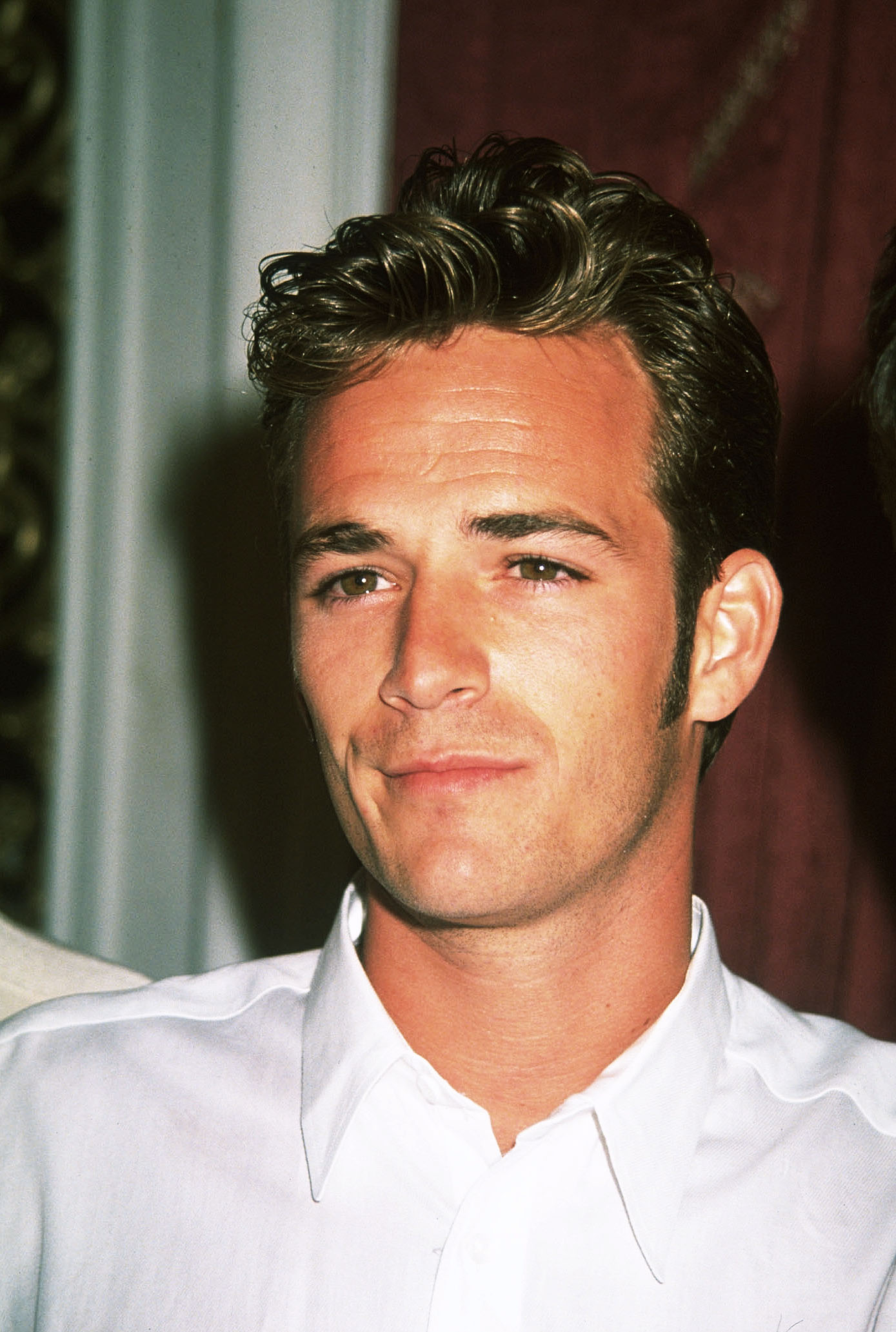 Peter Tork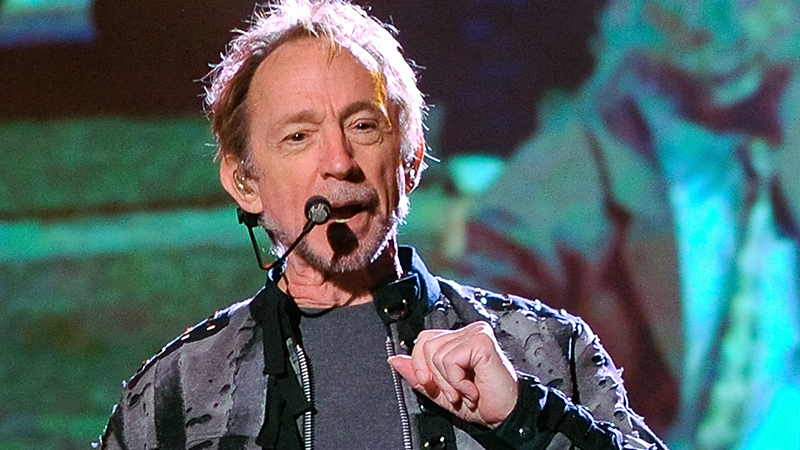 Albert Finney