Sen. Elizabeth Warren (D-Mass.) was above former Vice President Joe Biden in a new poll, but Biden is still the frontrunner, according to a number of other polls.
Warren, 70, received 28 percent support in a Quinnipiac University poll conducted Oct. 17 to Oct. 21 and released on Wednesday.
The poll surveyed 713 Democratic voters and left-leaning Independents, with a margin of error of plus/minus 4.6 percentage points.
It also showed Sen. Bernie Sanders (I-Vt.) with 15 percent support, South Bend, Indiana Mayor Pete Buttigieg with 10 percent, Sen. Kamala Harris (D-Calif.) with 5 percent and Sen. Amy Klobuchar (D-Minn.) with 3 percent. No other candidates got over one percent.
"Former Vice President Joe Biden slips, Senator Elizabeth Warren steadies, Senator Bernie Sanders gets his groove back, and Mayor Pete Buttigieg breaks back into double digits," Quinnipiac University Polling Analyst Mary Snow said in a statement.
"Last week's debate didn't help Vice President Joe Biden, who saw his numbers slip to where they were in early July following the first Democratic debate. Then, like now, he ranked among candidates doing the worst job in the debate. Later in July, his numbers rebounded. The question remains whether this is a blip or a trend."
It may be a blip, according to a number of other polls released this week.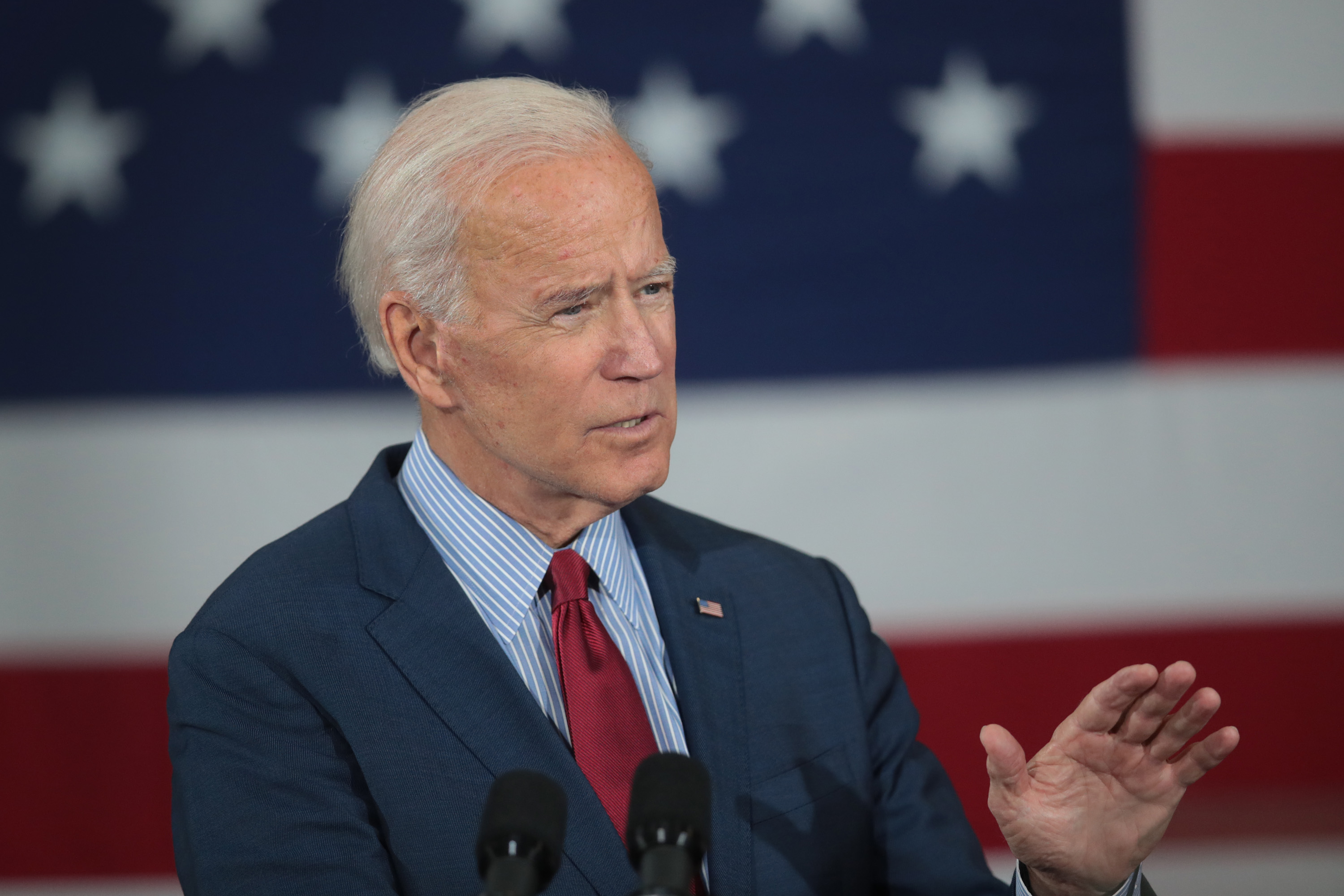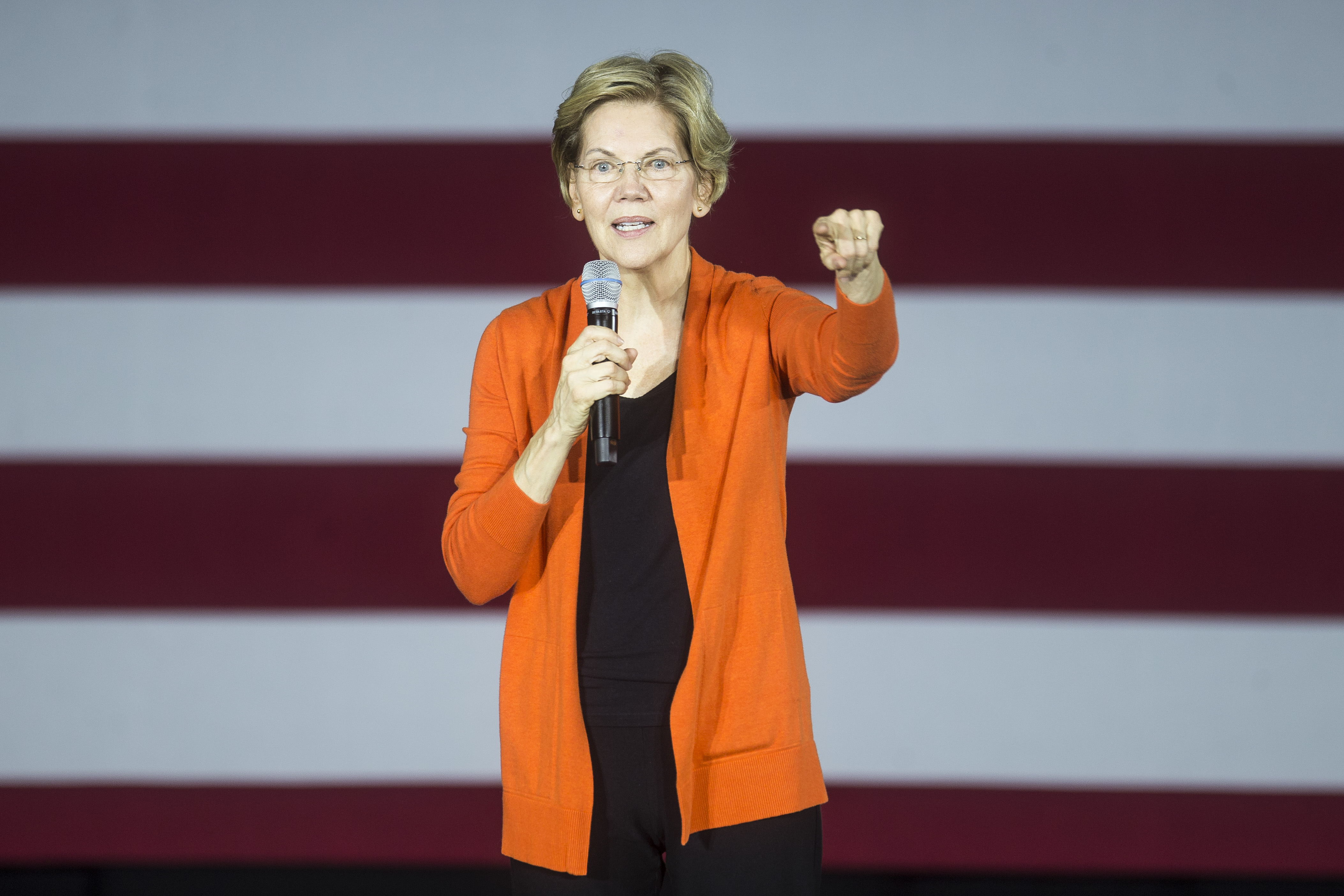 Biden was ahead by 15 percentage points in a CNN poll conducted and released around the same time, with 34 percent compared to 19 percent for Warren and 16 percent for Sanders.
Biden was also ahead by 8 percentage points in a The Hill/Harris X poll and by 9 percentage points in a Politico/Morning Consult poll.
On the other hand, his lead was only 1 percent in an Economist/YouGov poll and 2 percent in an Emerson University poll. That poll showed Sanders, not Warren, in second.
The nationwide polling average shows Biden with 27.2 percent, a decrease from earlier this year but 5.4 percent above Warren, who had 21.8 percent, and well above Sanders, who had 17.3 percent.
Polls in early primary states show either Biden or Warren in front.
Warren was up 8 percent over Biden in an Iowa State University poll released this week while Biden was up 17 percent in a Monmouth University poll released this week. No polls in Nevada or New Hampshire have been released recently.