Sen. Elizabeth Warren (D-Mass.), once a top Democratic presidential contender, on April 15 endorsed former Vice President Joe Biden for the presidency.
Biden, 77, is the presumptive Democratic nominee after the only rival left in the field, Sen. Bernie Sanders (I-Vt.), ended his campaign on April 8.
Warren, 70, announced her endorsement in a statement on social media.
"In this moment of crisis, it's more important than ever that the next president restores Americans' faith in good, effective government—and I've seen Joe Biden help our nation rebuild," she said.
In a nearly four-minute video, the senator who once sparred repeatedly with Biden on the debate stage detailed Biden's childhood and his time in office as a senator and vice president. Her time as a senator working with Biden, she said, had convinced her to endorse him.
"He is committed to the fight for social, racial, and economic justice," she said.
Warren called on supporters to donate $5 to Biden and help his campaign by making phone calls and sending texts.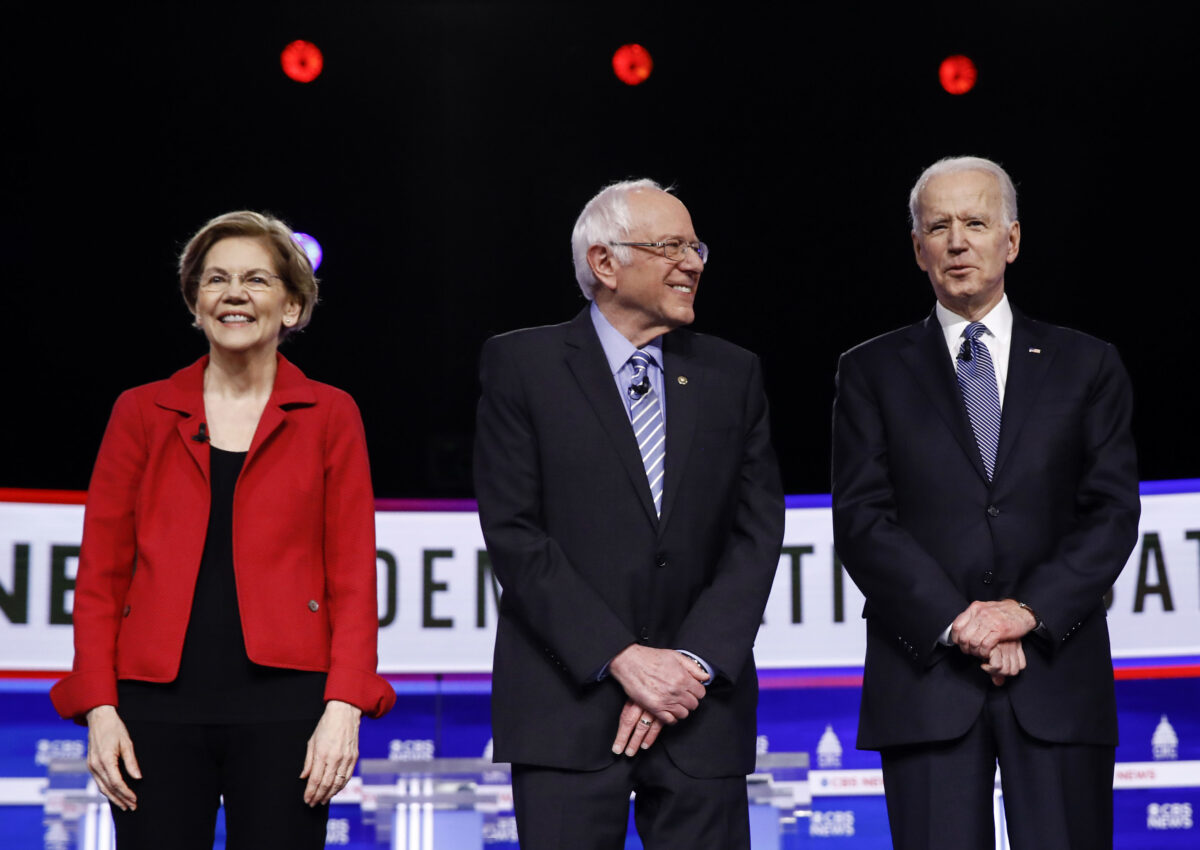 "Let's go to work," she said.
Biden has scored endorsements from nearly all of his former rivals. Sanders endorsed him this week, as did former President Barack Obama.
Obama refrained from endorsing a candidate until only one was left in the field.
Warren and Sanders regularly battled with Biden during primary debates. They pushed a government takeover of the health care industry while Biden argued it was too radical, promoting a plan that would re-implement all of the Affordable Care Act and add a public option, or a government-run health insurance agency that would co-exist with private health insurance companies.
Biden in November 2019 took to Twitter to accuse Warren of being "condescending," and he said she represented "elitism."
Biden has made overtures to supporters of his former rivals, and in March endorsed Warren's plan to reform consumer bankruptcy laws, including allowing relief of student loan debt, 15 years after they publicly clashed over it. He didn't immediately respond to Warren's endorsement. He has said he'd be open to having Warren as his vice president.
Katabella Roberts contributed to this report.