American child safety activist Elizabeth Ann Smart was among those rejoicing the return of Jayme Closs, 13, who was found alive after being abducted months ago from her Barron, Wisconsin, home.
Smart, 31, was abducted from her Utah home when she was 14 and held for nine months.
After news of Closs being found alive broke late Jan. 10, Smart took to Instagram Friday morning to make a post about the finding.
What a miracle!!! Jayme Closs has been found!!!!" Smart wrote. "I'm so thrilled to hear the news. What has been such a heart-wrenching tragedy finally has some happiness in the story."
Smart said that Jayme was a "brave, strong, and powerful survivor!"
"I'm praying for Jayme and all her family that they can have a joyous reunion and as the rest of the country celebrates alongside this happy occasion we all are mindful to give the family their space and privacy on their road to finding a new sense of normal and moving forward," Smart added.
"I have no doubt Jayme and her family will forever appreciate the efforts and prayers of the many thousands of people who contributed and kept them in their thoughts and prayers!"
Closs escaped from her captor in Gordon, a town about 65 miles north of Barron, and found a woman walking her dog. The dogwalker took her to a nearby home where she, Closs, and the homeowners waited for about 20 minutes while police officers rushed to the scene.
In an update, law enforcement officials said Friday morning that the 21-year-old accused of imprisoning Closs since October and murdering her parents before kidnapping her was Thomas Patterson, who grew up in Gordon.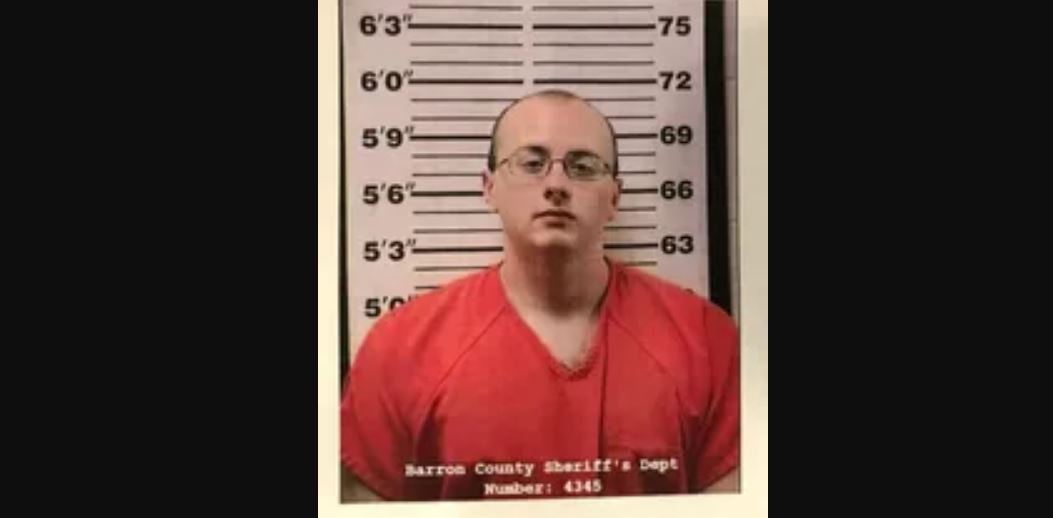 Barron County Sheriff Chris Fitzgerald praised Closs, saying of her endurance in captivity, "That is the will of a kid to survive."
Closs was taken to a hospital in Duluth, where doctors planned a mental health evaluation before FBI agents questioned the teen.
Fitzgerald said Closs would be reunited with her family later on Friday.
Relatives spoke out about the girl being found.

"I mean I'm shocked," her aunt, Kelly Engelhardt, told KARE 11. "It's what we've prayed for every single day."
She said the family believed the whole time that the Closs would be found safe.
"I honestly had faith," Engelhardt said. "I figured if they hadn't found her by now that the person that did this didn't want her dead, so I had hope. Every day there was hope. We had too much love and support around us for us to give up."
Jeff Closs, an uncle of Closs, added, "It was just unbelievable because you hear about … you're not sure if she's going to be found. And when you actually hear it, it's just unbelievable. We're all just so grateful and happy."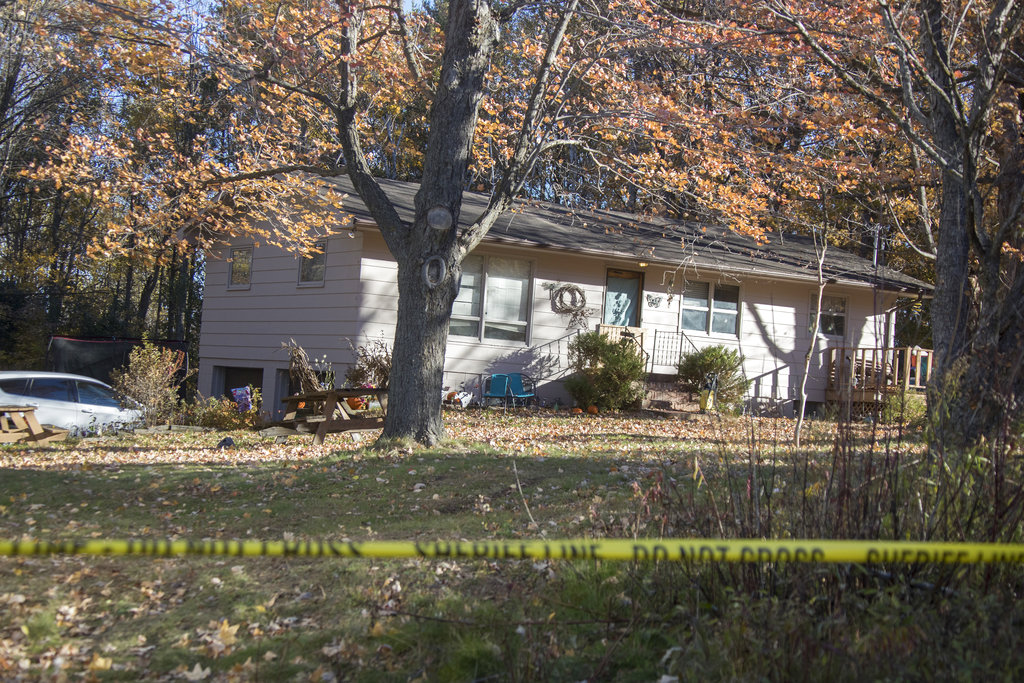 Kidnappings in America
The number of reported missing children significantly decreased in recent years, according to a report by the Department of Justice (pdf) in 2017. Reported missing children dropped from 6.5 per 1,000 children in 1999 to 3.1 per 1,000 in 2013.
Missing children typically fall into five categories: kidnapped by a family member, abducted by a nonfamily perpetrator, runaways, those who got lost, stranded, or injured, or those who went missing due to benign reasons, such as misunderstandings, according to the report researchers.
Justice Department researchers said in a separate report (pdf) published in 2016 that there were an estimated 105 children nationwide that were victims of stereotypical kidnappings, a number that was virtually the same as in 1997.
"Most kidnappings involved the use of force or threats, and about three in five victims were sexually assaulted, abused, or exploited, the researchers said.
Stereotypical kidnappings are defined as abductions in which a slight acquaintance or stranger moves a child at least 20 feet or holds the child at least 1 hour. Most victims were girls aged 12 to 17 and most perpetrators were men aged 18 to 35.
From NTD News