Rep. Elijah Cummings (D-Md.) and other representatives are requesting records from the Trump administration relating to Vice President Mike Pence's stay at a property owned by President Donald Trump.
Cummings, the House Oversight and Reform Committee chairman, sent multiple letters to Pence, the White House, the Trump Organization, and the U.S. Secret Service asking about the trip.
Pence stayed at Trump's hotel in Doonbeg when he recently visited Ireland.
In a Sept. 5 letter to Pence's chief of staff, Marc Short, Cummings wrote: "The committee does not believe that U.S. taxpayer funds should be used to personally enrich President Trump, his family, and his company."
Short told reporters on Tuesday that Pence stayed at the property because of convenience and safety.
Elijah Cummings Letter to M… by Breitbart News on Scribd
"It's a facility that could accommodate the team," Short said. "Keep in mind, the Secret Service has protected that facility for [Trump], too, so they sort of know the realities; they know the logistics around that facility."
He said the president suggested Pence stay there. "It's like when we went through the trip, it's like, well, he's going to Doonbeg because that's where the Pence family is from," Short said. "It's like, 'Well, you should stay at my place.'"
In a statement later Tuesday, the office said: "Because of some misreporting, we want to clarify that the decision to stay at Trump National in Doonbeg, Ireland was solely a decision by the Office of the Vice President and was based on the requirement to find accommodations near the Vice President's ancestral hometown that could satisfy official meetings on both coasts of the Emerald Isle."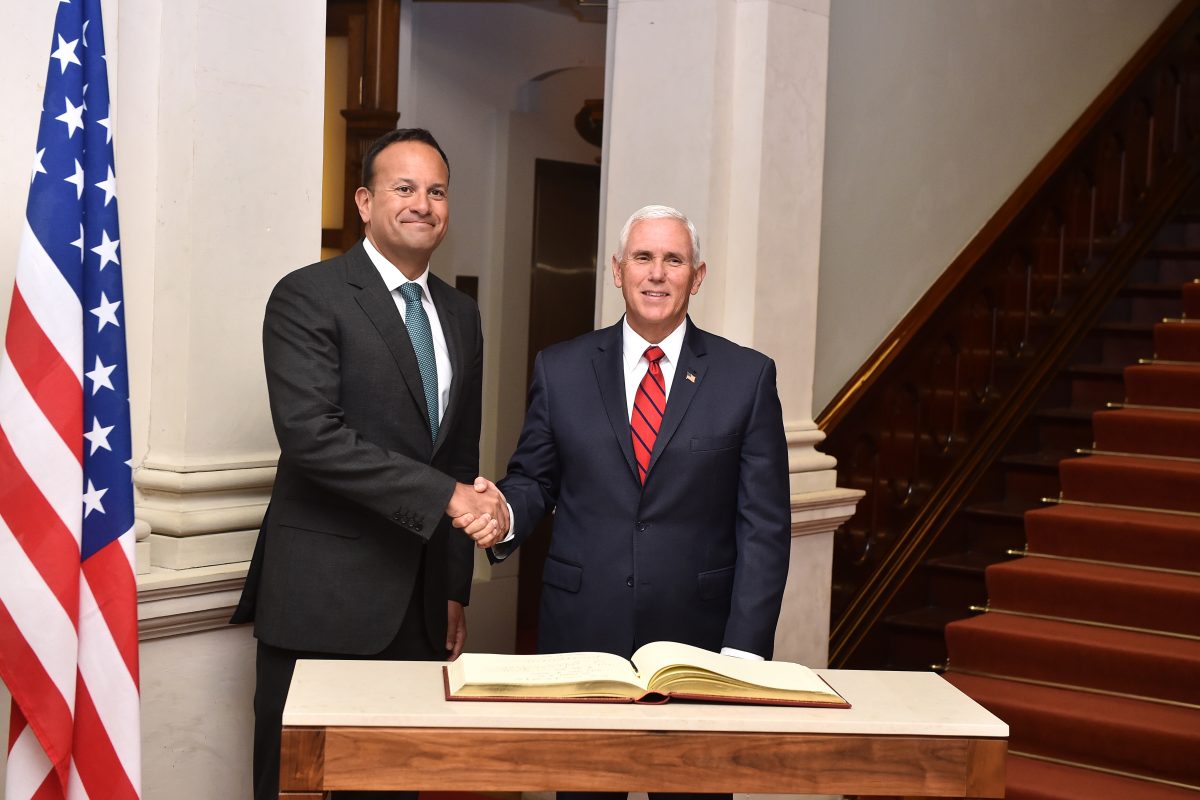 "At no time did the president direct our office to stay at his Doonbeg resort and any reporting to the contrary is false," the office added.
In Cummings's letter, he wrote to Short: "The White House has not made public how much the Vice President's trip cost the American taxpayer—or benefited the Trump Organization—but based on previous investigations by the Government Accountability Office, the bill could be significant. President Trump stayed at his property in Doonbeg in June, which cost the American people an estimated $3.6 million."
Cummings said the expenses might violate the Domestic Emoluments Clause of the Constitution. That clause states that the president can receive a salary while in office but that "he shall not receive within that period any other Emolument from the United States, or any of them."
Cummings requested documents showing itemized costs associated with Pence's trip and all documents and communications related to proposed or actual accommodations for the trip.
Reps. Jerrold Nadler (D-N.Y.), House Judiciary chairman, and Steve Cohen (D-Tenn.), a member of his panel, said in a joint statement: "Potential violations of the Foreign and Domestic Emoluments Clauses of the Constitution are of grave concern to the Committee as it considers whether to recommend articles of impeachment."
In another letter, the lawmakers asked about Trump's proposal to have the G-7 summit in 2020 at his National Doral Miami property.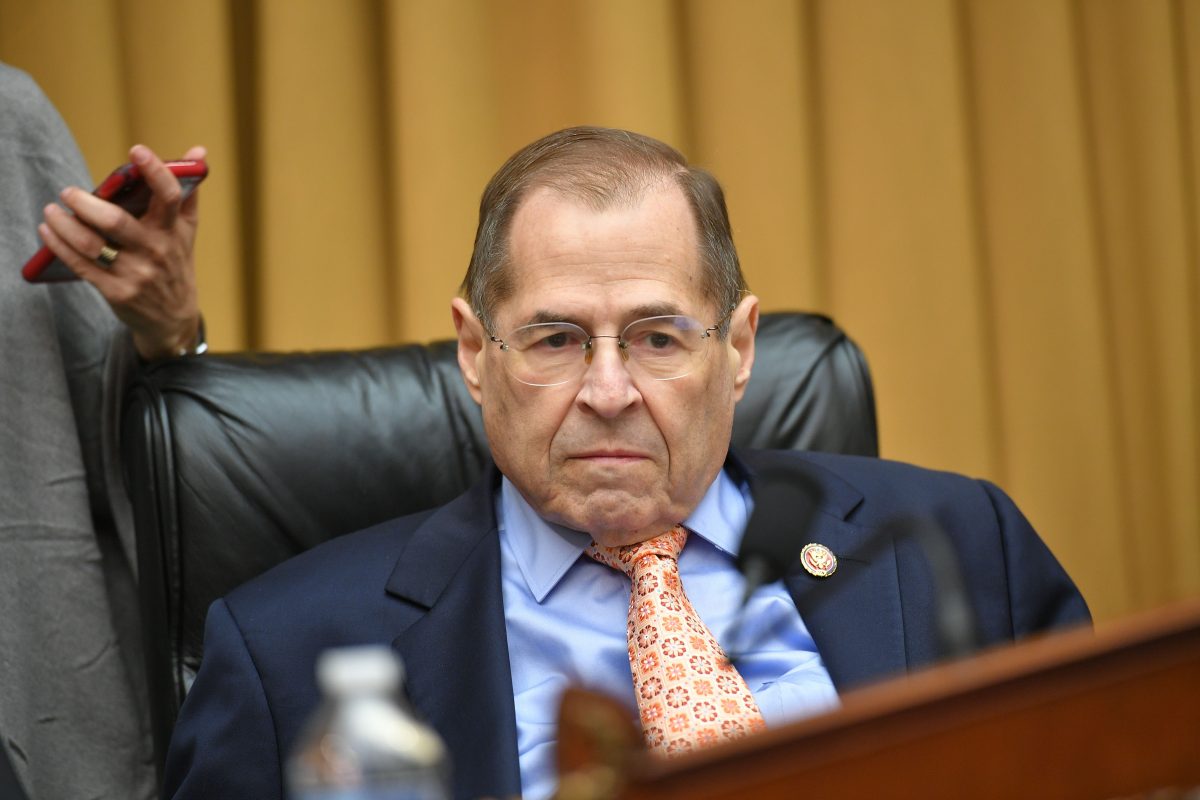 "The Doral situation reflects perhaps the first publicly known instance in which foreign governments would be required to spend foreign government funds at President Trump's private businesses in order to engage in official diplomatic negotiations and meetings with the United States," they stated.
"The threat of the president's personal financial interests could shape decisions concerning official U.S. government activities is precisely the risk that the Clauses were intended to minimize."
Trump said on Aug. 26 that the summit would likely be in Miami.
"I don't think there will be any surprises. I'm not looking for surprises. I think we'll have a very successful G-7. It'll probably be in Miami, right next to the International Airport," he said.
Asked whether it would be held at his resort, he added: "They're seeming to set up the best. It's close to the—we haven't made a final decision, but it's right next to the airport, right there, meaning, you know, a few minutes away," he said.
"It's a great place. It's got tremendous acreage. Many hundreds of acres. So we can handle whatever happens. … People are really liking it. Plus, it has buildings that have 50 to 70 units in them, so each delegation can have its own building. So you'd have the seven various delegations, and they could have their own building … and they could have buildings for the press. … It's very big. A great conference facility.