Two well-known types of California wines, rosé and Cabernet sauvignon, were recently tested by a group of French physicists, who wanted to see if the 2011 Fukushima nuclear disaster had affected the wine.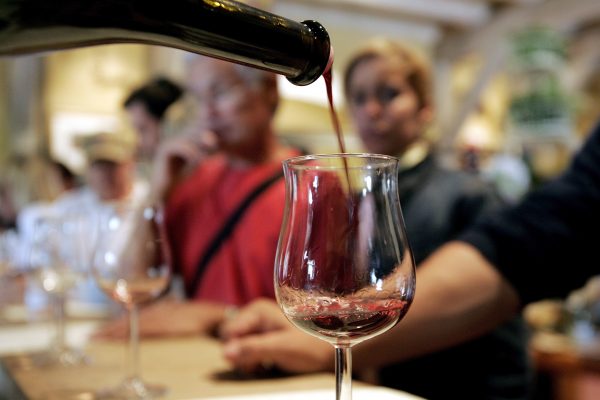 Scientists had already in the past detected an increase in radioactive particles in European wine after the Chernobyl incident, according to the study.
The French researchers focused on a number of bottles of the California wine made from the years 2009 to 2012. They measured the levels of cesium-137, a radioactive isotope, in the wine.
The study, which was submitted to the Cornell University Library on July 11, according to CNN, found that some wines made after from 2011 had twice as much radioactive material as before that date. However, the overall level was still low.
Radioactive material is believed to have traveled across the Pacific Ocean to California after the March 2011 Japan earthquake and tsunami, which damaged three reactors at the Fukushima Daiichi Nuclear Power Plant.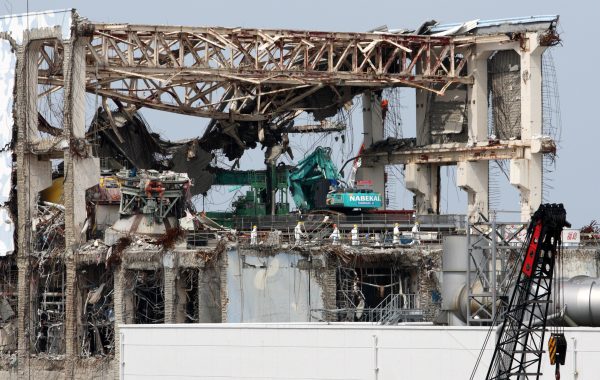 The US Environmental Protection Agency says cesium can enter the human body through either inhaling or ingesting, and high exposure to cesium can cause cancer and early death.
However, according to the World Heath Organization, "Minute amounts of radioactive cesium and iodine (from Fukushima) might be found using very sensitive detection methods but this should not affect foods produced in other countries as the amounts involved will be well below acceptable levels and would not pose a health concern to those who eat the food."
The report also mentioned that cesium levels in wines today are a lot lower than they used to be in the past due to several major nuclear events, including the 1954 Castle Bravo test in the Marshall Islands, which was the United States' largest nuclear explosion. Prior to 1952, no wine would have any trace of cesium-137.