An elderly woman in a hamlet southwest of Calgary was taken to hospital after being attacked by a man wielding a sword, local media report.
Police were called to a home in Brag Creek, Alberta, in the early hours of Thursday morning after a 19-year-old man living in the same home allegedly attacked the elderly woman, CBC News reports.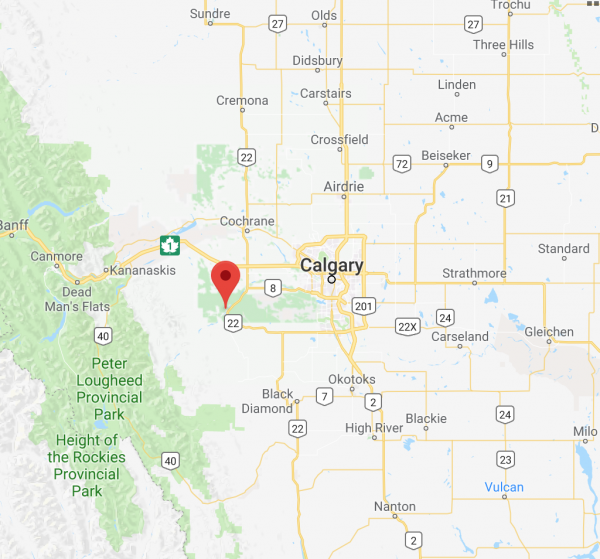 The woman, whom neighbours identified to CTV News to be Elaine Rath, was taken to a hospital in Calgary in serious condition, but her condition has since been upgraded to stable.
Police say the suspect and the victim were known to each other. The RCMP currently have the suspect in custody, and the investigation is ongoing. There is no concern for public safety, police say.
Here's the latest from #BraggCreek where a woman in her 70s was assaulted inside a home early this morning by a 19-year-old man with a sword @CTVMorningYYC @CTVCalgary #yyc pic.twitter.com/dEOp3rzPas

— Mark Villani (@CTVMarkVillani) March 9, 2018
According to Global News, a neighbour who wished to remain anonymous says that the 78-year-old Rath lived with her 19-year-old grandson in the home, and that they were always feuding. According to the neighbour, yelling could be heard from the home regularly, and that the grandson made knives in his spare time.
Police are not confirming any of the details at this point, and have not identified the suspect or the victim.
Brag Creek is located around 45 kilometres southwest of Calgary.
Recommended Video:
How Doctors in China Turn into Murderers