A 66-year-old real estate professional who died after a fatal Huntington Beach shooting on Aug. 7 has been identified. The shooting left one dead and three injured.
The Huntington Beach Police Department (HBPD) told The Epoch Times the shooting was related to a family dispute regarding the sale of a home. Police say it likely occurred during an attempt to show the house to the real estate professionals.
The victim who was killed was identified as Michael Alderson, owner of Inspectall Properties.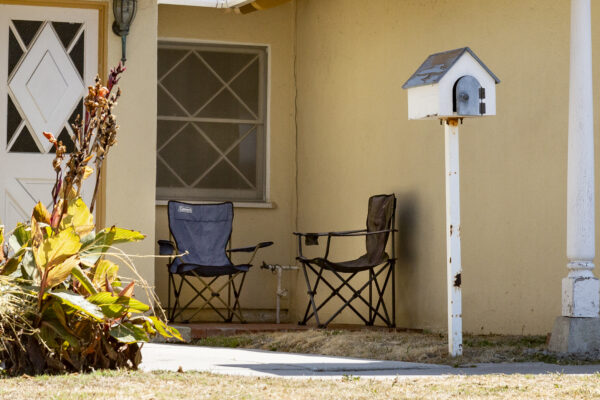 Alderson and two others arrived at the property located on the 4500 block of Operetta Drive when gunshots were fired.
He leaves behind his wife, Sherry Biggers, a real estate agent with Realty Pro 100. A memorial fund through GoFundMe was created to raise $50,000 for Biggers.
"Mike was a super great person and an incredible property inspector," GoFundMe page organizer Joanne Vartanian wrote. "He always acted with integrity and joy in each experience for everyone he came in contact with."
Vartanian told The Epoch Times in an email: "The family has requested that there are not any public statements or interviews at this time. Out of an abundance of respect, love and support, we honor their request."
Huntington Beach Police Department arrived at the scene to find three victims wounded on the front lawn. While the victims were being transferred to ambulances, the suspected shooter exited the home with a superficial wound, said police.
Roger Allen Nemeth, 59, of Huntington Beach, was charged Aug. 10 with one count of murder and three counts of attempted murder in the shooting. Nemeth is expected to be arraigned on Aug. 31.