A school teacher and mother of two children described how a man jumped on her during the Florida airport shooting that left five people dead and more injured on Friday.
Annika Dean, 42, from Florida's Broward County, said that she was waiting for her luggage at the Fort Lauderdale-Hollywood International Airport when she saw the alleged gunman, 26-year-old Esteban Santiago, walking in her direction armed with a pistol.
As Santiago advanced, Dean said she remembers dropping to the floor as he fired into a crowd of fleeing people. She said that a stranger, Tony Bartosiewicz, shielded her with his body, the Miami Herald reported.
"There was no way I could have escaped," she said, referring to Santiago's approach. "I would have been right in his path if I had tried to evacuate through the doors."
Dean said she laid on the ground, keeping her eyes on the ground. Then she felt someone's body on her own.
Bartosiewicz, an electrician from New York state, told her a few words. "He basically climbed on top of me and whispered, 'I will protect you,'" she recalled.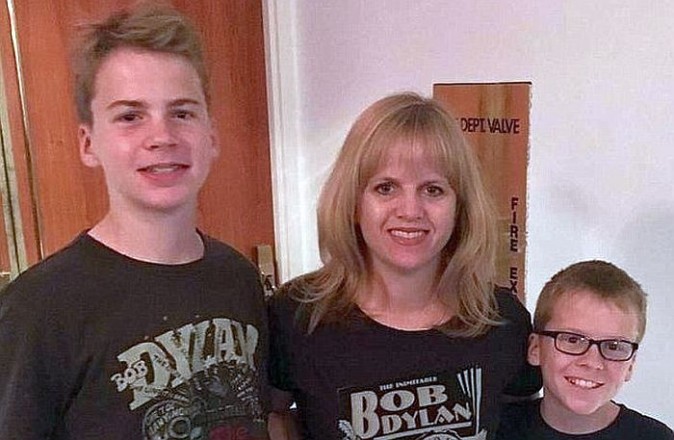 "I knew he might be a victim, but I also knew I would survive," she added to the Sun-Sentinel. "Other than the gunshots, which were very loud," Dean continued. "Sometimes he sounded close, sometimes he sounded farther away."
Bartosiewicz has not responded to her comments, as he is reportedly on a cruise, but his daughter, Jenny Miller, said it's in his nature.
"That's the kind of person he is. He would do something like this without thinking," she said, according to MailOnline.