Warning: Graphic details.
An elderly man was found with maggots in his ear while he stayed in a nursing home in Bupa, Australia, according to reports.
The Daily Mail reported that John Callaghan had cancer and was a resident at the Bupa Tugun facility on Australia's Gold Coast.
Callaghan told his family that he wanted to go home after spending two weeks at home. When his wife visited him, she made the discovery in his ear.
After he expressed his concerns to family members, he died at a nearby hospital, the Mail reported.
His widow, Fay Callaghan, said she was disturbed by her husband's condition when she visited him.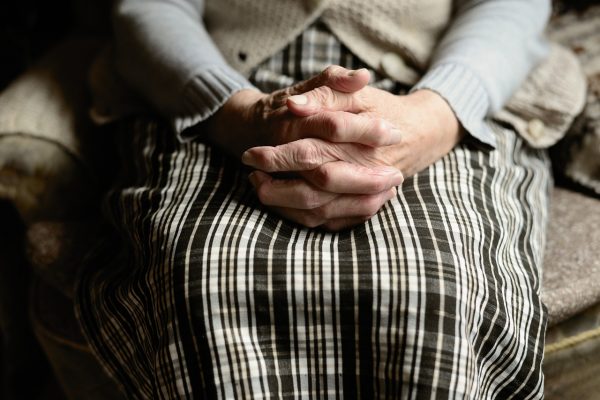 "He wasn't an easy man to look after, he was in great pain and was battling cancer in his ear, but when I came to visit him maggots were crawling out of his ears," she told the Mail.
Callaghan noted that her husband wasn't fully aware, but he told his wife that "It's a terrible place it's dreadful, they don't look after you please get me out," she recalled.
A spokesperson for Bupa issued a statement to the Daily Mail.
"This was a serious but isolated incident which occurred in 2017 at our Bupa Tugun home. The issue was quickly addressed by nurses at the home and Mr. Callaghan was transferred to the local hospital at the time," the spokesperson was quoted as saying.
"We conducted our own independent investigation and strengthened our wound care management processes, including partnering with external wound care specialists and conducting spot check," they added. "Bupa Tugun has passed five external audits by the regulator since October 2017 and is fully compliant with all aged care standards."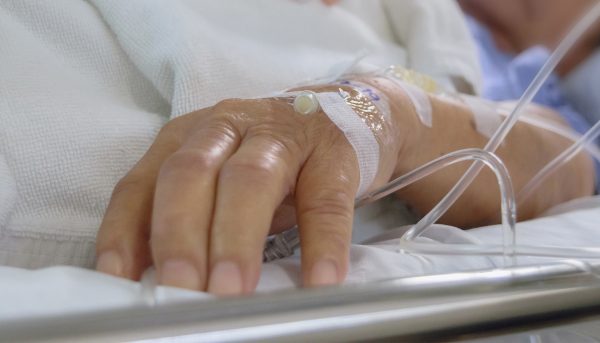 The facility said that it is "very sorry" the incident took place, and it has since apologized to his wife.
In May, a New South Wales aged care facility came under fire after a resident was found with maggots.
"It's totally unacceptable that a provider that has had a visit from the Aged Care Safety and Quality Commission should, in a short period, have someone who has maggots in a wound," Aged Care Minister Ken Wyatt told the ABC.
He added that "the quality agency will certainly go back to that Bupa facility and will not allow them to provide reasons that are unacceptable."
And, the ABC reported back in July that an Italian immigrant at a Melbourne aged care center also had a similar wound.