Former Sinaloa cartel leader Joaquin "El Chapo" Guzman has started to hallucinate, suffer memory loss, and depression while in jail, his lawyer claimed.
"It is plain to the defense team that something is not right with Mr. Guzman," defense attorney Eduardo Balarezo told a federal judge, NBC News reported. He said that Guzman should see a neuropsychologist for an examination.
Guzman has escaped twice from Mexican facilities, but he's now being held in near-isolation in a Manhattan federal jail while awaiting trial for running Mexico's biggest drug cartel.
Currently, he's being held in a cell 23 hours per day with few visitors. Balarezo said the near-isolation has contributed to a "marked deterioration" in Guzman's mental state.
He added that the drug kingpin's cell is cold and always has lights on.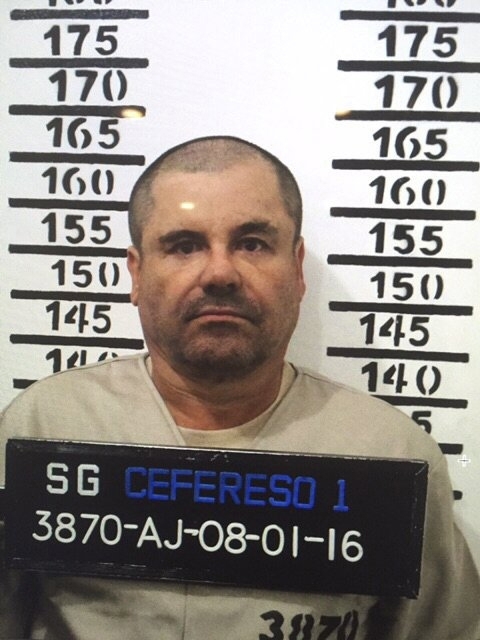 "During the last month Mr. Guzman has suffered a marked deterioration in his mental state," the lawyer's letter said. "This deterioration has manifested itself in his inability to remember people, places, and events. Specifically, he has complained about 1) auditory hallucinations; 2) the government 'recording' his cell and legal visits; 3) feeling persecuted; and 4) depression.
"Counsel has noticed that Mr. Guzman has begun repeating himself often and sometimes forgetting what the discussion is about."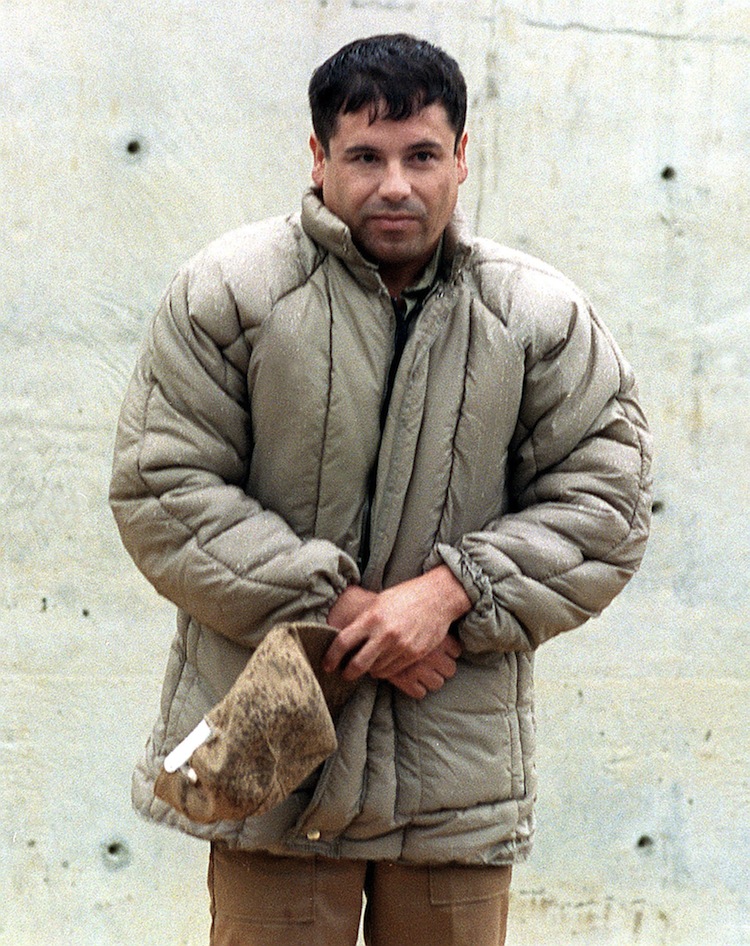 If the mental deterioration persists, the lawyer said that he might be unfit to stand trial.
Meanwhile, it was reported last week that Guzman's chief financial officer, Felix "El Vic" Beltran, was captured by Mexican police. Police said that he was in charge of the cartel's money laundering operations and looked over its heroin production and export to the United States.
The U.S. Department of Justice also announced that a former Sinaloa cartel drug lord, Sajid Emilio "El Cadete" Quintero Navidad, was arrested at the San Ysidro Port of Entry and was immediately taken before U.S. Magistrate Judge Jan Adlers, Breitbart News reported last week.