At least eight newborn babies died in a fire that occurred in a hospital's neonatal ward in Algeria on Sept. 24, it has been reported.
According to the Reuters news agency, the eight died in Algeria's El Oued province in the early-morning hours. El Oued is located about 400 miles south of Algiers, the capital.
An investigation showed that an electrical short circuit caused the blaze, Reuters reported. But according to The Associated Press, the country's health minister said the fire may have been started by a defective anti-mosquito device.
Some 70 people—including 37 women, 11 infants, and 25 hospital workers—were rescued, officials said.
CNN, quoting the Civil Protection Directorate, reported that the newborns died from burns as well as smoke inhalation.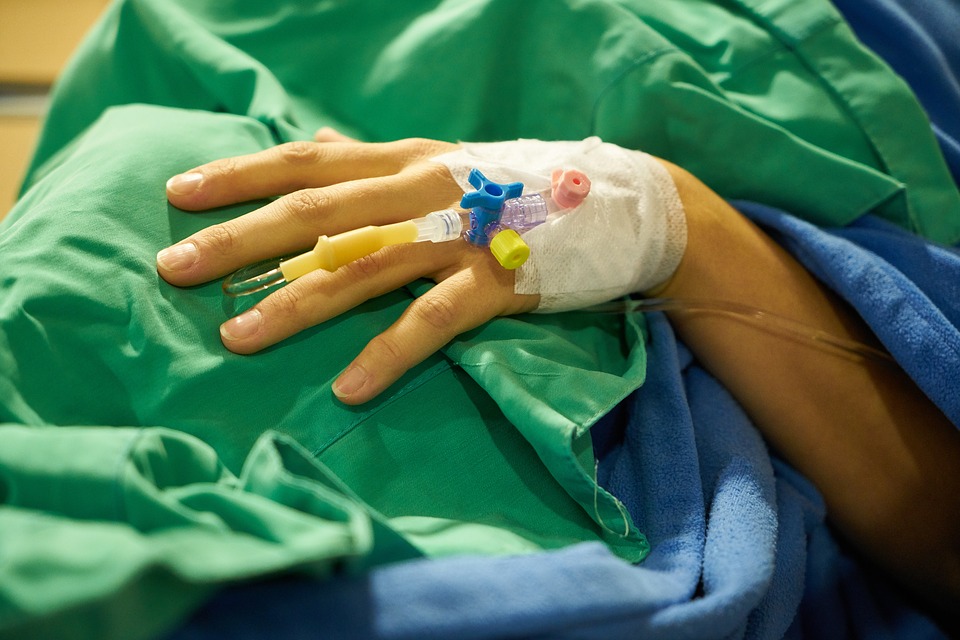 "Unfortunately, we regret the deaths of eight babies, some from burns and others from smoke inhalation," Captain Nassim Bernaoui, spokesman for the emergency services, was quoted by Al Jazeera as saying.
Health Minister Mohamed Bouraoui suspended the hospital manager and the health director in the province, according to Reuters.
The General Directorate of Algerian Civil Protection wrote on Twitter that the blaze was contained, preventing it from spreading to other parts of the hospital.
In May 2018, a fire broke out at the maternity hospital in Oued Souf, causing damage but no injuries, according to Al Jazeera.
Other details about the incident are not clear.
Facts About Crime in the United States
Violent crime in the United States has fallen sharply over the past 25 years, according to both the FBI's Uniform Crime Reports (UCR) and the Bureau of Justice Statistics (BJS) National Crime Victimization Survey (NCVS) (pdf).
The rate of violent crimes fell by 49 percent between 1993 and 2017, according to the FBI's UCR, which only reflects crimes reported to the police.
The violent crime rate dropped by 74 percent between 1993 and 2017, according to the BJS's 
NCVS
, which takes into account both crimes that have been reported to the police and those that have not.
The FBI recently released preliminary data for 2018. According to the Preliminary Semiannual Uniform Crime Report, January to June 2018, violent crime rates in the United States dropped by 4.3 percent compared to the same six-month period in 2017.
While the overall rate of violent crime has seen a steady downward drop since its peak in the 1990s, there have been several upticks that bucked the trend. Between 2014 and 2016, the murder rate increased by more than 20 percent, to 5.4 per 100,000 residents, from 4.4, according to an Epoch Times analysis of FBI data. The last two-year period that the rate soared so quickly was between 1966 and 1968.