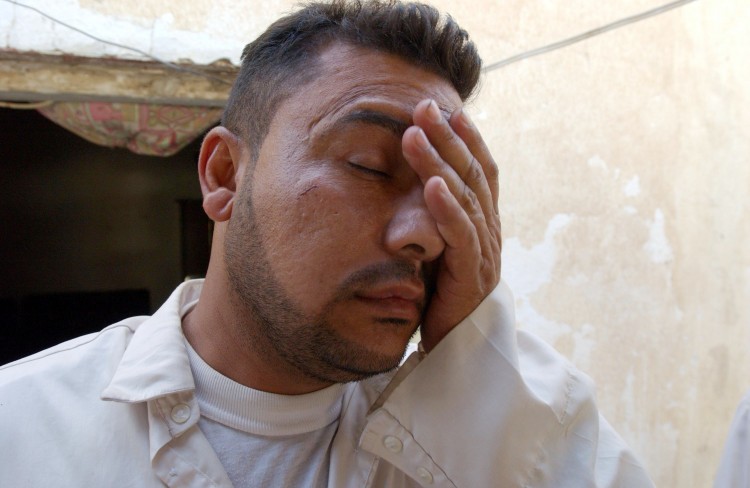 Activities such as driving, operating machinery or tools, or making important decisions are not such a good idea after a night of heavy drinking—even if you've "slept it off," according to a new study on hangovers.
Éduc'alcool, a Quebec-based non-profit that aims to educate the public on the responsible use of alcohol, says those who engage in "abusive drinking" may not be in full possession of their faculties for a full 24 hours after the drinking stops.
The report, which aims to "demystify" hangovers, shows how the after-effects of drinking can sometimes be just as dangerous as being drunk.
"After a bout of heavy drinking, discomfort and distress occur when blood alcohol content begins to drop. Symptoms peak when blood alcohol content is back to zero," explains Hubert Sacy, director general of Éduc'alcool.
The report also warns that hangovers can be deadly, particularly for those whose jobs involve the safety of others—think pilots, lifeguards, and sports instructors.
Hangovers are caused by a combination of dehydration, low blood sugar, and sleep disturbance due to excessive alcohol consumption. The symptoms of a hangover—headache, the shakes, sweating, and difficulty concentrating and seeing clearly—are especially dangerous when performing cognitive tasks such as driving, the report says.
According to a 2008 study conducted by insurer Royal & SunAlliance, those driving while hung over were four times more dangerous behind the wheel than sober drivers.
The Éduc'alcool report comes at a time when excessive drinking is on the rise in Canada. According to Statistics Canada, heavy drinking (consuming five drinks or more at least once a month) increased by 16 percent nationwide between 2006 and 2011. Those most likely to engage in heavy drinking were young males aged 20–34.
These figures coincide with the Éduc'alcool study, which warns that young people are especially prone to dangerous hangovers because they tend to get drunk more often than older people and report hangover symptoms more frequently.
"Many young people also have seasonal jobs that involve physical activity or supervising the safety of others," reads the report. "In such situations, a hangover is not just unpleasant, it is serious and dangerous. It may also be criminal."
Sacy notes there are "serious problems" associated with excessive drinking at any age, even if it's only occasional.
"It is far better to drink a little bit regularly than a great deal occasionally."
The report concludes that the only way to avoid a hangover is to follow "low-risk" drinking guidelines: a maximum of four drinks for men and three for women on special occasions only.
However, some drinkers are less prone to hangovers than others—a lucky 25 percent of drinkers display no hangover symptoms after heavy alcohol consumption.
Sacy offers some advice for those who have a few too many.
"The only safe way to treat the pain and discomfort of a hangover is to practice healthy living: exercise to increase oxygen supply, rehydrate by drinking plenty of water, and eat lightly. After that, only time will help."
The Epoch Times publishes in 35 countries and in 19 languages. Subscribe to our e-newsletter.