Van Halen guitarist Eddie Van Halen has been flying from the United States to Germany to receive throat cancer treatment, according to TMZ.
The report said he was diagnosed with cancer about 20 years ago, adding that for the past five years, he has flown to Germany to receive treatment.
"Over the years there were times some of the cancer cells migrated down to his throat, and doctors would scrape them out," TMZ said, citing a source.
It's not clear how his health is now. "As for his current condition … there are lots of rumors, but people who know him say he's seems to be doing okay — at least on the surface," the outlet claimed.
A source told TMZ that Van Halen believes that his cancer originated from a metal guitar pick that he's used for decades. He apparently would cradle the pick in his mouth.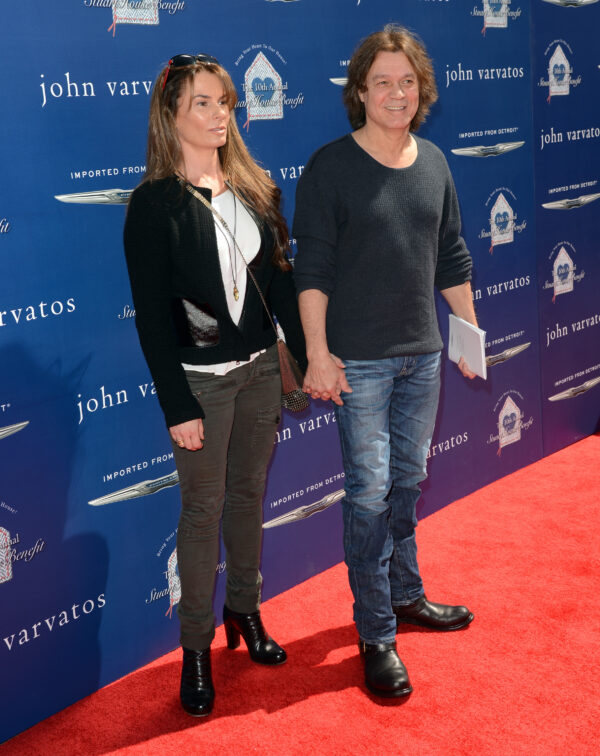 He told Billboard in 2015: "I used metal picks – they're brass and copper – which I always held in my mouth, in the exact place where I got the tongue cancer."
"Plus, I basically live in a recording studio that's filled with electromagnetic energy. So that's one theory. I mean, I was smoking and doing a lot of drugs and a lot of everything. But at the same time, my lungs are totally clear. This is just my own theory, but the doctors say it's possible," he explained.
According to NME, he underwent emergency surgery for diverticulitis, which involves inflammation and infection of the colon.
A statement in 2015 said, "Eddie Van Halen underwent an emergency surgery for a severe bout of Diverticulitis. No further surgeries are needed and a full recovery is expected within 4-6 months. Van Halen's scheduled November 2012 tour of Japan is currently being rescheduled and the band looks forward to seeing and playing for their fans in 2013."
Notable Celebrity Deaths in 2019
Ric Ocasek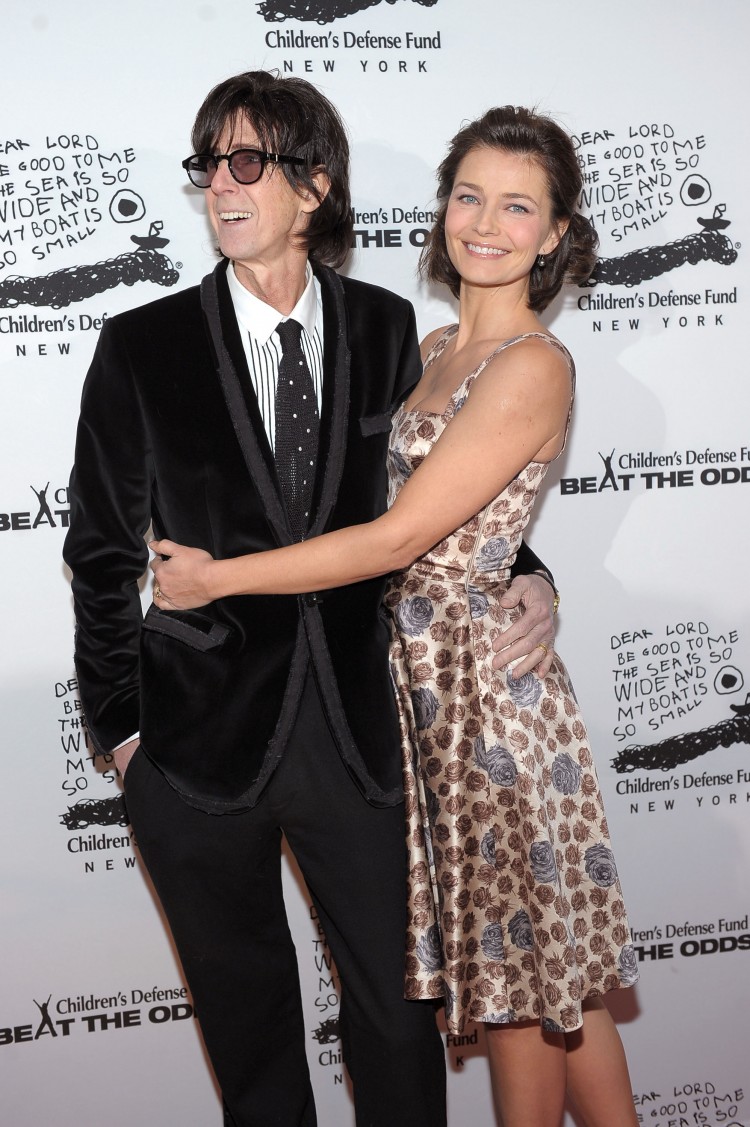 Eddie Money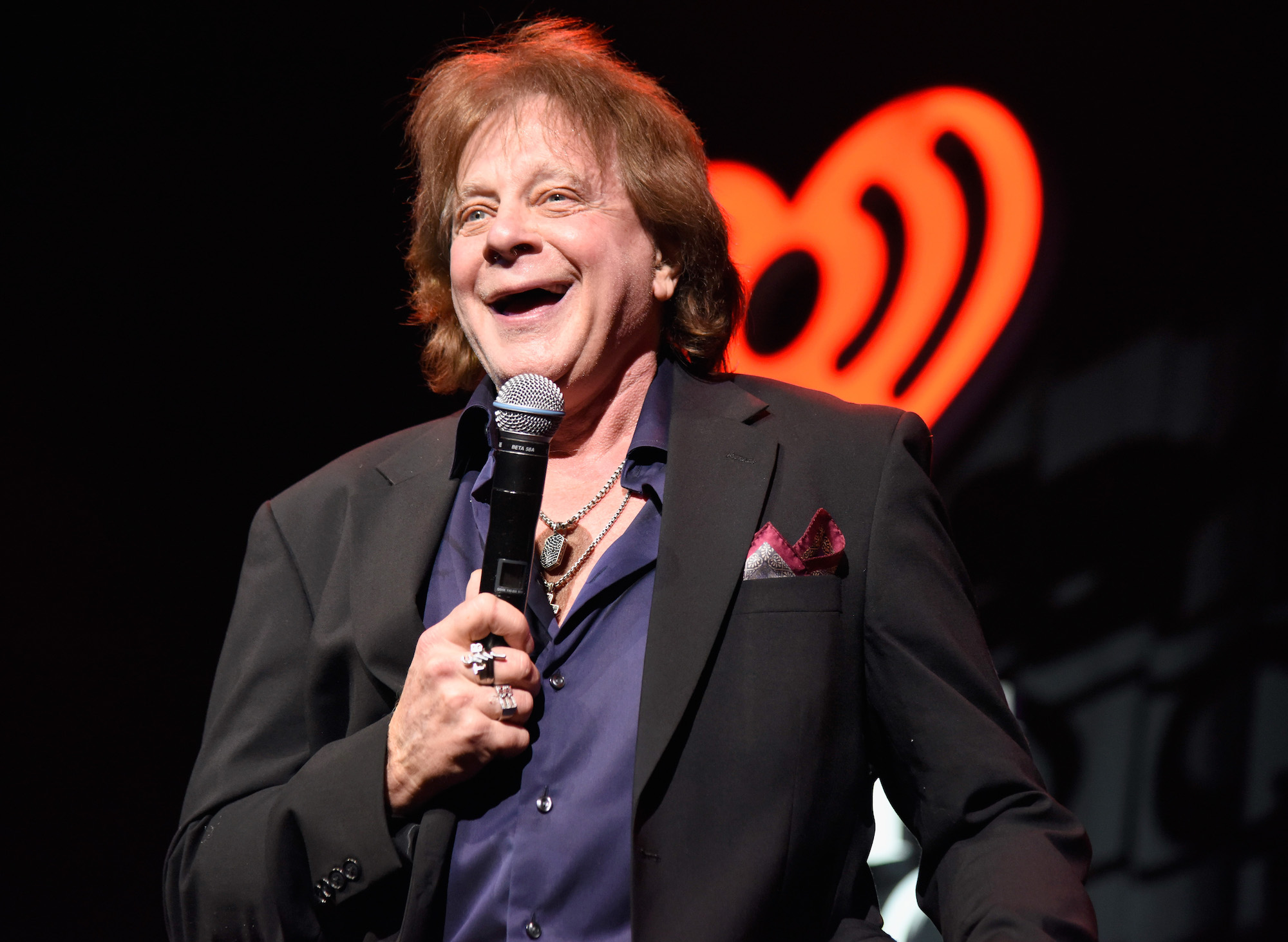 Peter Fonda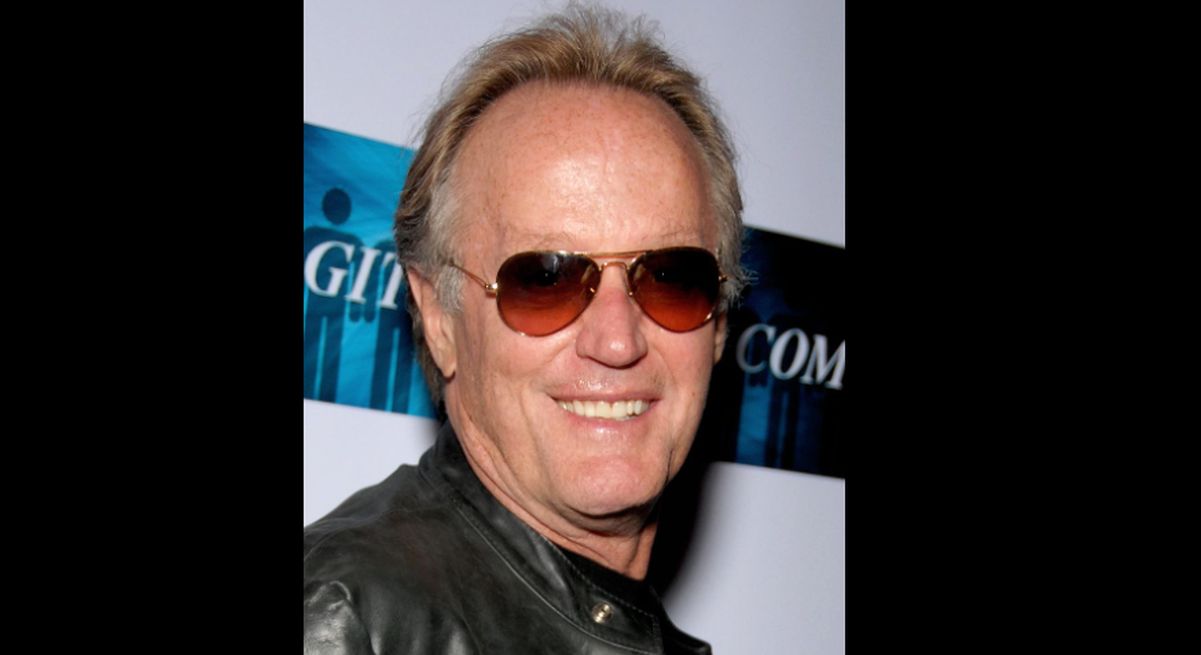 Beth Chapman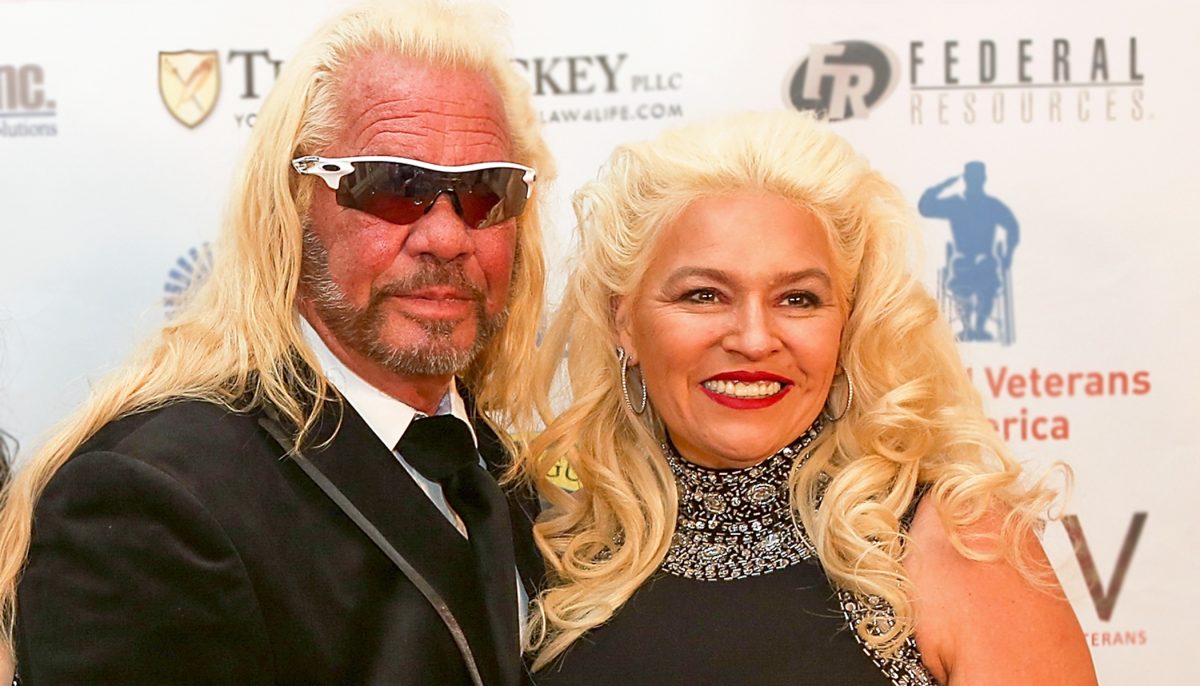 Doris Day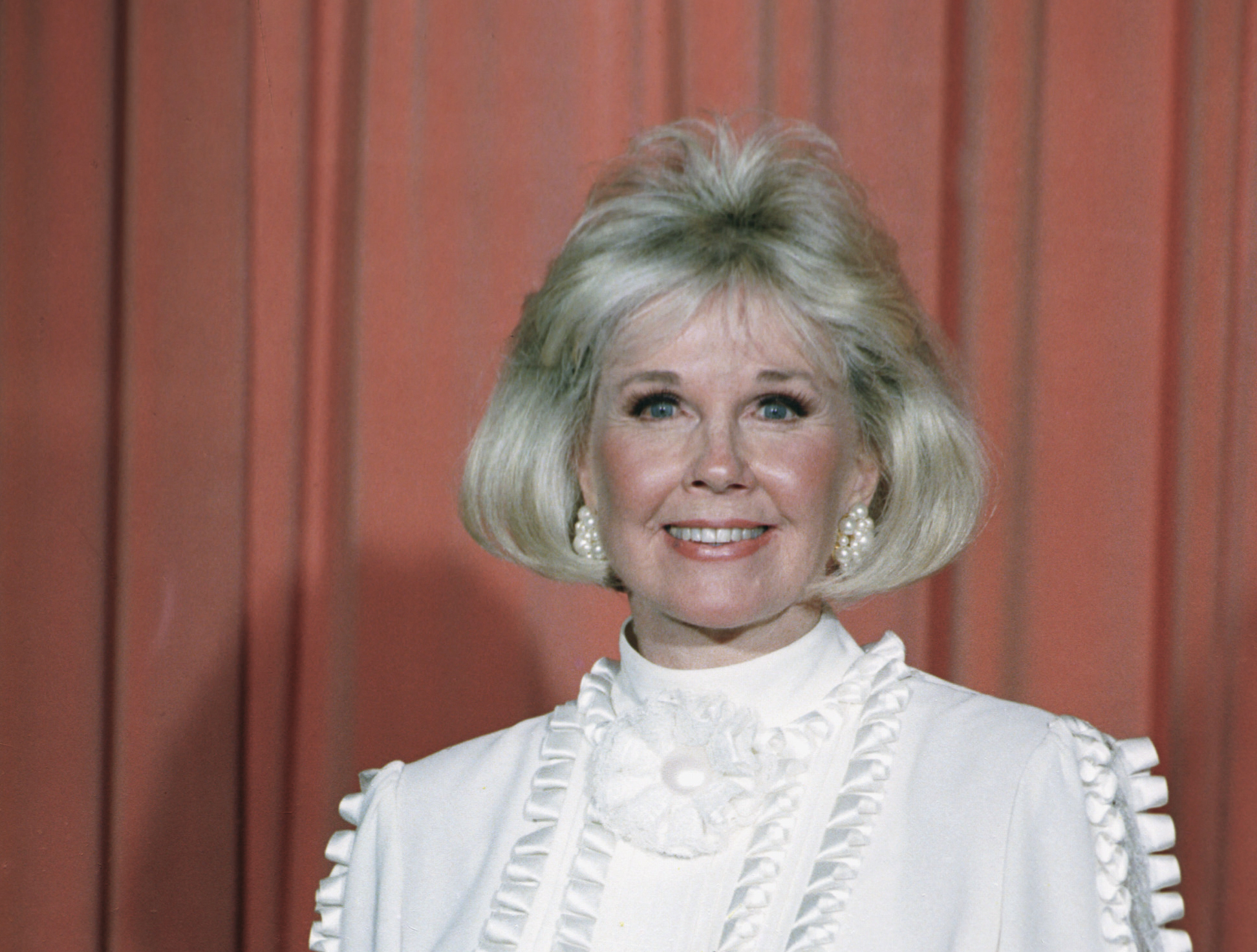 John Singleton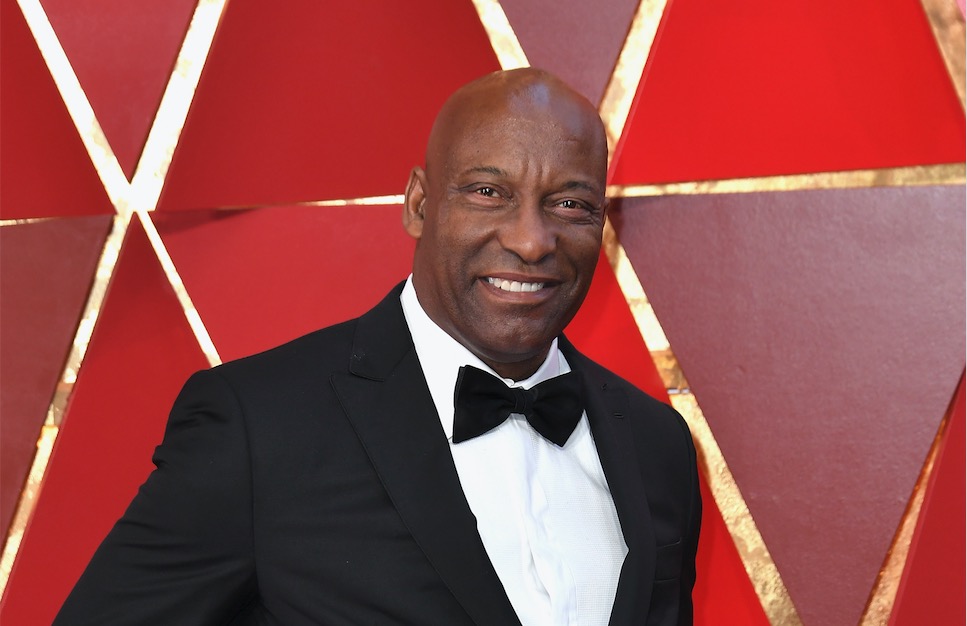 Nipsey Hussle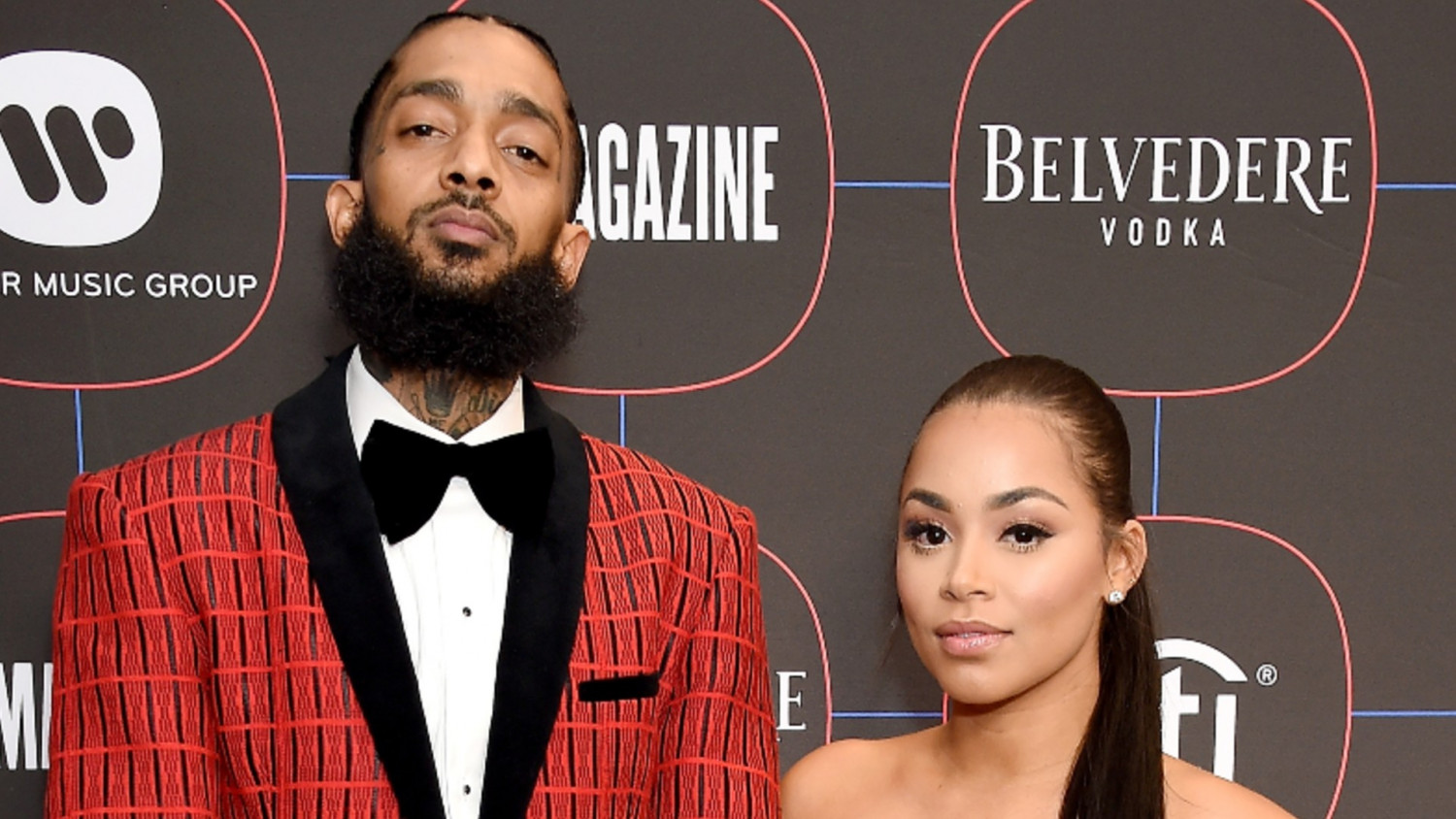 Luke Perry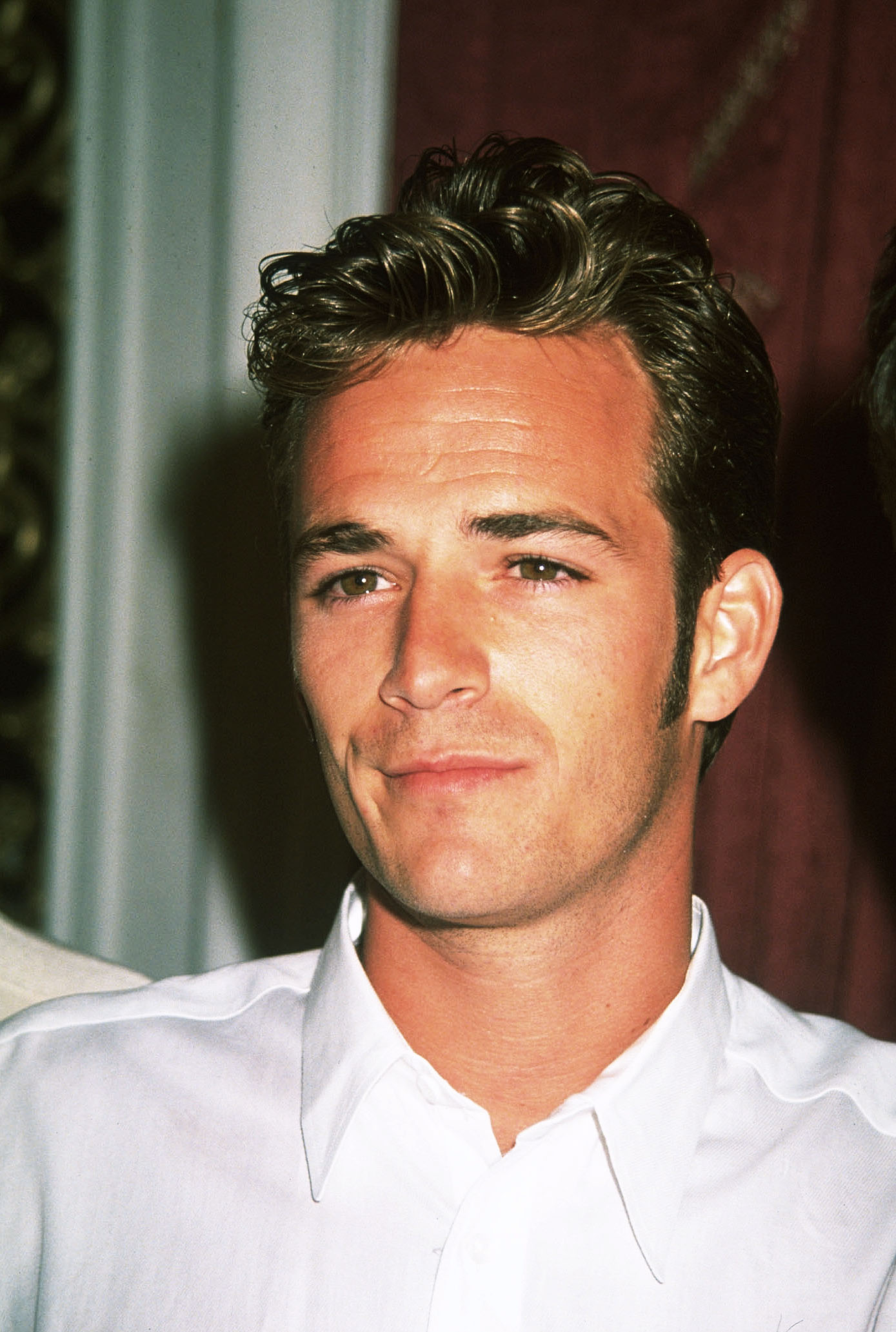 Peter Tork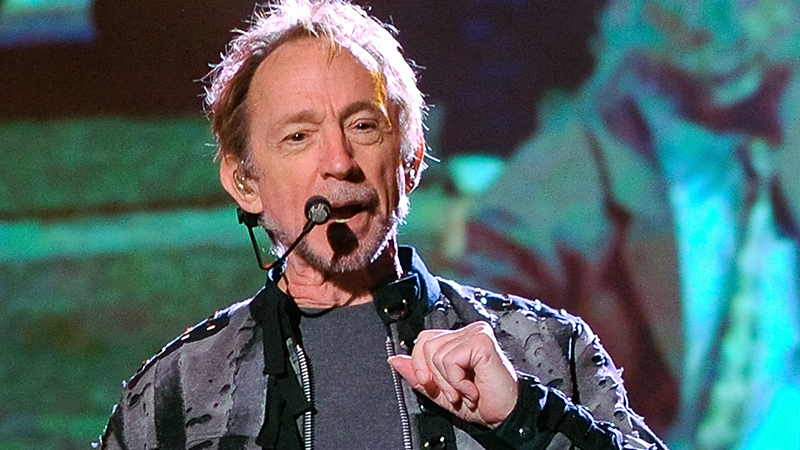 Albert Finney