Eddie Money, known for a string of hits in the 1980s, has died at age 70, according to reports on Sept. 13.
Money is known for songs such as "Baby Hold On," "Two Tickets to Paradise," "Shakin,'" and "Take Me Home Tonight."
He recently revealed that he was diagnosed with Stage 4 esophageal cancer.
His family issued a statement about his death: "The Money Family regrets to announce that Eddie passed away peacefully early this morning. It is with heavy hearts that we say goodbye to our loving husband and father. We cannot imagine our world without him. We are grateful that he will live on forever through his music," Variety reported.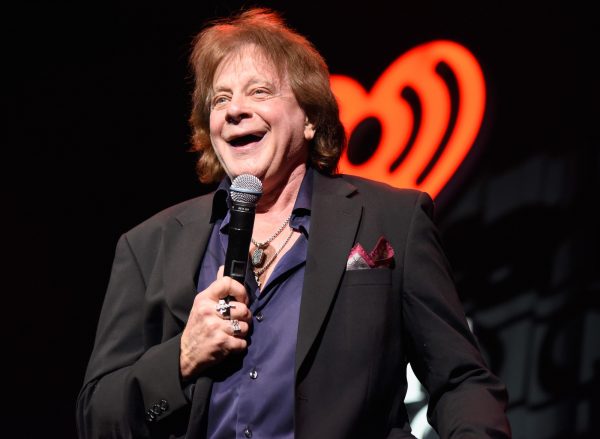 In late August, he revealed his cancer diagnosis.
"I thought I was going in for a check-up and [the doctor] told me I have cancer," Money said, according to Rolling Stone. "We found out that I had cancer and that it was stage 4 and that it was in my liver and my lymph nodes and a little bit in my stomach… It hit me really, really hard."
Money's wife Laurie added, "Eddie has been diagnosed with Stage 4 esophageal cancer. It's in his esophagus, it's in the top of his stomach—it's where the tumor is—and it's also spread to his liver."
Money, who was born Edward Joseph Mahoney, said that he didn't want to keep the diagnosis "from everybody."
"It's not honest. I want to be honest with everybody. I want people to know that cancer [treatment] has come a long way and not everybody dies from cancer like they did in the Fifties and Sixties. Am I going to live a long time? Who knows? It's in God's hands," he said.
Notable Celebrity Deaths in 2019
Peter Fonda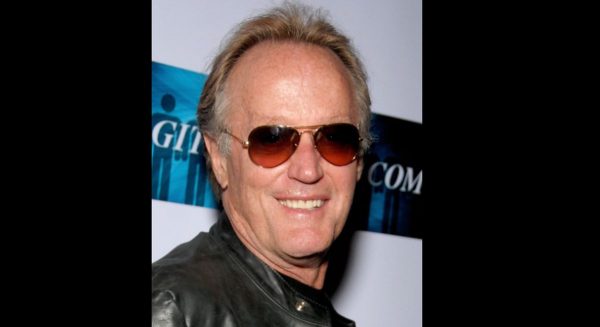 Beth Chapman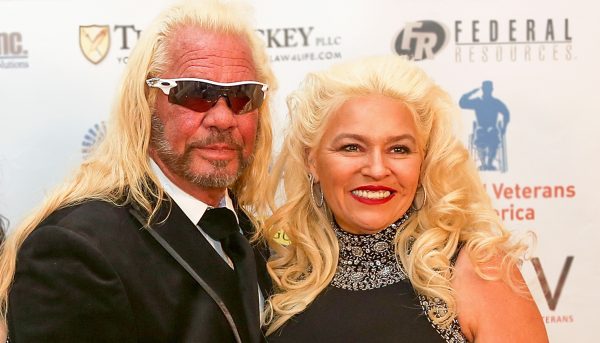 Doris Day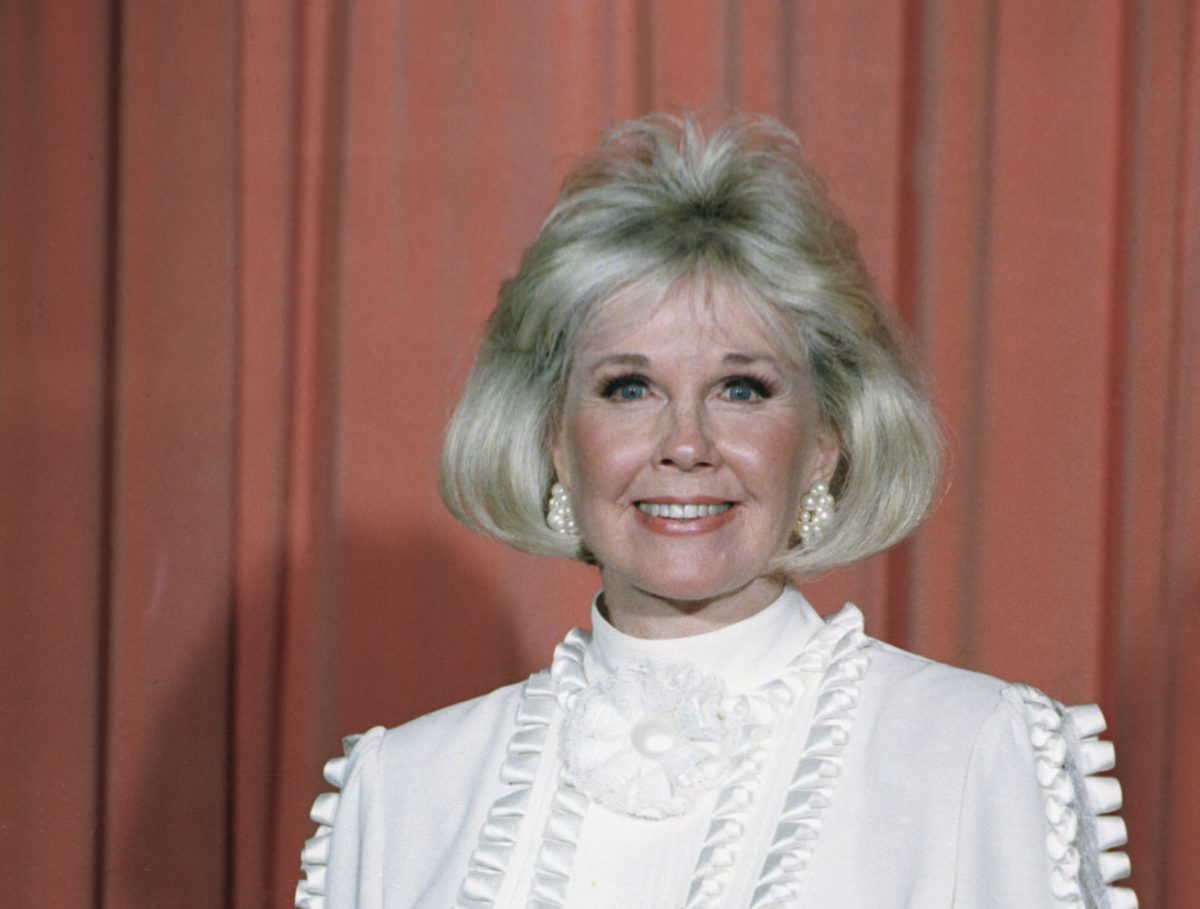 John Singleton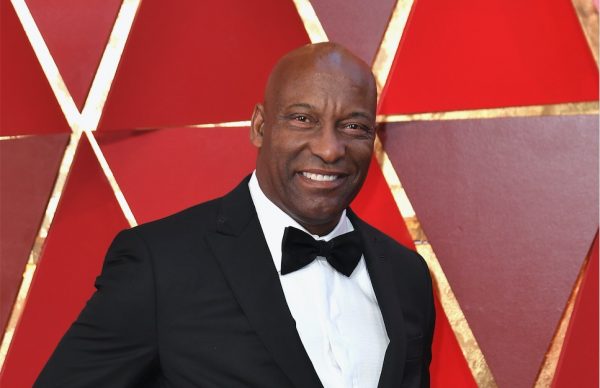 Nipsey Hussle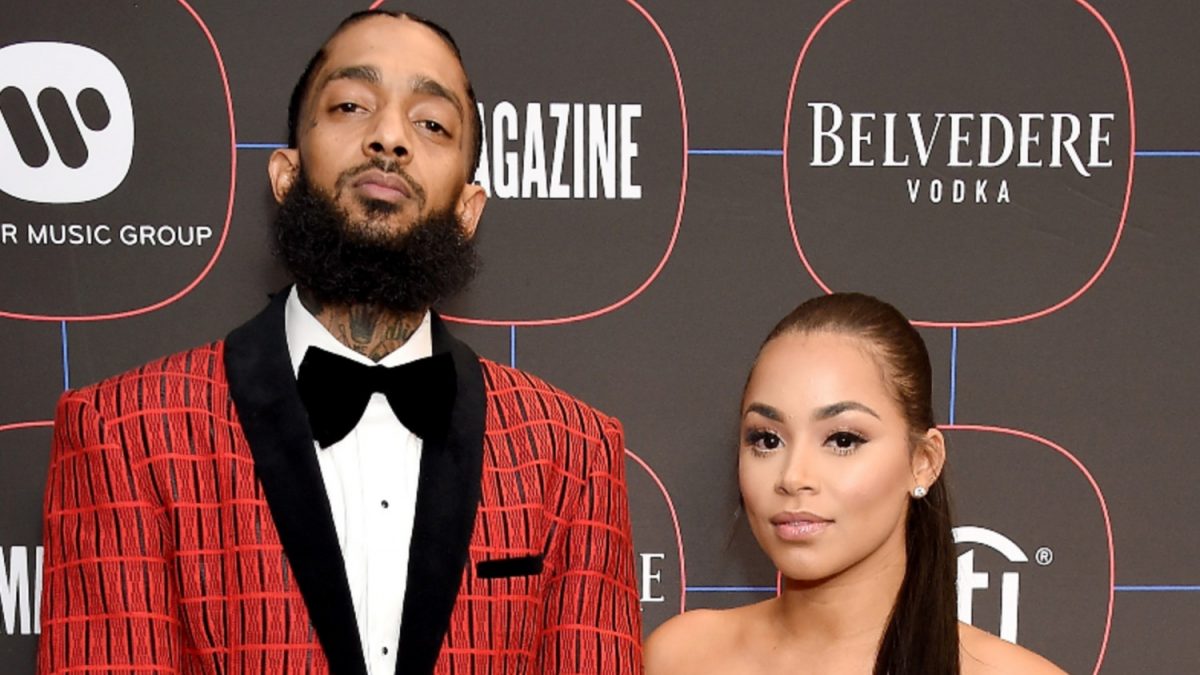 Luke Perry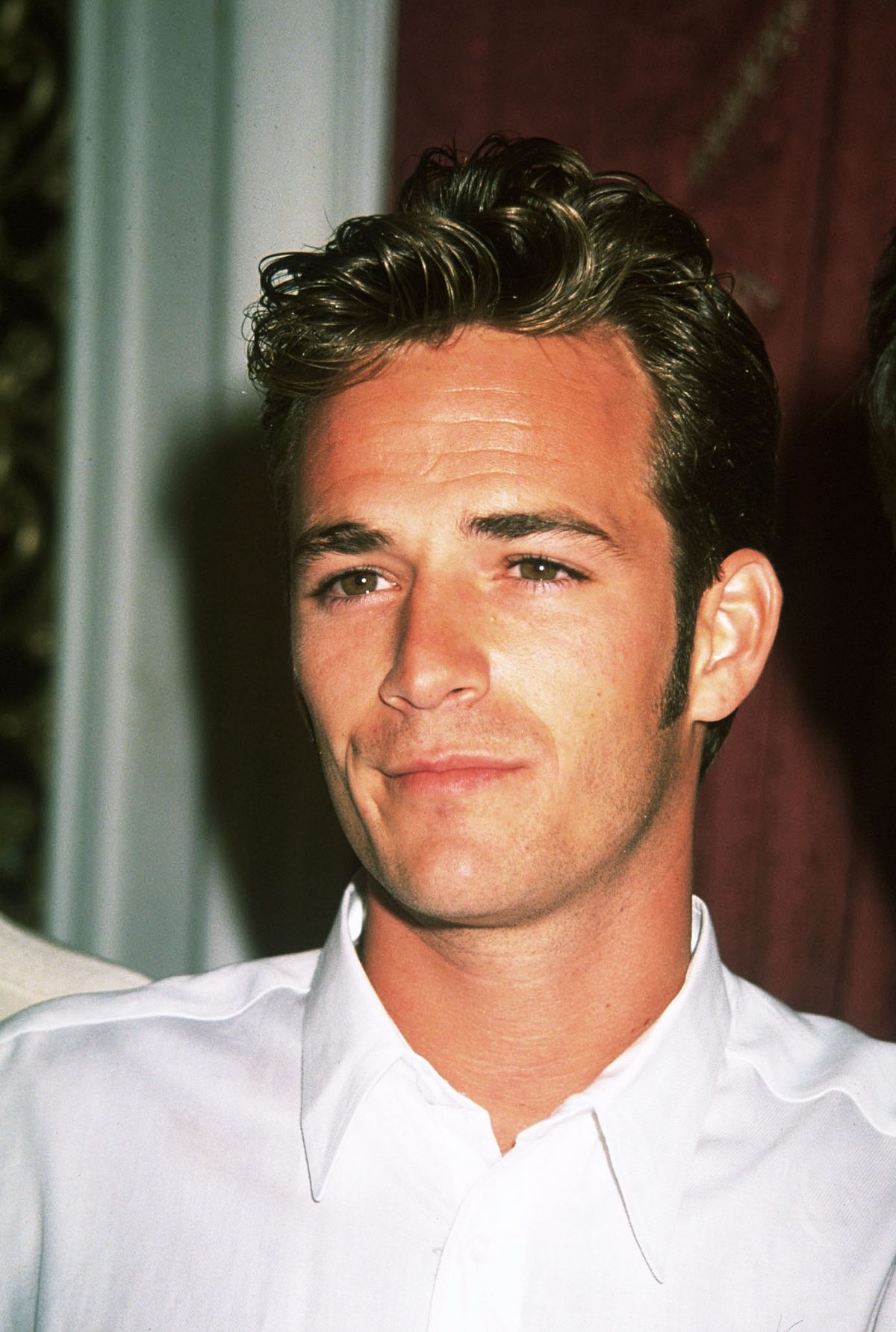 Peter Tork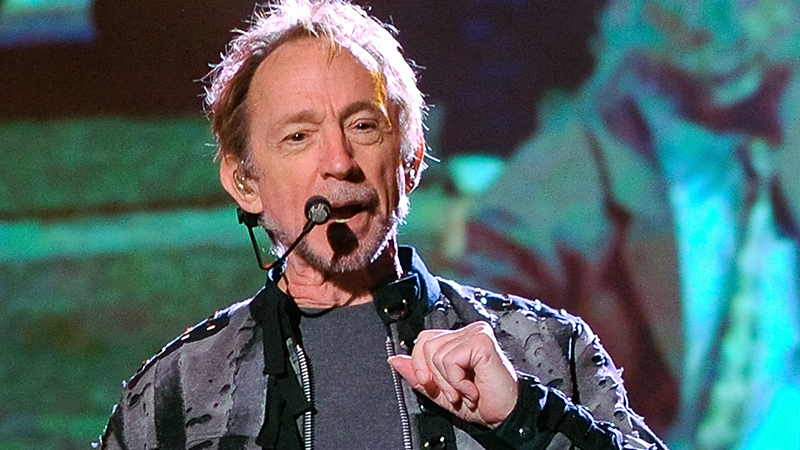 Albert Finney