Ed Sheeran has announced he will be taking a break from work and social media until "it's time to come back."
The "Thinking Out Loud" English singer-songwriter told his fans in a statement on Christmas Eve that he will be taking a "breather to travel, write and read," as things had been "a bit non stop since 2017."
View this post on Instagram
He added that it was "time to go out and see more of the world," but promised to return when he had "lived a little more to actually have something to write about."
The Grammy-winning 28-year-old also made his followers aware of his indefinite hiatus by changing his Instagram profile picture to a black-and-white image reading "BRB," meaning "be right back."
"Hello all. Gonna go on another break again," Sheeran wrote, adding that the Divide era and tour changed his life in "so many ways."
"To my family and friends, see ya when I see ya," the musician continued, "and to my fans, thank you for always being amazing, I promise to be back with some new music when the time is right and I've lived a little more to actually have something to write about. Lots of love x."
His announcement comes after the release of a music video for his collaboration with Ella Mai, titled "Put It All On Me."
The last time Sheeran announced a social media break was in 2015, after he finished promoting and touring for his second album, "X."
At the time he said: "'I'm taking a break from my phone, emails and all social media for a while.
"I've had such an amazing ride over the last five years, but I find myself seeing the world through a screen and not my eyes, so I'm taking this opportunity of me not having to be anywhere or do anything to travel the world and see everything I missed."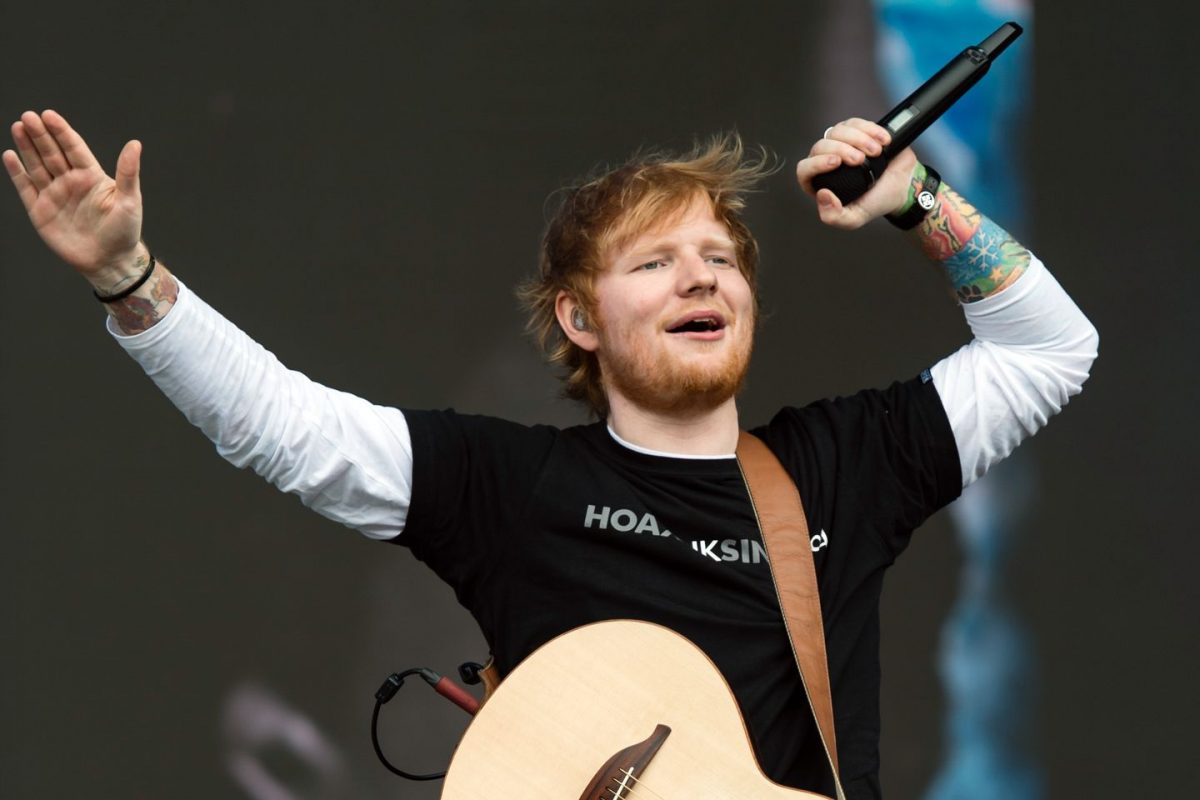 He eventually returned but decided to stop using Twitter in July 2017. His bio now reads: "I don't use this anymore, please follow me on teddysphotos on instagram, lots of love x."
Sheeran's message also comes after he revealed he lost more than 50 pounds after he was targeted on social media for the way he looked.
The musician addressed his weight loss during an episode of the British podcast "Behind the Medal," released this month where he admitted he felt pressured to look a certain way.
"Whenever I've been big, there's always online trolls, or newspapers, or like, comments … it's always like "chunky" or "fat" or whatever," Sheeran said.
"The first few years of my career, I was in the same sort of age as the One Direction boys and Justin Bieber, and all these people that were really in shape and had six packs, and I was kind of like, 'Oh, should I be looking like this?'" he said.
He said that he lost about 55 pounds and quit smoking three years ago.