America may already be in a recession and people could see their economy shrink by a seasonally-adjusted annualized rate of 6 percent in the first quarter of 2020, and by a jaw-dropping 24 percent in the following quarter, according to a new analysis from Goldman Sachs.
In the event Goldman's prediction for a Q2 tumble of 24 percent holds, it would make it the biggest single-quarter drop in the history of U.S. gross domestic product (GDP), as it is now measured.
The record so far for the biggest quarterly GDP drop is in Q1 of 1958, when output plummeted by 10 percent.
Goldman analysts explained what they acknowledged was an "extreme forecast" in a research note cited by The Street.
For the outsized impact, they blamed the COVID-19, the disease caused by the CCP virus, pandemic.
"The sudden stop in U.S. economic activity in response to the virus is unprecedented, and the early data points over the last week strengthen our confidence that a dramatic slowdown is indeed already underway," they wrote.
The Epoch Times refers to the novel coronavirus as the CCP virus because of the Chinese Communist Party's initial coverup and mismanagement of the outbreak, which allowed the virus to spread across China and become a global pandemic.
"Over the last few days, social distancing measures have shut down normal life in much of the US," the Goldman analysts said, The Hill reported.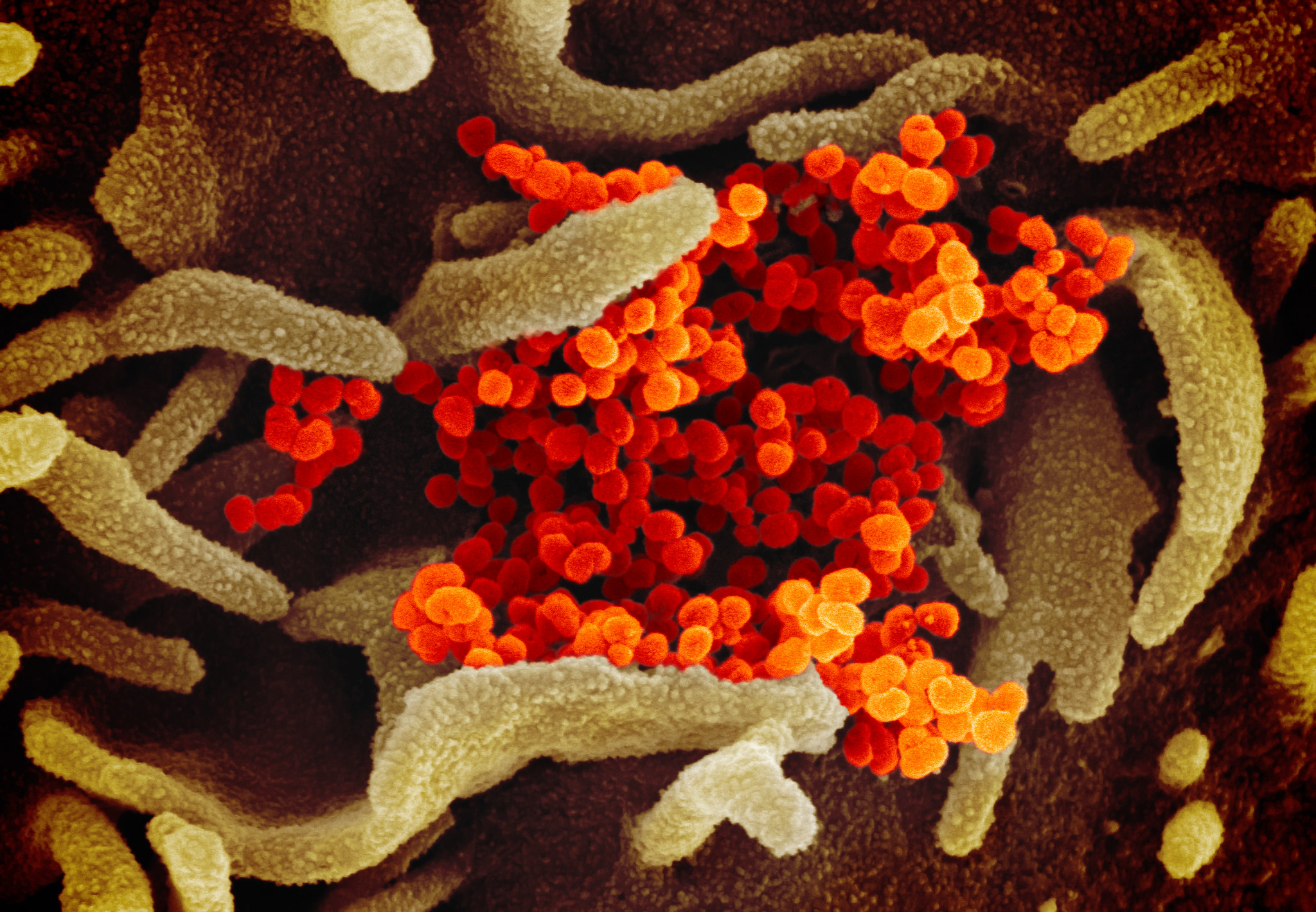 In a previous forecast for the world's largest economy, Goldman analysts said in a March 15 note that they expected U.S. GDP would recede by 5 percent in Q2 after flatlining at zero in the first quarter, as Bloomberg reported.
In that note, Goldman analysts said their forecast was based on expectations for a GDP rebound in the third and fourth quarters, of 3 percent and 4 percent respectively.
They blamed cuts to travel, entertainment, and restaurant spending, along with fractured supply chains and tightening financial conditions.
"Now the whole world, almost, is inflicted with this horrible—with this horrible virus and it's too bad," President Donald Trump said at a Thursday White House briefing. "It's too bad because we never had an economy as good as the economy we had just a few weeks ago."

In a Wednesday meeting with representatives of the tourism industry, U.S. Travel Association CEO Roger Dow said the travel slowdown could wipe out hundreds of billions in total travel spending and lead to millions of job losses.
"The numbers are $355 billion is what we're going to lose, 4.6 million employees will be out of work, and we're predicting unemployment will go to 6.3 percent," he told Trump.
"So, it's now—it's serious," Dow said.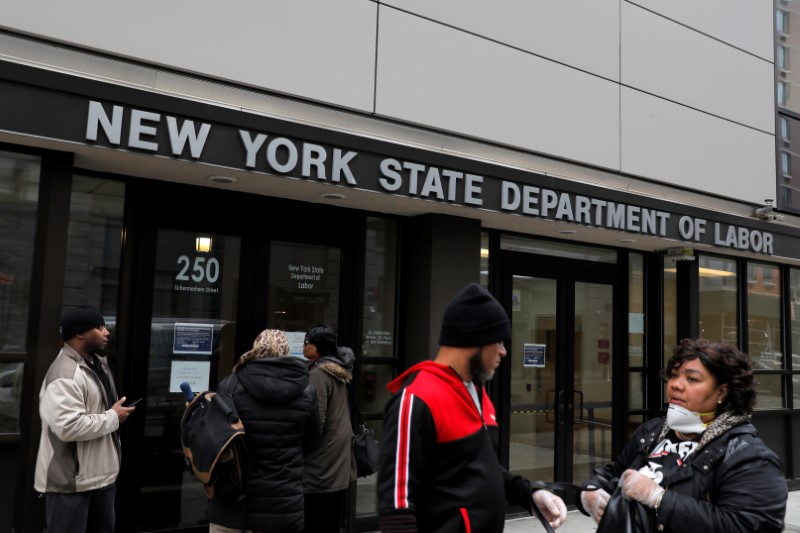 Jobless Claims Could Surge 700 Percent
Separately, a Goldman Sachs analyst said that the next round of initial jobless claims, a measure of Americans filing new unemployment claims, could soar to 2.25 million due to the COVID-19 hit to the economy, which would be over 700 percent higher than the most recent figure.
The Department of Labor said in a release that last week's jobless claims came in at a seasonally adjusted 281,000, which represents a 30-month high, noting that the spike in claims is "clearly attributable to impacts from the COVID-19 virus."
Goldman Sachs economist David Choi wrote in a note on Thursday that this week's newly filed unemployment claims, which will be officially published on March 26, could be as much as 700.7 percent higher than last week's.
His prediction ranged from one million weekly jobless claims at the low end, to over two million at the high end.
"Anecdotes from a wide range of sectors also suggest an unprecedented decline in revenues across many industries. Consumer spending on sports and entertainment, hotels, restaurants, and public transportation in particular have already dropped dramatically," Choi wrote, according to Newsweek.
He issued his predictions based on preliminary jobless claims filings in 30 states, Bloomberg said, and on anecdotal evidence.
"State-level anecdotes point to an unprecedented surge in layoffs this week," Choi wrote in the note. "These anecdotes suggest that the next jobless claims report covering the week of March 15-21 will show that initial claims rose to roughly 2.25 million, the largest increase in initial jobless claims and the highest level on record."
Members of Trump's economic team were convening Friday on Capitol Hill to launch negotiations with Senate Republicans and Democrats racing to draft a $1 trillion-plus economic rescue package amid the outbreak.
"We hope to see the Congress act on that early next week," Vice President Mike Pence said during an afternoon press conference.
The rescue package is the biggest effort yet to shore up households and the U.S. economy as the pandemic and its nationwide shutdown fan the flames of recession.