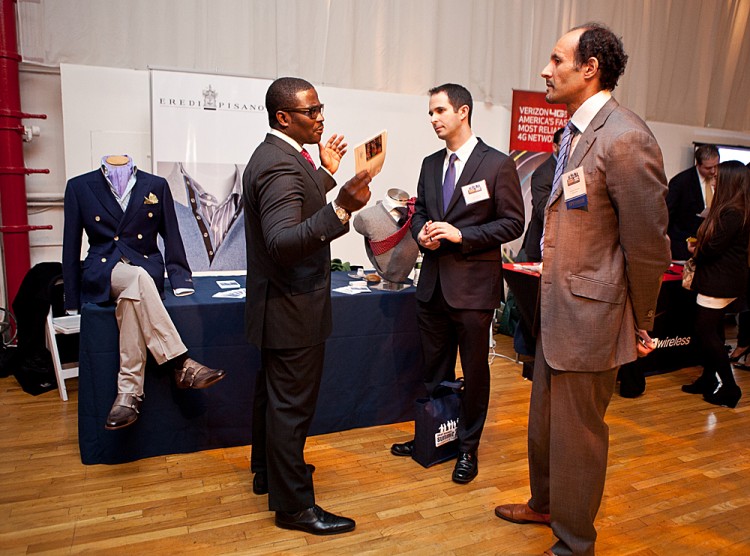 The number of Americans claiming unemployment insurance (UI) has dropped to the lowest level since August 2008, states the Labor Department's report for the week ending March 24.
While economists surveyed by Dow Jones Newswires had predicted that claims would rise by 2,000, the adjusted data revealed 359,000 initial claims, representing a decrease of 5,000 from the previous week's adjusted tally of 364,000.
Nine states reported a decrease of over 1,000 UI claims, which is considered significant.
New York declared the highest decrease, with 3,103, credited to thinning layoffs in manufacturing, construction, and retail industries. Texas and Pennsylvania followed with decreases of 1,787 and 1,606 UI claims, respectively.
Florida was the only state with a significant increase of 1,876 UI claims. The additional layoffs in the state occurred in agriculture, construction, manufacturing, trade, retail, and service sectors.
Weekly UI claims had increased by 8,000 earlier in the month, and it remains to be seen if the numbers will stabilize in the coming months.
Some CEOs are feeling optimistic. On Wednesday, the Business Roundtable released a survey of CEO expectations pertaining to sales, capital spending, and employment in the next six months.
The Business Roundtable CEO Economic Outlook Survey Index increased to 96.9 percent in the first quarter of 2012, from 77.9 percent in the last quarter of 2011. Roundtable members forecast that the GDP will grow by 2.3 percent in 2012, up from last quarter's prediction of 2.0.
The forecast may be blurred, however, as "several factors, among them oil prices, a sluggish European economy, political uncertainty in the United States, and questions about future growth in Asia, remain as potential obstacles to higher rates of economic growth in the United States," according to Jim McNerney, CEO of The Boeing Company.
Recently, some positive signs of a recovering economy have been observed, with monthly payrolls gaining ground and a notable decline in the unemployment rate. However, the "better jobs numbers seem somewhat out of sync with the overall pace of economic expansion," said Chairman of the Federal Reserve Ben Bernanke at the recent National Association for Business Economics Annual Conference.
"Some key questions are unresolved. … What does the discrepancy have for the future course of the labor market and economy?" Bernanke said.