EasyJet announced it has grounded its entire fleet of planes and said it cannot give a date for when they will restart.
The budget airline said in a March 30 statement it made the move due to the "unprecedented travel restrictions" imposed by governments globally due to the COVID-19 pandemic.
Since emerging in central China late last year, the CCP (Chinese Communist Party) virus has spread around the world, infecting more than 720,000 and killing at least 34,000, also sparking widespread travel restrictions and lockdowns.
EasyJet said in the release it had already cancelled most services save for some rescue flights, which would stop running on Sunday.
"The last of these rescue flights were operated on Sunday, March 29," the airline stated. "We will continue to work with government bodies to operate additional rescue flights as requested. At this stage there can be no certainty of the date for restarting commercial flights. We will continuously evaluate the situation based on regulations and demand, and will update the market when we have a view."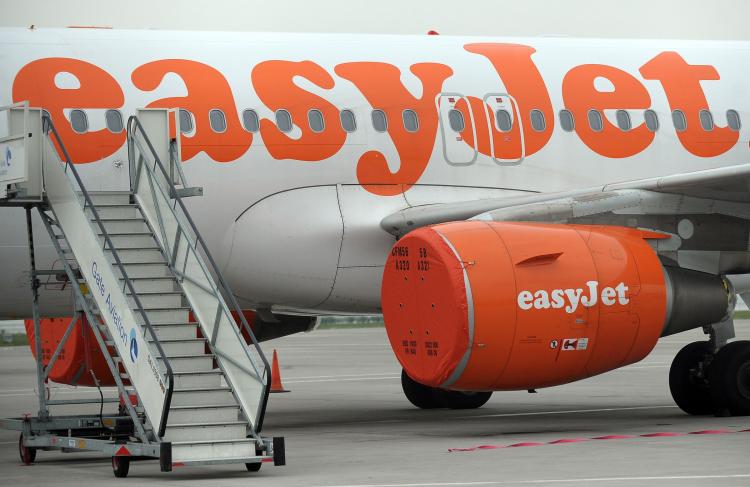 In an earlier statement, EasyJet CEO Johan Lundgren said that "these are unprecedented times for the airline industry."
"Significantly reducing our flying programme is the right thing to do when many countries have issued advice to their citizens not to travel unless it is essential and the aircraft groundings will also remove significant levels of variable costs at a time when this remains crucial," he said.
EasyJet said it has flown 650 rescue flights so far, bringing over 45,000 people home.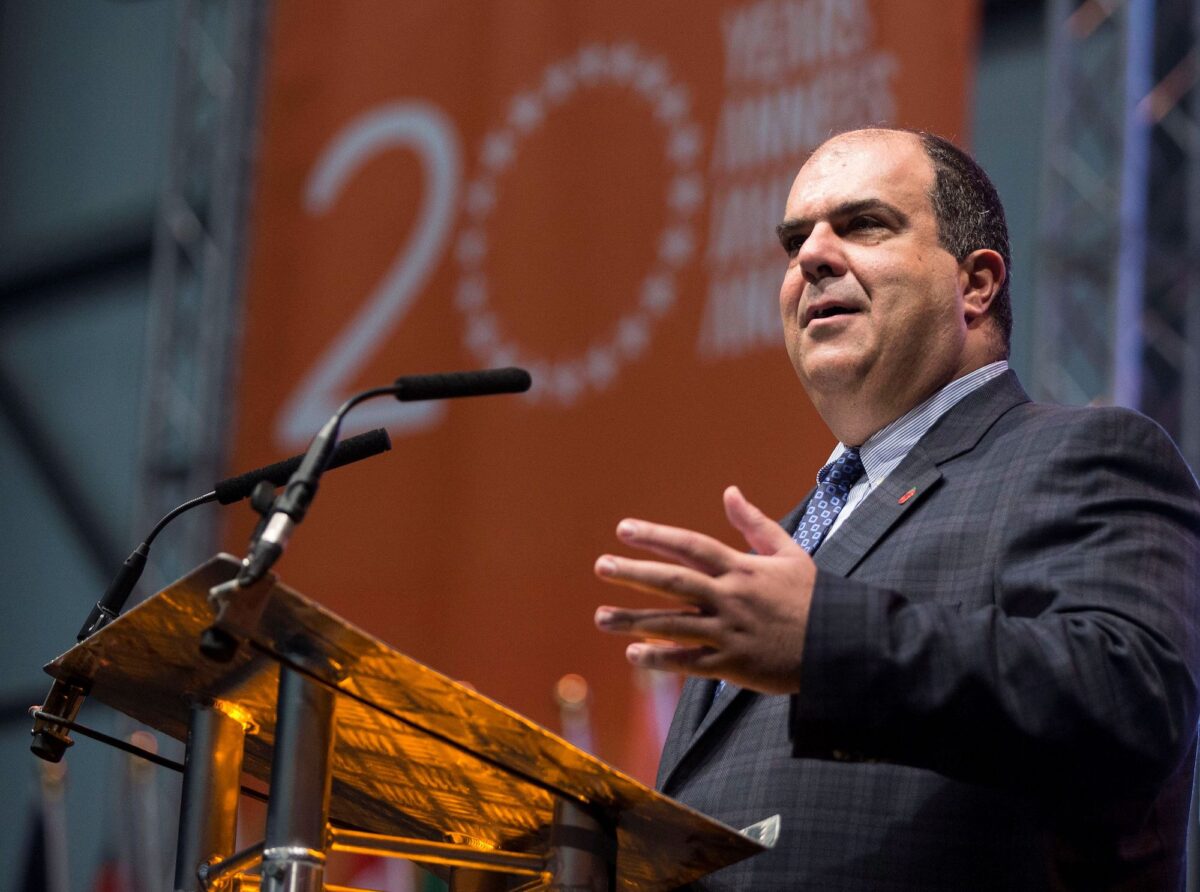 The air carrier said it would lay off its 4,000 UK-based cabin crew for two months, meaning they won't work from April 1 but will get 80 percent of their average pay under a state job retention scheme.
Lundgren said he was "working tirelessly" to make sure the airline was "well positioned to overcome the challenges of coronavirus."
"I am extremely proud of the way in which people across EasyJet have given their absolute best at such a challenging time," he said, BBC reports.
According to the BBC, the air carrier was encouraging customers affected by the cancellations to opt for vouchers.
"Customers on cancelled flights can transfer to an alternative flight free of charge or receive a voucher for the value of their booking online or claim a refund through our contact centre," EasyJet told BBC.
"We are experiencing higher than average wait times so we would thank customers for their patience and assure them that these entitlements will be available long after their cancelled flight has flown."
EasyJet is based out of London's Luton Airport and operates a fleet of over 330 planes.