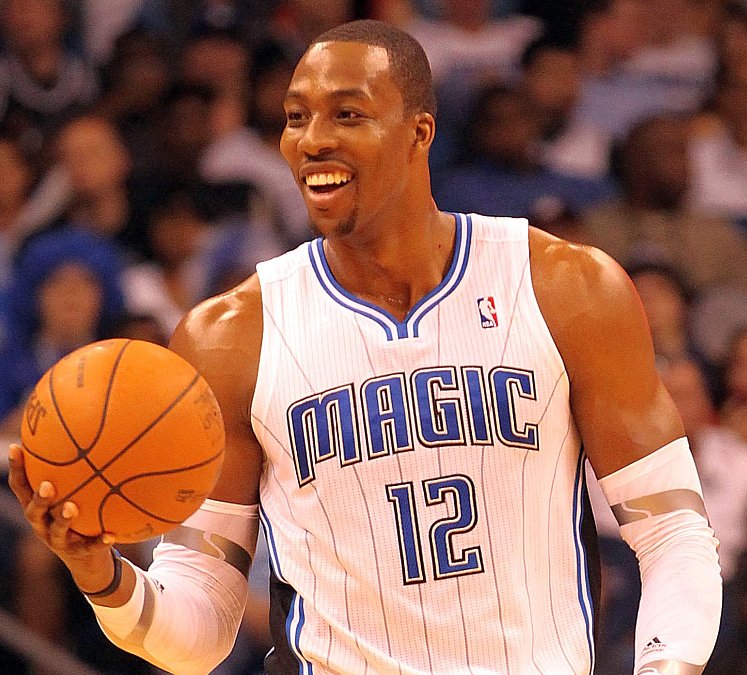 Orlando Magic star center Dwight Howard has elected to terminate his opt-out clause and will stay under contract through the 2012-13 season, according to a report on the NBA's website.
The 6-foot-11-inch big man signed away his early termination option Thursday, and with the passing of the NBA's trade deadline, Orlando will be able to hold onto him until at least this summer.
According to the report, Howard said: "I just love the city too much, the people here, the organization. I want to give it a shot. We have a great opportunity to do something special. But it's going to take everyone, from the top all the way to the bottom."
The news, while a relief to Orlando fans, is a blow to the New Jersey Nets, who had long been rumored to be Howard's preferred destination.